We've been busy blogging these last 2 months, as you might have noticed!
In January and February we published 27 screening blogs covering a wide range of topics - from a great new easy guide to breast screening, through to a piece celebrating 10 years of the NHS Abdominal Aortic Aneurysm Screening Programme.
Here's a list of every blog issued in January and February 2018, links so you can read (or re-read) them and a brief description of what they're about.
Do have a look through the list below and check you haven't missed anything important.
General information
From information to education: creating engaging e-learning
We've been upgrading some of our screening e-learning modules to include a wider variety of learning styles and more accessible design.
Last chance to get a funded place for CAVA qualification
From 31 March 2018, Health Education England funding will no longer be available to support screening staff to complete or start the certificate of assessing vocational achievement qualification.
Genetic counsellor training for midwives at Cambridge University
Did you know that if you are a senior registered nurse or midwife, you may be able to transition to a career as a genetic counsellor?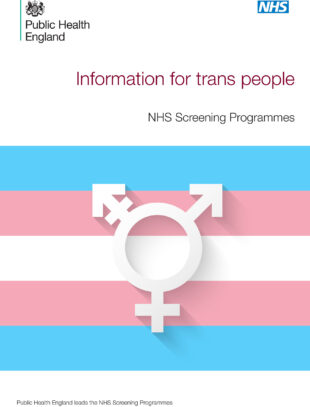 New PHE Screening leaflet for trans and non-binary people has improved awareness
A blog by Andrew Gilliver, part of LGBT Foundation's Pride in Practice team, about our resource for people who are trans or any gender that is not exclusively male or female.
Finding out if easy guides to screening meet the needs of pregnant women who have learning disabilities
About an evaluation of how information on antenatal and newborn screening is provided to women with learning disabilities in London.
Get ready for our new national screening print provider
Information about the new supplier who will soon be taking over the printing, storage and distribution of screening leaflets.
Latest screening KPI data and other updates
An update on the latest key performance indicators (KPIs), which measure how NHS screening programmes are performing.
Reviewing our older screening information leaflets
Information about our process for developing and reviewing publications.
CPD website: closing next week
Letting people know that the old continuing professional development (CPD) website was about to close.
Abdominal Aortic Aneurysm Screening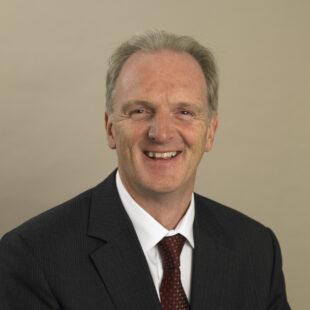 Ten years on and AAA screening is going strong
NHS Abdominal Aortic Aneurysm (AAA) Screening Programme clinical lead Jonothan Earnshaw reflects on the programme's achievements since the government announced funding for a national programme 10 years ago.
Clinical skills trainer challenges for AAA screening providers
Local providers face an ongoing challenge to make sure they have enough clinical skills trainer capacity to support AAA screening technicians.
Clinical skills trainers: register now for national AAA screening event
The AAA Screening Programme is hosting a networking day aimed specifically at clinical skills trainers on Friday, 2 March 2018.
Breast screening
We've updated our easy guide leaflet to breast screening
An updated version of our easy guide to breast screening has been published.
Breast screening performance report shows we are detecting cancers early but uptake is falling
About NHS Digital's latest annual report of breast cancer screening performance in England.
Cervical screening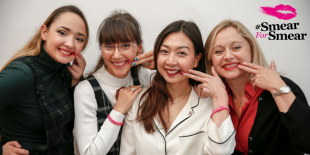 Cervical Cancer Prevention Week 2018
A blog by our NHS Cervical Screening Programme Manager to mark Cervical Cancer Prevention Week, which was held in January 2018.
Diabetic eye screening
Diabetic eye screening data extraction system reaches 1 million patients
The total number of patients now being extracted using the national GP2DRS IT system has passed 1 million.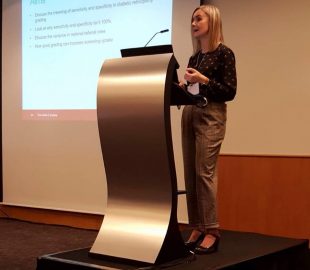 Fascinating insights and entertaining performances at first national diabetic eye screening networking day
About the inaugural NHS Diabetic Eye Screening Programme networking day.
Sign up now for 2018 national diabetic eye screening conference
About the fifth national diabetic eye screening conference, on Friday 20 April.
Fetal anomaly screening
Improving quality in Down's, Edwards' and Patau's screening laboratories
Shared learning aimed at labs that provide Down's, Edwards' and Patau's screening.
Newborn and Infant Physical Examination programme
Updated version of NIPE SMART IT system released
The updated NIPE Screening Management and Reporting Tool (NIPE SMART) IT system is available to users.
Newborn blood spot
Is your browser ready for the newborn blood spot failsafe solution update?
Important information about an upgrade to the digital application that helps make sure no baby misses the offer of blood spot screening.
Newborn hearing screening
Level 3 diploma for newborn hearing screeners has been well received in Birmingham
The level 3 Diploma for Health Screeners launched on 1 April 2016.
Sharing best practice in newborn hearing screening to ensure early assessment of babies
A new report highlights best practice in newborn hearing screening.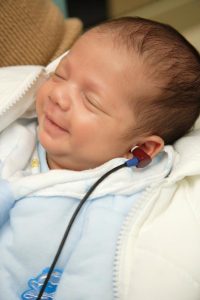 How we've improved newborn hearing screening and reduced parental anxiety
What we learnt from the best performing newborn hearing screening sites in England.
South East London Newborn Hearing Screening Programme is leading the way in KPI performance
A Head of Paediatric Audiology shares some learning.
Newborn screening
Bath's newborn screening team scoops award for innovation
What a newborn screening team did to win a team of the month award.
Sickle cell and thalassaemia screening
Register now for sickle cell and thalassaemia screening laboratory update day
Information about 2 lab update days.