In case you missed any of them, these are the blog articles we published during the month of November 2017.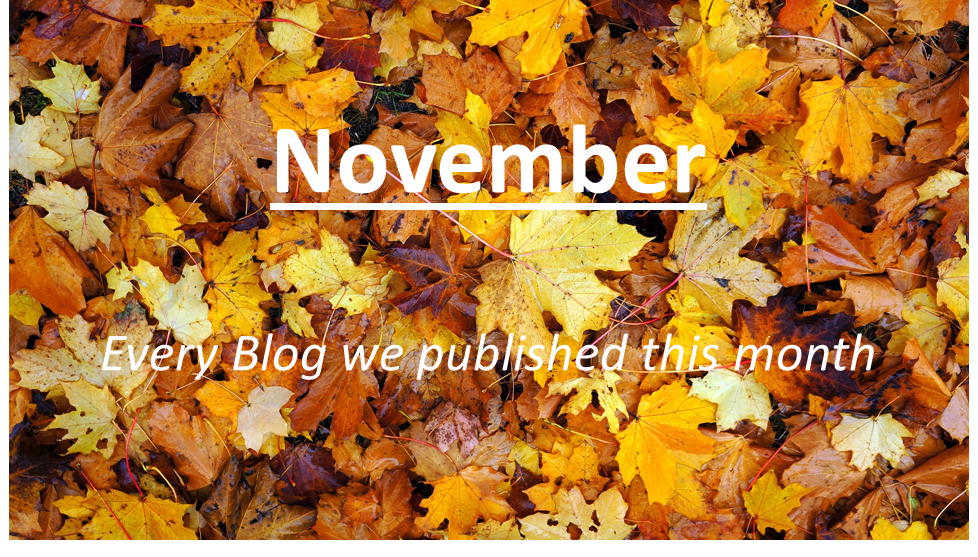 NHS Newborn Blood Spot  Screening Programme
3 November – User guide published for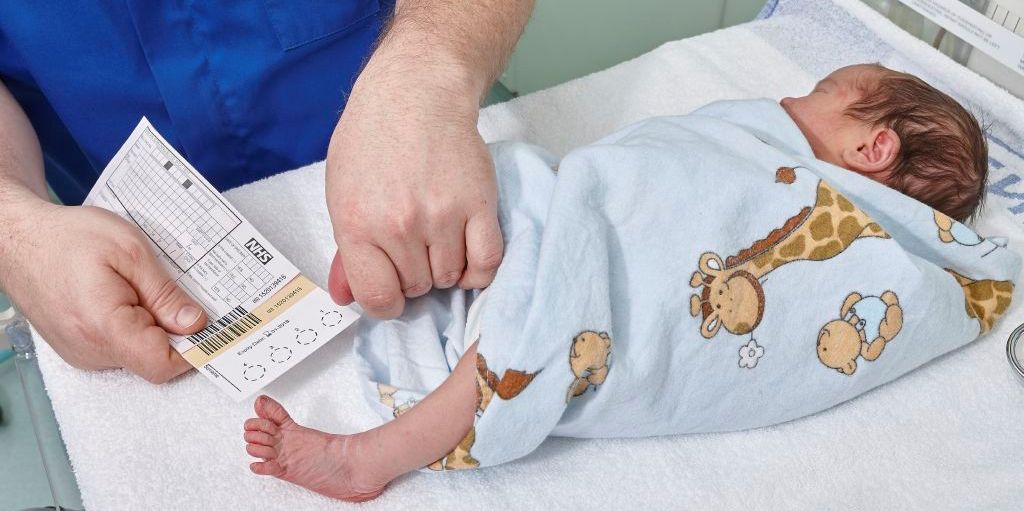 newborn blood spot failsafe solution
The new Newborn Blood Spot (NBS) Screening Failsafe Solution user guide is now available on GOV.UK. It is a quick and easy way of identifying babies who may have missed NBS screening for 9 rare but serious conditions.
NHS Breast Screening Programme
6 November – Experts by experience are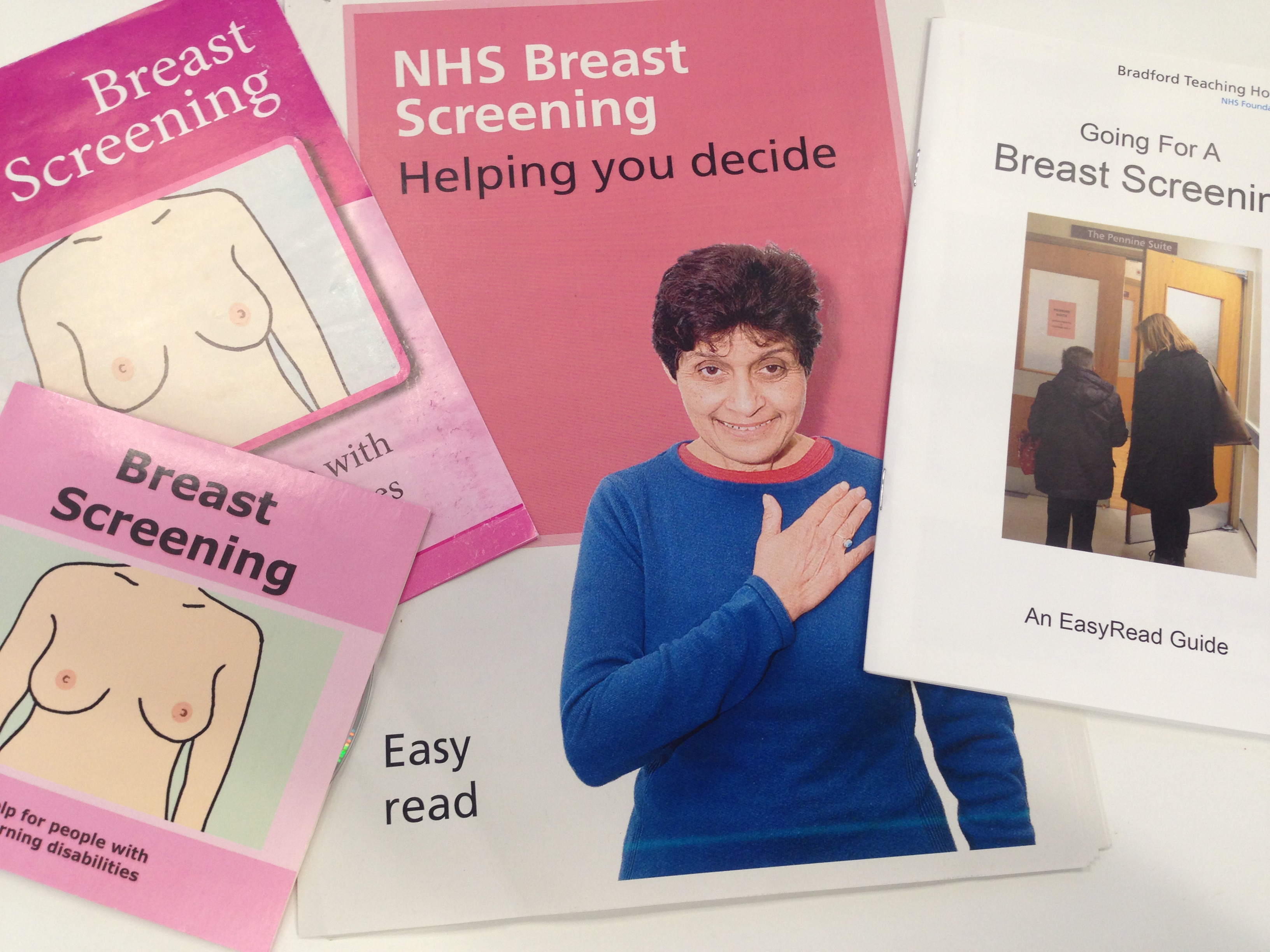 central to development of easy read screening information
Deborah Rees and Sharon Ashby, members of PHE Screening's expert easy read group, talk about the group's latest workshop in Birmingham which focused on updating our easy read breast screening information and easy read versions of screening invitation/appointment letters.
22 November – Breast screening: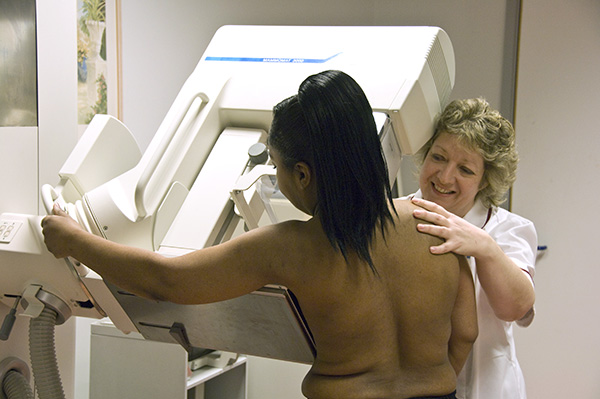 we want your views on new mammography apprenticeship
This blog talks about PHE's new initiative to developing an apprenticeship route for women to enter the mammography profession.
General Information
8 November – Screening KPI data 
published for 1 April 2016 to 31 March 2017
We have published the annual screening data for the non-cancer screening key performance indicators (KPIs) for the 2016 to 2017 screening year. This article explains how these are used to measure how the 8 non-cancer NHS screening programmes are performing.
13 November –  Horses for courses: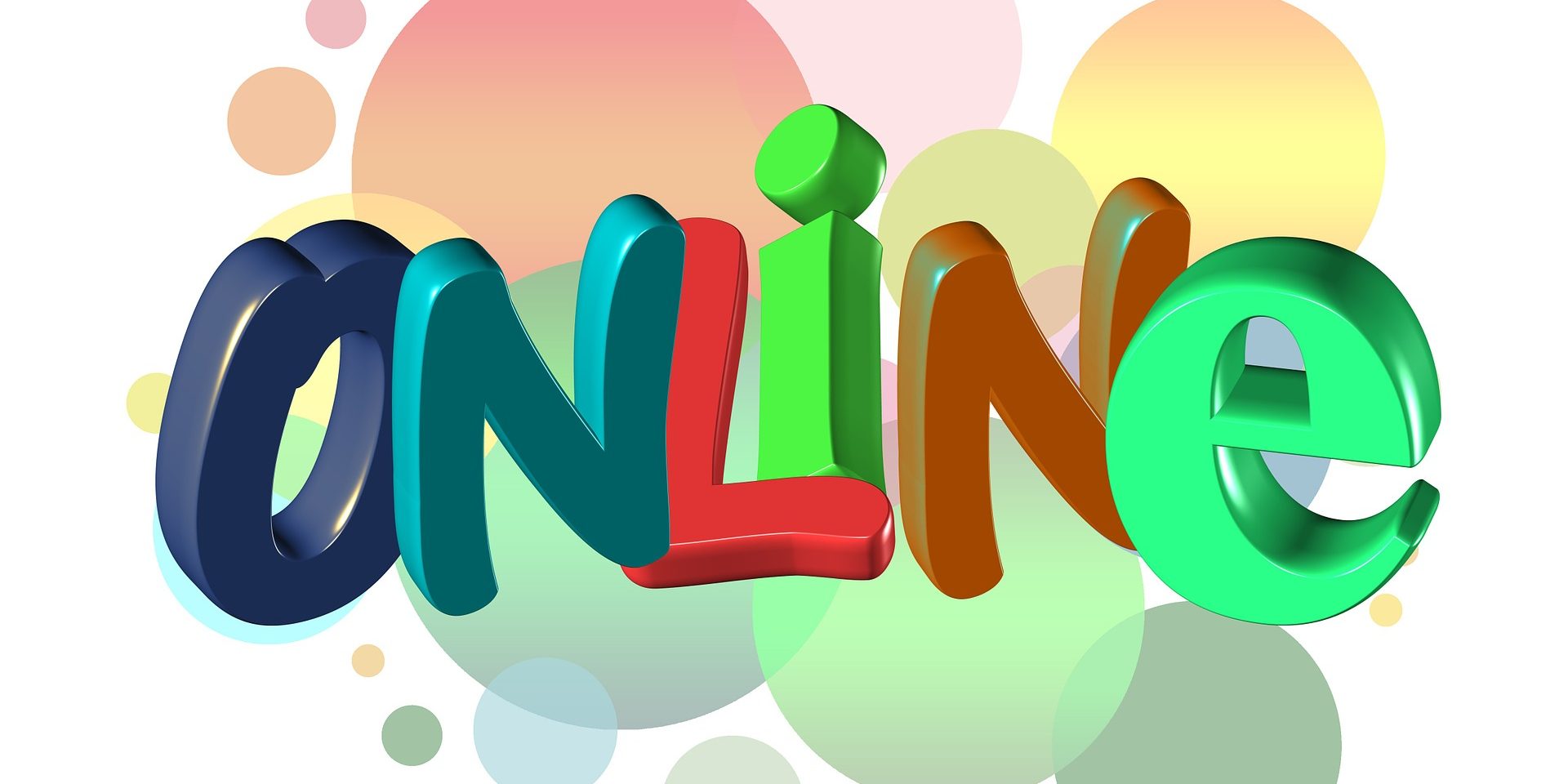 where's the right website?
We'll soon be moving the last of our training content to GOV.UK and this article was a good opportunity to recap where to find everything you might need online.
20- 23 November – Videos worth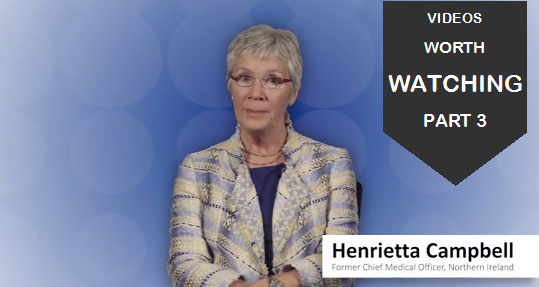 watching
In the 3 days following 20 November we posted 3 videos in a series call 'Videos worth watching'. This included Sir Muir Gray's keynote speech at the 2016 UK NSC stakeholder event and Dr Henrietta Campbell, chair of the UK NSC from 1998 to 2006, talking about the experiences and challenges she has faced while working in screening.
24 November – Our latest screening report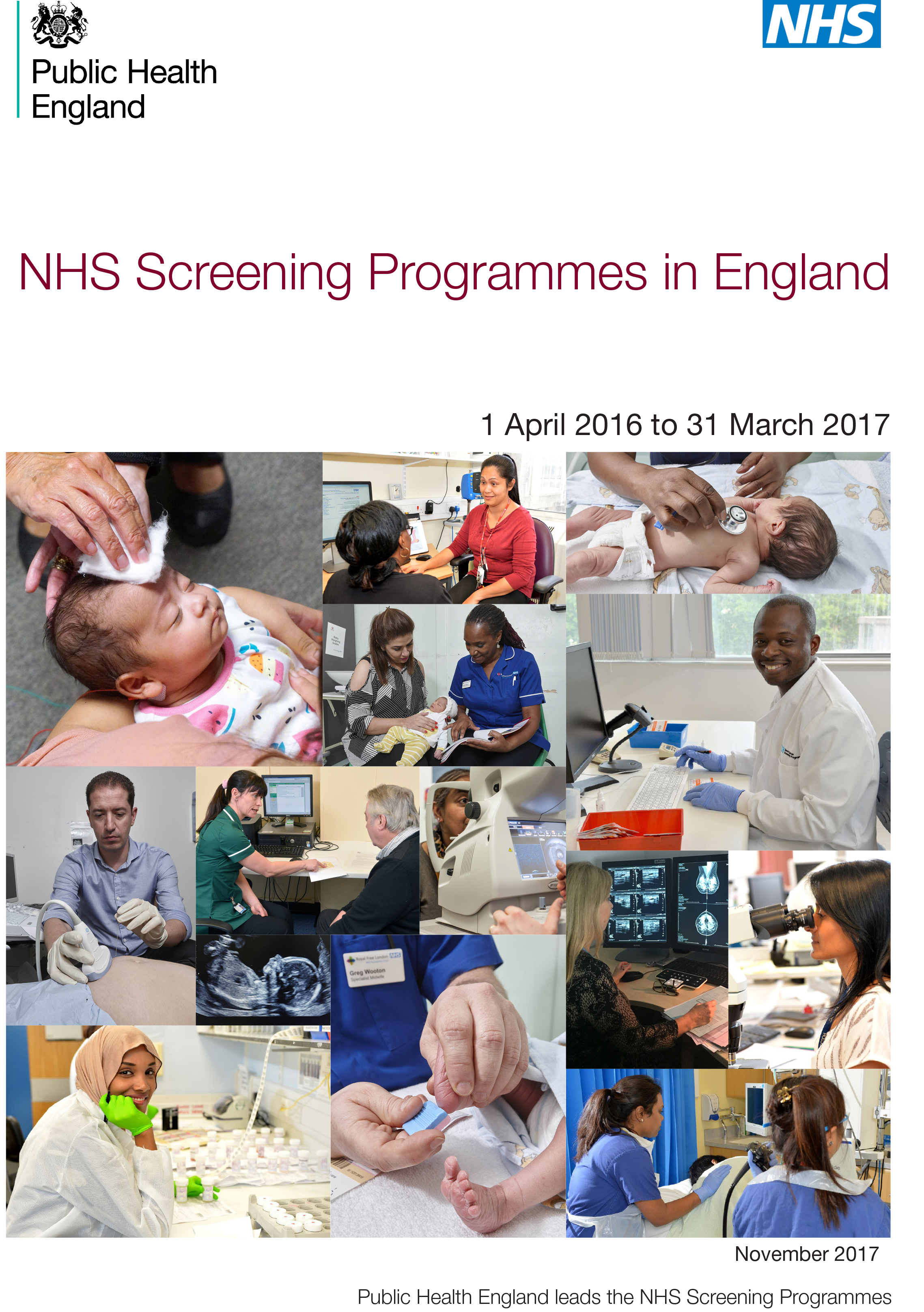 highlights successes and areas for improvement
On this day we published our report that celebrates the achievements of our world-leading population screening programmes during 2016 to 2017 (1 April 2016 to 31 March 2017). This article summarises the general themes of the report.
28 November – Screening KPIs: quarter 1 2017 to 2018 data and other updates
We have published new and improved key performance indicator (KPI) data packs. We use KPIs to measure how the NHS screening programmes are performing and they aim to give a high level overview of programme quality.
NHS Fetal Anomaly  Screening Programme
10 November – We've published first annual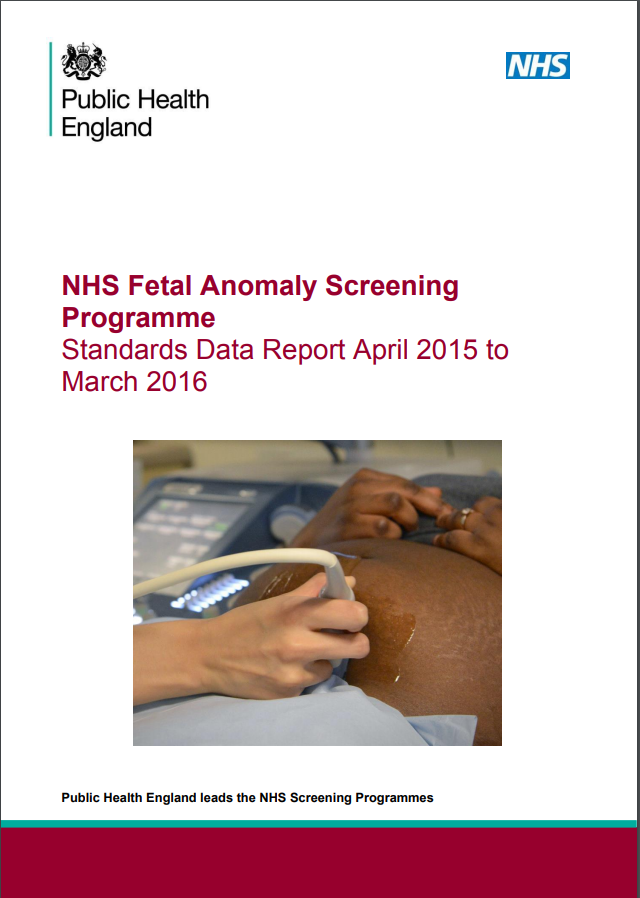 fetal anomaly screening data report
We have published the first annual data report for the fetal anomaly screening programme, covering the period 1 April 2015 to 31 March 2016.
16 November – It's so helpful to share learning from safety incidents in screening
An antenatal and newborn screening coordinator shares learning from a screening safety incident in the fetal anomaly screening programme.
30 November – Hundreds have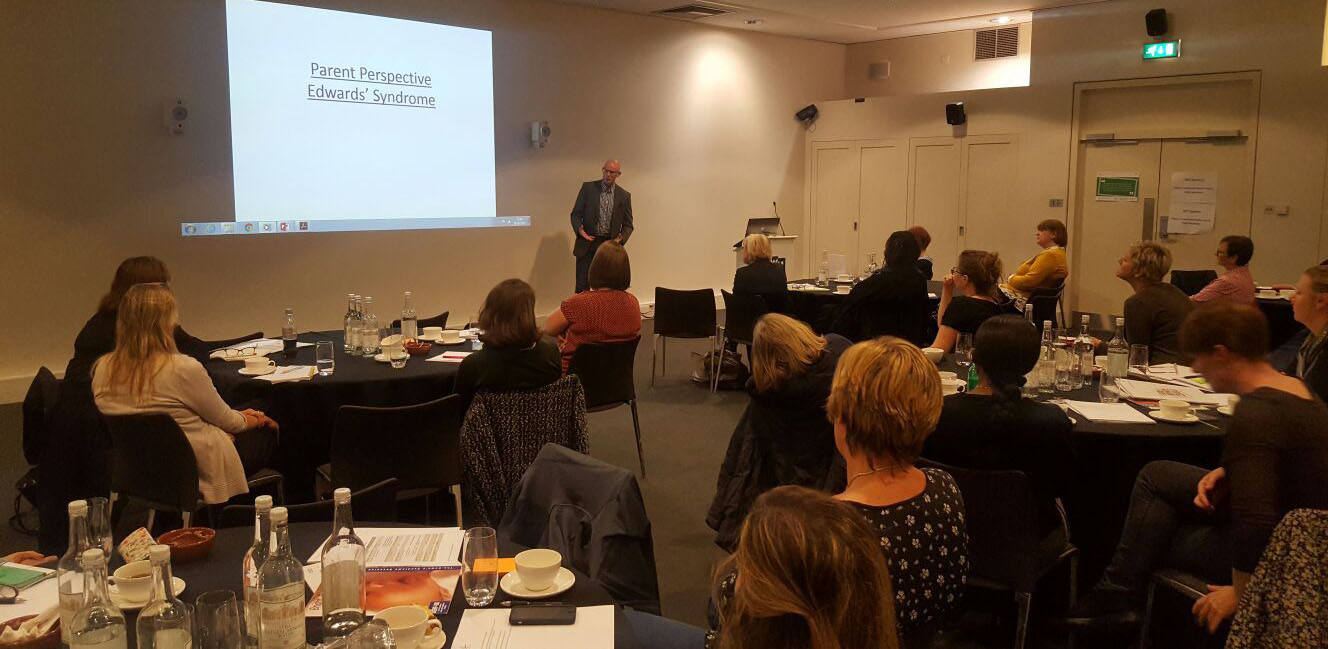 already attended new NIPT training
The NHS Fetal Anomaly Screening Programme is running a series of training events to help healthcare professionals support women in making personalised informed choices about screening for Down's, Edwards' and Patau's syndromes.
Screening Quality Assurance Service
27 November –Exciting opportunity to chair new screening quality assurance advisory committee
Could you chair a new advisory committee? If so, then we could have just the role for you because we are looking to appoint a chair for PHE's new Screening Quality Assurance Advisory Committee (SQAAC). This blog talks about the role and how to apply.
29 November – Have your say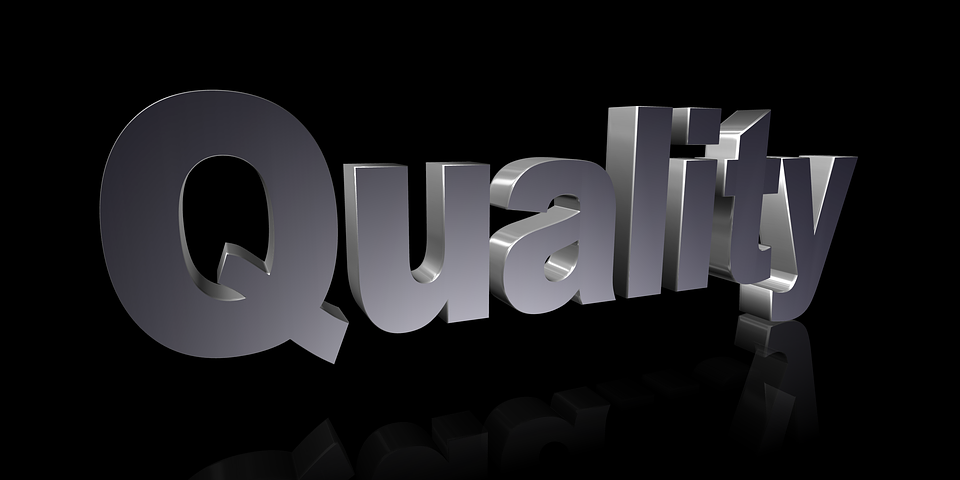 on the future of the screening quality assurance service
We conducted a survey to ask for views on the model. We'd like to thank everyone who took the time to complete the survey. This blog talks about the findings of the survey and how you continue to help shape the future of the service.
PHE Screening blog
PHE Screening BLOG articles provide up to date news from all NHS screening programmes.
You can register to receive updates direct to your inbox, so there's no need to keep checking for new blog articles.