In this blog we recap the blog articles we published during the summer month of August. The blogs were plentiful as we saw our subscription numbers pass the 4,000 mark.
NHS Abdominal Aortic Aneurysm Screening Programme
More than 100 abdominal aortic aneurysm (AAA) screening professionals attended this year's national AAA screening networking event.
NHS Bowel Cancer Screening Programme
The NHS Bowel Cancer Screening Programme will introduce a new improved home test kit for screening called a faecal immunochemical test (FIT) from April 2018. Learn about the advantages of the type of testing and when this will be implemented.
NHS Breast Screening Programme
We have worked with the British Medical Journal (BMJ) recently to support its publication of a free one hour module on breast screening in the NHS. This blog include details such as the aims of the e-learning.
The NHS Breast Screening Programme has produced new guidance on the reporting, classification and monitoring of interval cancers. Read about the important new updates.
NHS Diabetic Eye Screening Programme
In this blog learn how diabetic eye screening is the same for other rarer forms of the disease, in particular maturity onset diabetes of the young, or MODY for short.
More than 40 people attended a regional diabetic eye screening (DES) networking day organised by the Midlands and East Screening QA Service (SQAS) team.
NHS Newborn Blood Spot Screening Programme
When you take consent for newborn blood spot (NBS) screening, you need to know about residual blood spots and be able to talk to parents about them. This blog will help you do this.
NHS Sickle Cell and Thalassaemia Screening Programme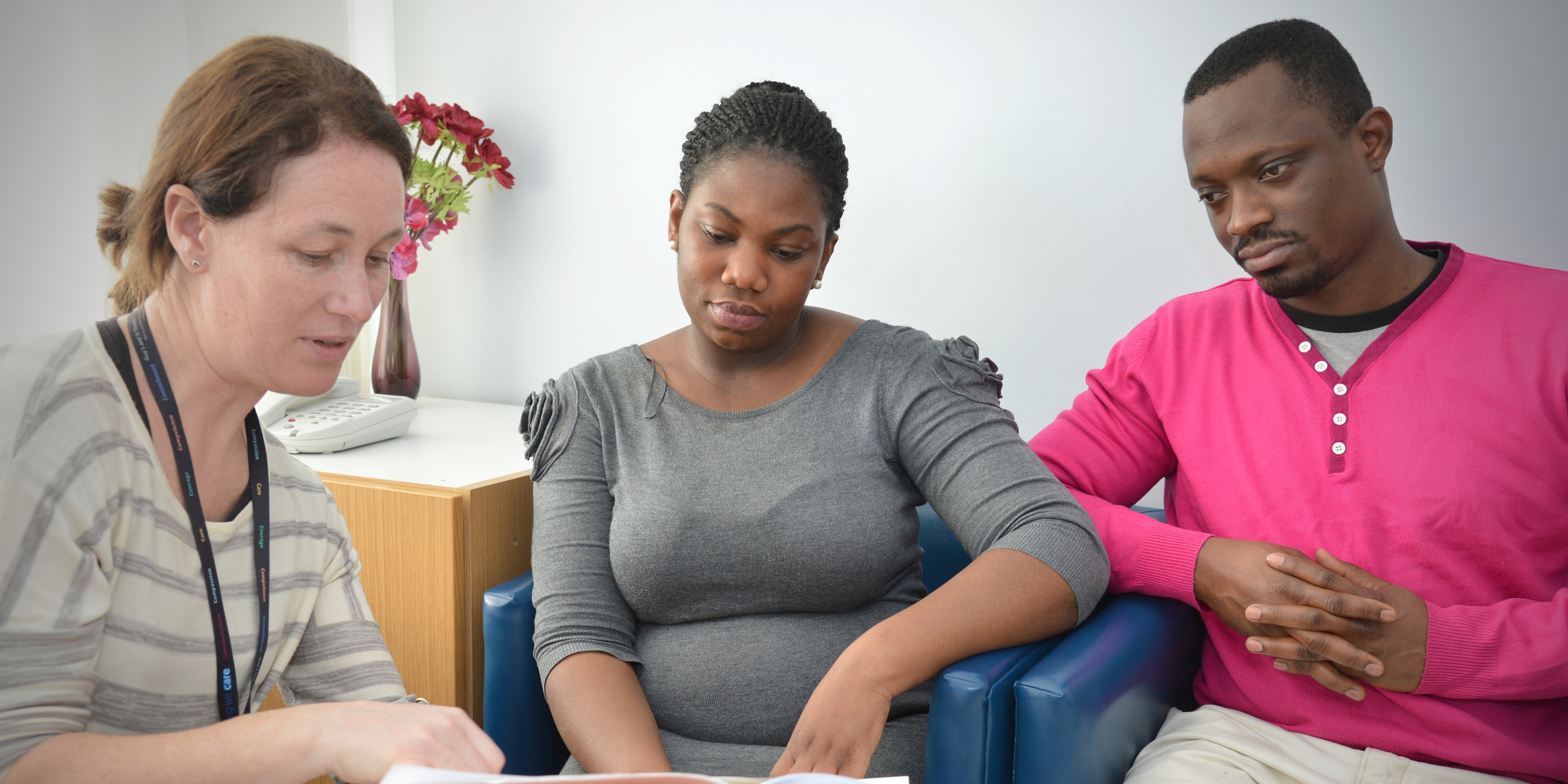 Emma Perkins writes about her involvement in the review and revision of 3 important national information leaflets.
General Information
NHS England has published the 2017-18 service specifications for all 11 NHS Screening Programmes, this blog includes a summary of changes made.
We've now published the screening key performance indicator (KPI) data for the fourth quarter of 2016 to 2017, this blog outlines the changes.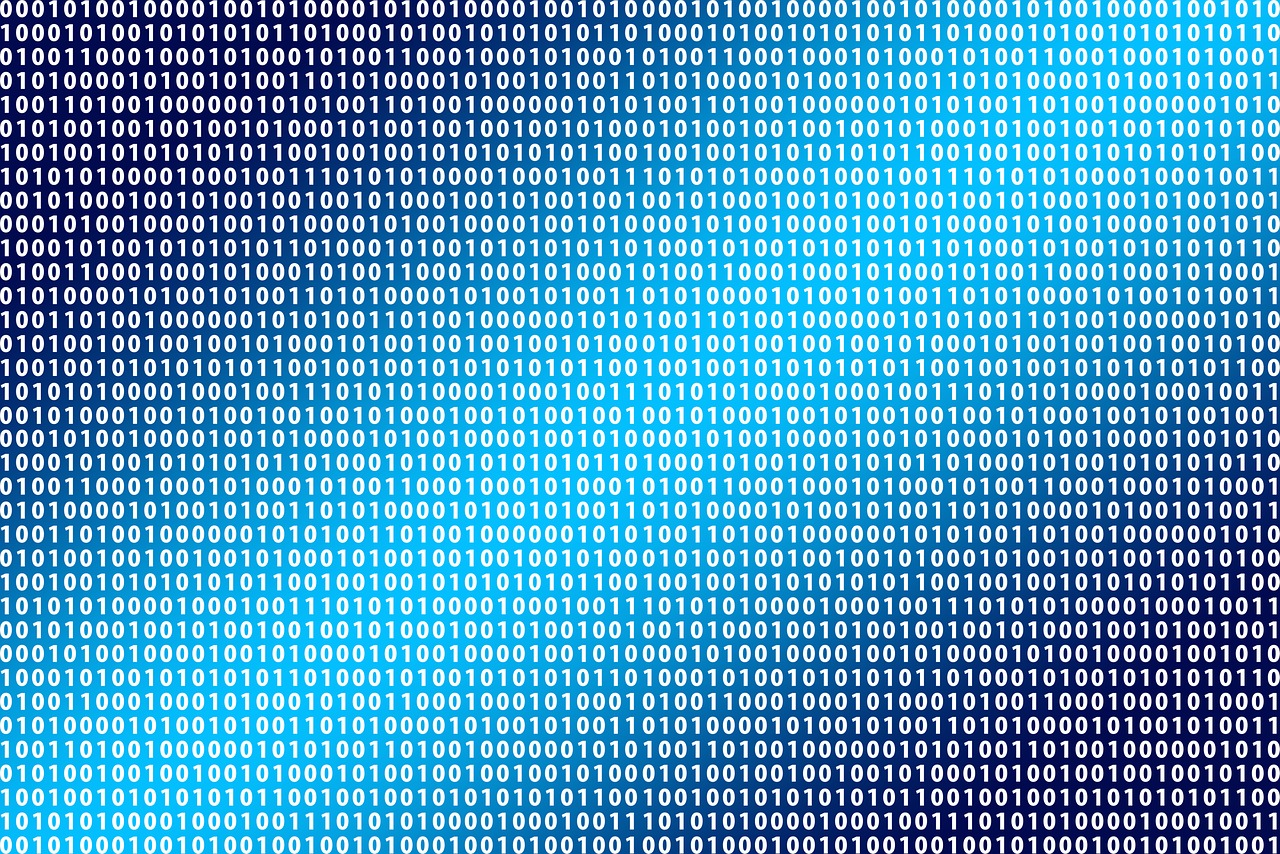 Lizzie Tempest outlines the the updates to this quarters key performance indicator (KPI) templates, these include being:
more user friendly
easier for providers to complete
The next screening masterclasses will be in Skipton House, London on 11 September 2017 and 14 November 2017. Read this blog and book your place.
Nick Johnstone-Waddell reminisces over his 15 year career in screening and explains the difference between the UK NSC and PHE.
The balance of benefit and harm in the screening programmes can be very interesting. In this blog Sikha de Souza writes about how guidance is being developed to help people have more informed choice in regards to their screening considerations.
Jane Woodland explains the changes made to the Managing Safety Incidents in the NHS Screening Programmes document.
This blog outlines the development, progress so far and the next steps to putting together our inequalities strategy.
PHE Screening blogs
PHE Screening BLOGs provide up to date news from all NHS screening programmes.
You can register to receive updates direct to your inbox, so there's no need to keep checking for new blogs.