More than 40 people attended a regional diabetic eye screening (DES) networking day organised by the Midlands and East Screening QA Service (SQAS) team. Delegates included programme managers, clinicians, senior screeners, senior graders and public health commissioners.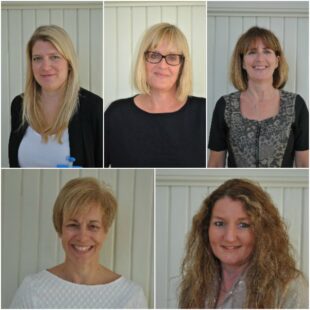 Our main focus was how we can work together to address screening inequalities and inequities by sharing and learning from each other's experience. We also covered:
shared experiences and common themes from QA visits
updates on incident themes and learning points
national updates, including the GP2DRS IT solution, grading and test and training sets
There was also an opportunity for delegates to share experiences and ideas across programmes over lunch.
Speakers
We'd like to thank those who kindly presented during the day. Programme managers Richard Cragg (Derbyshire), Charnjeet Dhillon (Bedfordshire) and Sue Oliver (East and North Hertfordshire) gave powerful presentations about local initiatives to reduce screening inequalities.
Linda Syson-Nibbs, Head of Quality Assurance (Midlands and East), gave an enlightening talk on reducing inequalities and improving access in under- represented populations which generated a lot of food for thought.
Former interim national programme manager Maggie Crockett and national grading lead Shelley Widdowson also gave updates.
Presentations
Feedback on the event
The event evaluated extremely positively. We also received valuable feedback that will help us in planning the next networking event in spring 2018.
The examples of local work to address screening inequalities will help inform the national screening uptake and inequalities strategy that the PHE screening division is developing.
PHE Screening blogs
PHE Screening BLOGs provide up to date news from all NHS screening programmes – replacing our previously published newsletters.
You can register to receive updates direct to your inbox, so there's no need to keep checking for new blogs.