Regular blog readers (hello to you all!) should be fairly good at finding their way round the PHE Screening blog now. And new visitors will hopefully find that it's pretty straightforward.
But we always want to improve the blog and make it easier to find the news and articles that are most relevant and interesting to you. That's why we've introduced tags. These are a new way to search the blog quickly and easily.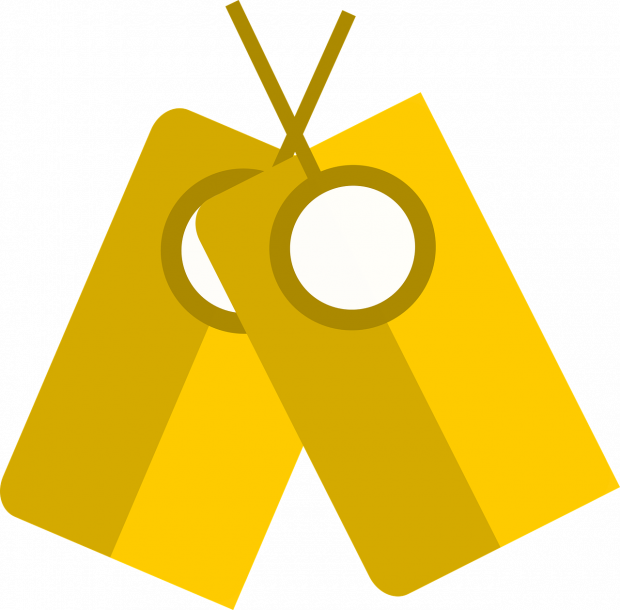 You can already look at blog articles by broad category using the menu on the right. These allow you to see all the articles relating to a particular screening programme. Tags take that one step further by grouping blog articles together by topic. Topics are things like 'failsafe', 'primary care' or 'shared learning'. They cross categories and help you find related content more easily. For example, if you work in antenatal screening, you can just click on the 'antenatal screening' tag to find all the relevant blogs, rather than having to go through the infectious diseases, fetal anomaly and sickle cell and thalassaemia blog articles separately.
We've chosen 29 tags that we're going to start using. Here's the list.
accessible information
annual reports and updates
antenatal screening
blog news
consultations
CPD and qualifications
data and KPIs
diagnostic testing
e-learning
events and courses
failsafe
FIT
helpdesk
HPV
incidents
IT systems
laboratories
monthly roundup
newborn screening
NIPT
primary care
public information and informed choice
pulse oximetry
research and audit
screening benefits and risks
shared learning
standards
views from the front line
UK wide
If you can think of other useful tags then please let us know. Remember that to be useful, tags should cover fairly common topics. When you click on a tag you want to find other useful content – not an empty page!
We're now using tags for all new blog articles. Over the next few months we'll also be going back through all our old blog articles and adding tags to those too.
Using tags
The 'blog tags' menu on the right of the blog window displays the tags currently in use. The bigger the text size, the more times that tag has been used. Just click on a tag to list all the blog articles tagged with that particular topic.
Tags are also shown at the end of a blog article. Again, just click on the tag to find all related content. For instance, if you look at the end of this article you'll see the 'blog news' tag. Try clicking on it to see what happens.
That's all there is to it, really. We hope tags quickly become a useful way for you to find your way round the PHE Screening blog. Please let us know how you get on by adding a comment below.
PHE Screening blog
PHE Screening BLOG articles provide up to date news from all NHS screening programmes – replacing our previously published newsletters.
You can register to receive updates direct to your inbox, so there's no need to keep checking for new blog articles.