In case you missed any of them, these are the blog articles we published during the month of September 2017. We were prolific, publishing 15 articles – that's one every other day including weekends!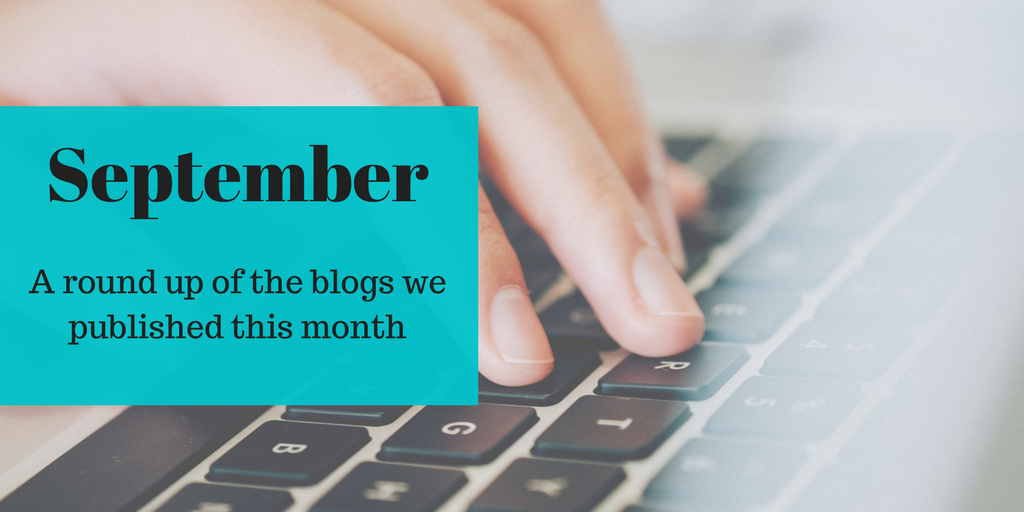 NHS Sickle Cell and Thalassaemia Screening Programme
1 September – Parents' stories: personal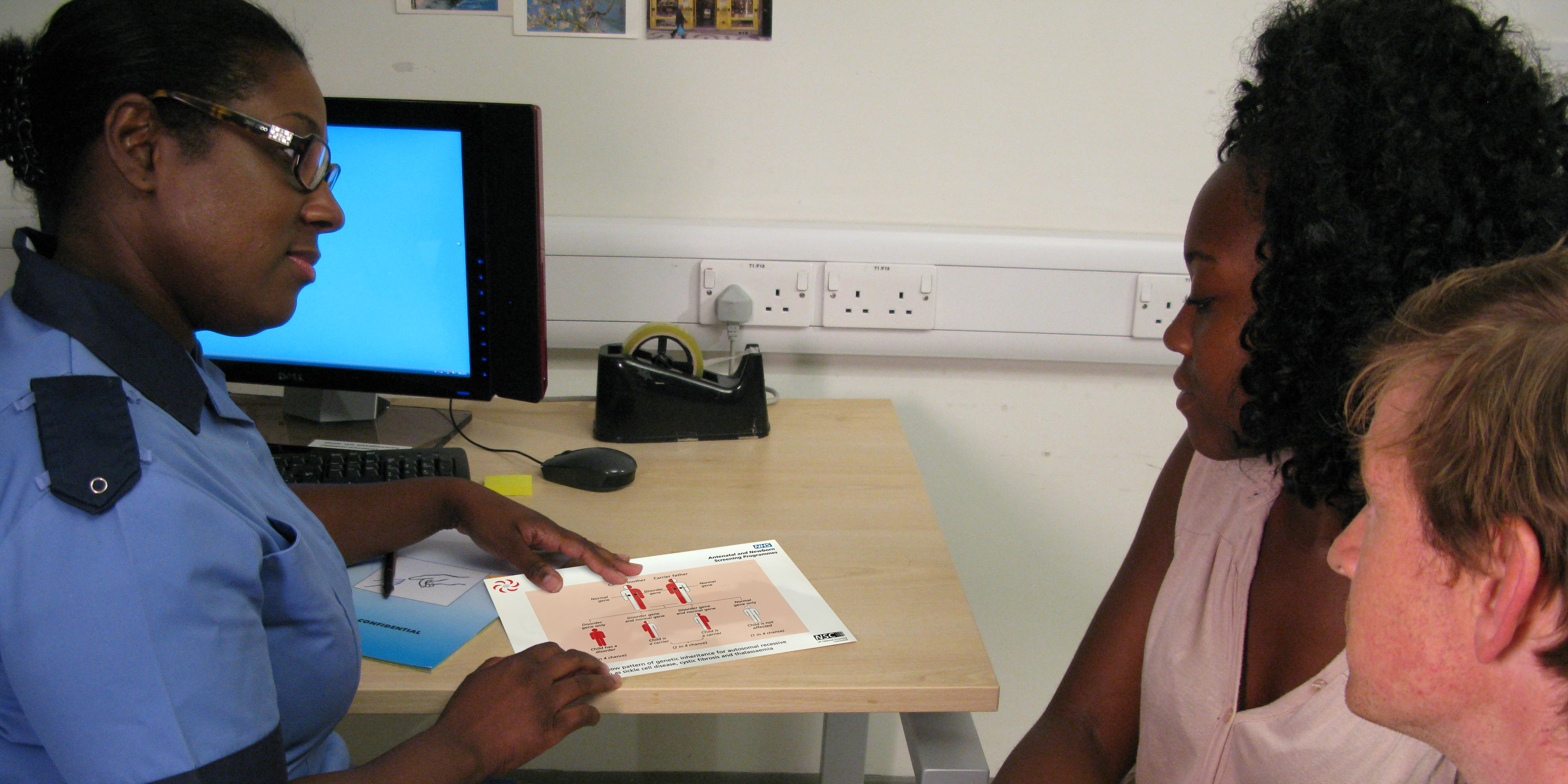 experiences of sickle cell and thalassaemia screening
Powerful personal stories have led to a range of recommendations for community organisations, the public and screening providers.
15 September – SCT training update, including free KCL course
SCT programme, in collaboration with King's College London, provides free one-day courses for non-specialist nurses, midwives and health visitors.
18 September – Sickle cell and thalassaemia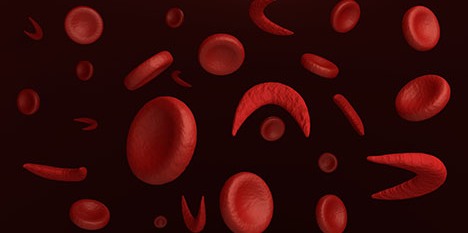 screening handbook for antenatal laboratories updated
New streamlined version of antenatal laboratory handbook published.
21 September – Improving early access to sickle cell and thalassaemia screening
How local and national initiatives are helping to improve early access to screening for pregnant women.
Newborn screening programmes
4 September – Does age matter when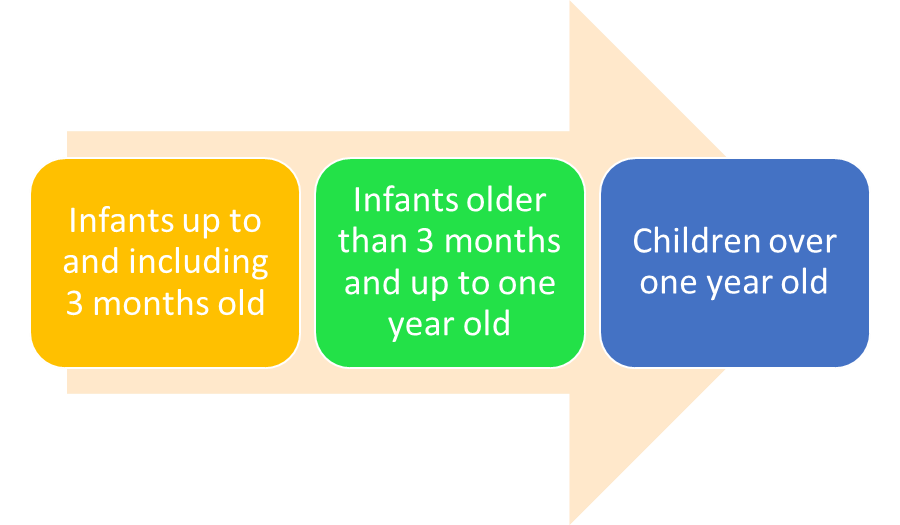 thinking of NHS newborn screening programmes?
Nadia Permalloo explains which newborn screening tests can be offered at different ages if any of them are missed initially.
UK National Screening Committee
6 September – Is there a health condition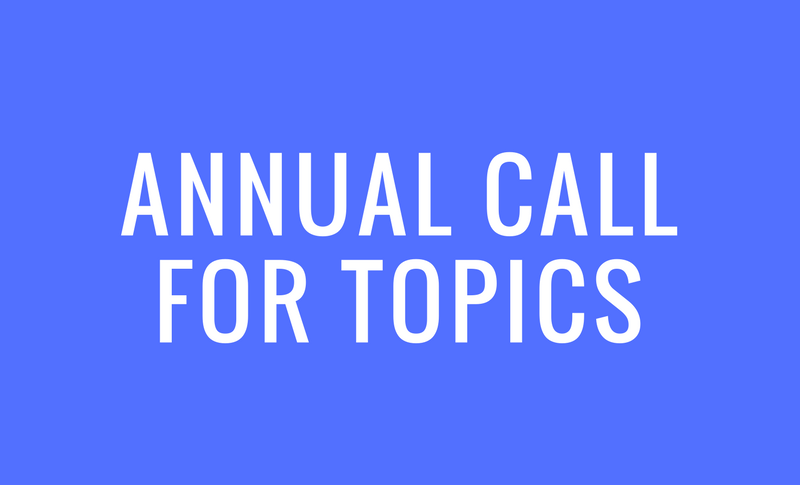 we should consider for screening?
UK NSC opens its second annual call for topics to consider for screening.
27 September – Registration opens for third annual UK NSC stakeholder event
Third sector stakeholders are invited to register for the 2017 UK NSC stakeholder event on 24 November.
NHS Bowel Cancer Screening Programme
8 September – We need more clinical
endoscopists in bowel cancer screening
An accelerated clinical endoscopy training programme is being piloted to help meet a workforce gap.
General information
12 September – Screening inequalities and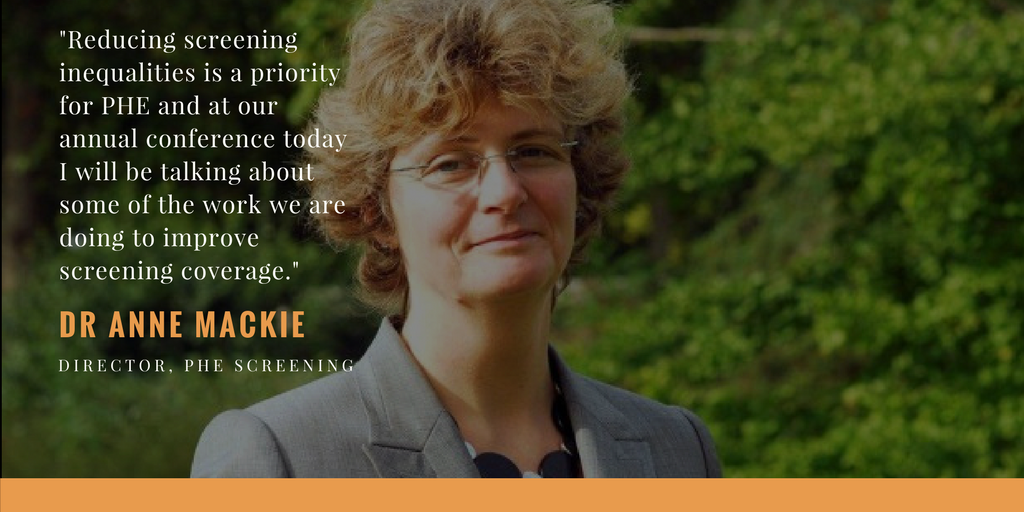 what we're doing about them
Dr Anne Mackie explains the actions we are taking to understand and address inequalities that affect access to NHS screening programmes.
26 September – Screening providers and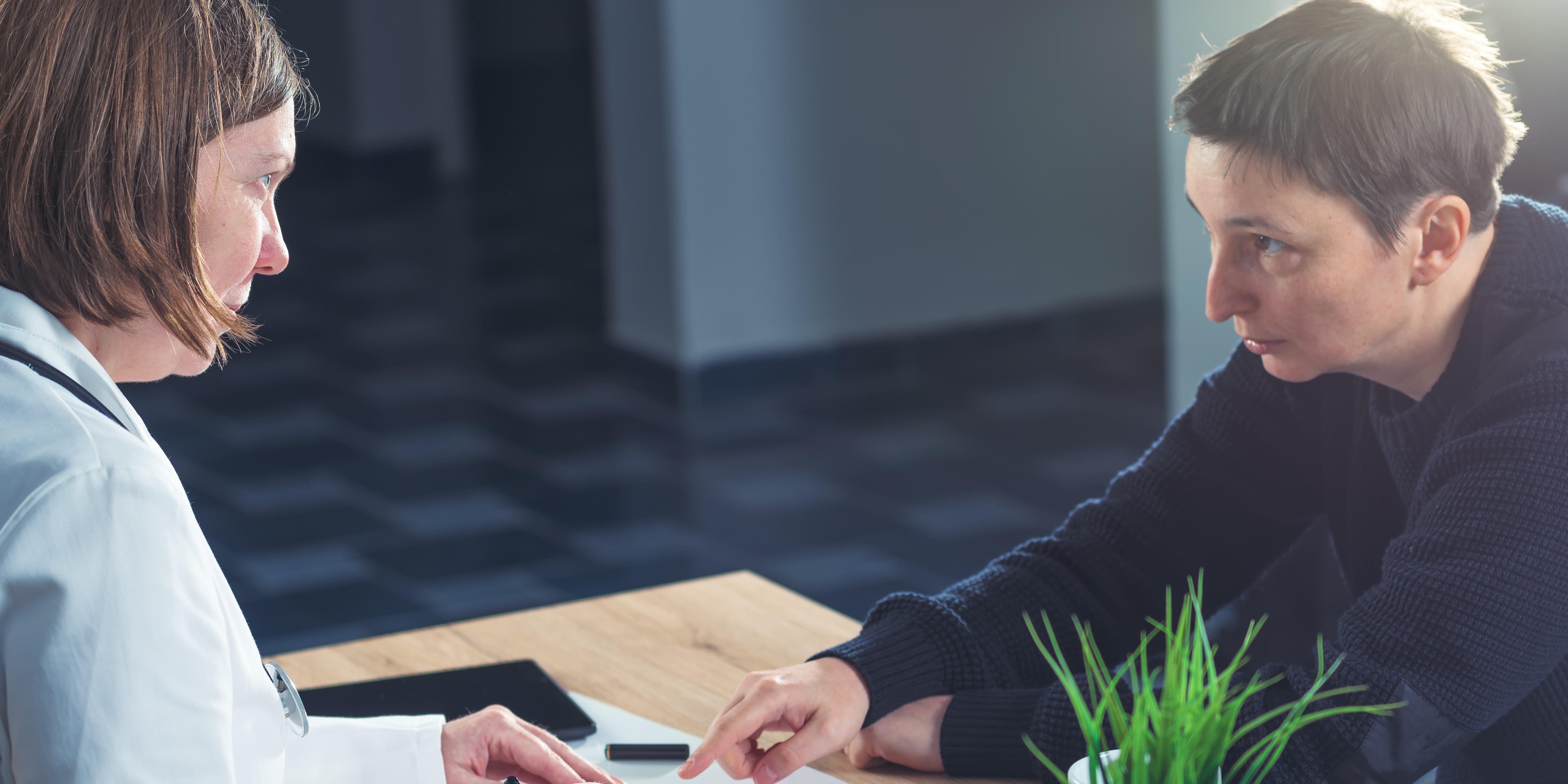 commissioners work together to meet challenge of violent patients
Advice for local screening providers on screening individuals who are part of the national Violent Patients Scheme.
NHS Newborn and Infant Physical Examination Programme
13 September – NIPE national team hits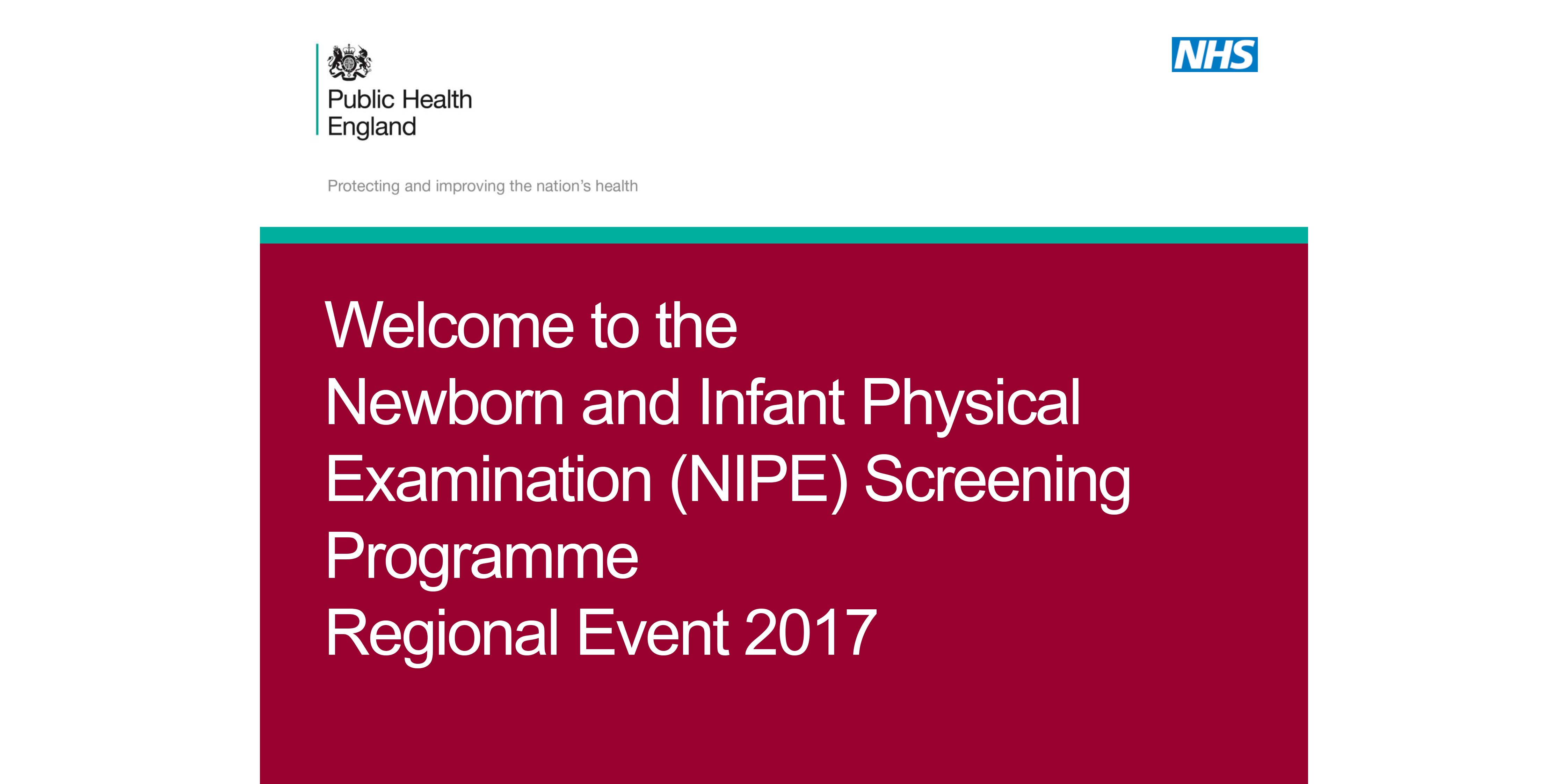 the road to update health professionals
We held 5 regional events across the country to update health professionals involved in the the NIPE screening pathway.
NHS Abdominal Aortic Aneurysm Screening Programme
22 September – Is quality of life affected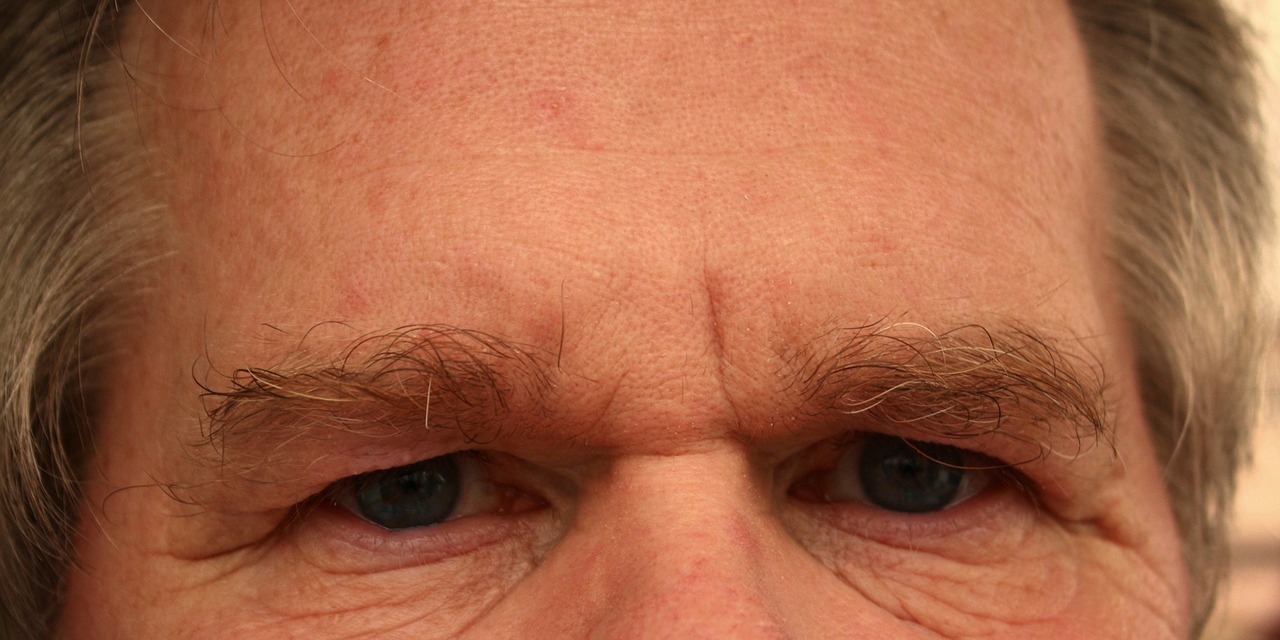 by having an aneurysm detected by screening?
Research partners sought to help find out the psychological impact of having an aneurysm detected by screening.
NHS Newborn Hearing Screening Programme
22 September – How Leicester went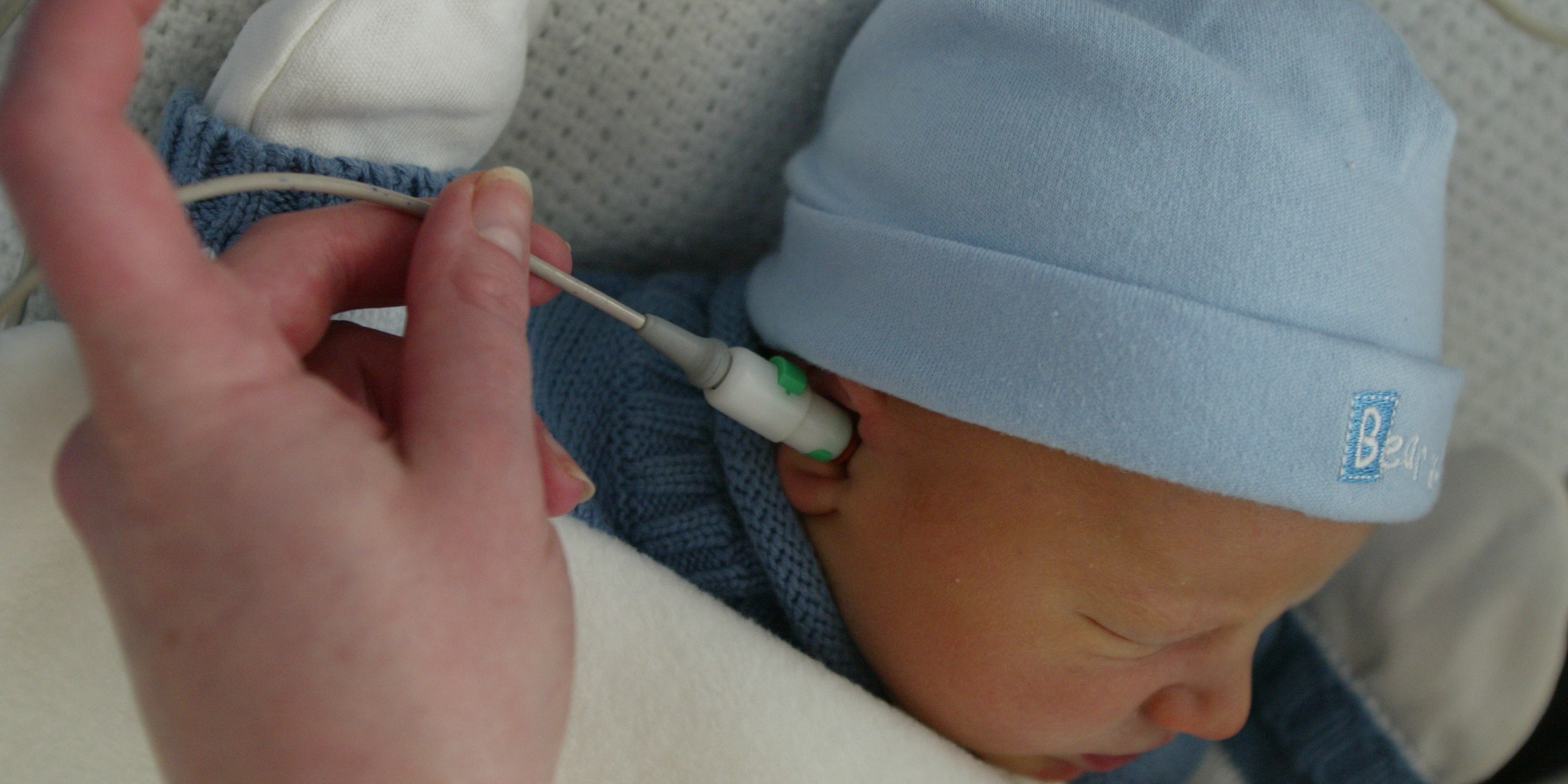 'back to basics' to improve its newborn hearing screening service
Local newborn hearing screening programme manager describes steps taken to improve performance against national standards.
NHS Newborn Blood Spot Screening Programme
27 September – Newborn blood spot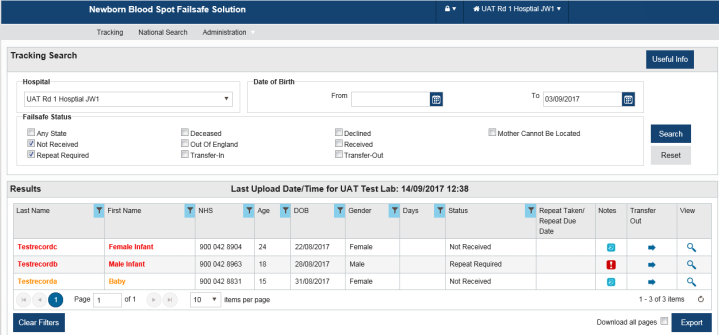 failsafe solution: what's new?
Improvements to the newborn blood spot failsafe solution have made it even more user friendly.
NHS Fetal Anomaly Screening Programme
29 September – Networking day: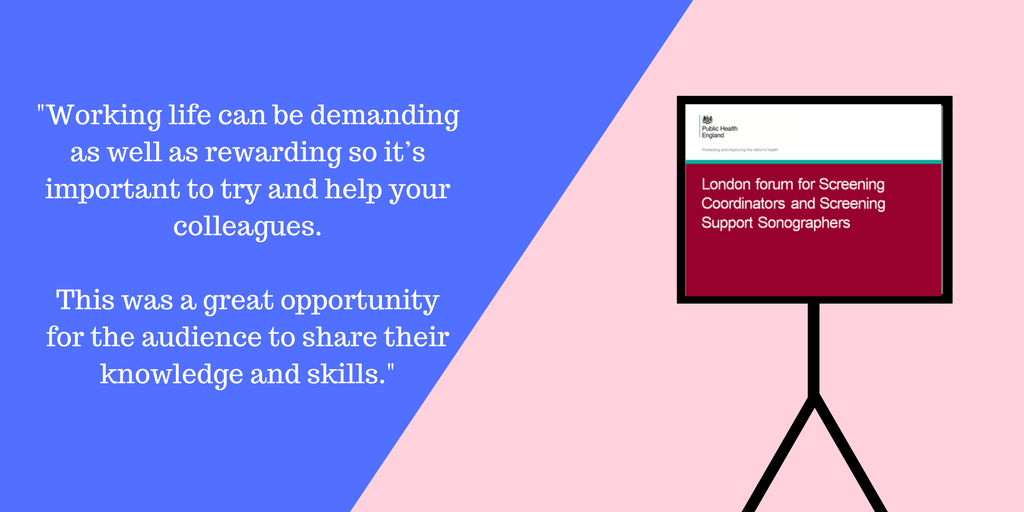 screening support sonographers and screening coordinators
London screening quality assurance services team holds a forum for screening support sonographers and screening co-ordinators.
PHE Screening blogs
PHE Screening BLOGs provide up to date news from all NHS screening programmes. You can register to receive updates direct to your inbox, so there's no need to keep checking for new blogs.