In collaboration with King's College London (KCL) the Sickle Cell and Thalassaemia (SCT) Screening Programme are providing free one day courses for non-specialist nurses, midwives and health visitors so that they can:
develop an understanding of the antenatal and newborn sickle cell and thalassaemia screening programme in England
get a basic overview of genetic inheritance patterns
gain a basic knowledge of sickle cell and thalassaemia and how people inherit these conditions
learn how to interpret and give antenatal and newborn screening results
understand the structures which support and maintain the quality of the programme

Why we are providing these courses
We want to help you to become confident and competent practitioners and improve the SCT screening pathway.
A recent report on the personal experiences of women and couples highlighted that some healthcare professionals:
lack knowledge of the conditions and the screening pathway
are not confident in identifying women at risk of inheriting a baby with sickle cell or thalassaemia
do not recognise the need for prompt referral to counselling and prenatal diagnosis
How to sign up
Sign up for the course on the Kings College London (KCL) website.
Date: 15 November 2017
Time: 10am to 5pm
Venue: Franklin-Wilkins Building, Room 1.11, Stamford Street, London, SE1 9NH
The course will also run 26 April 2018.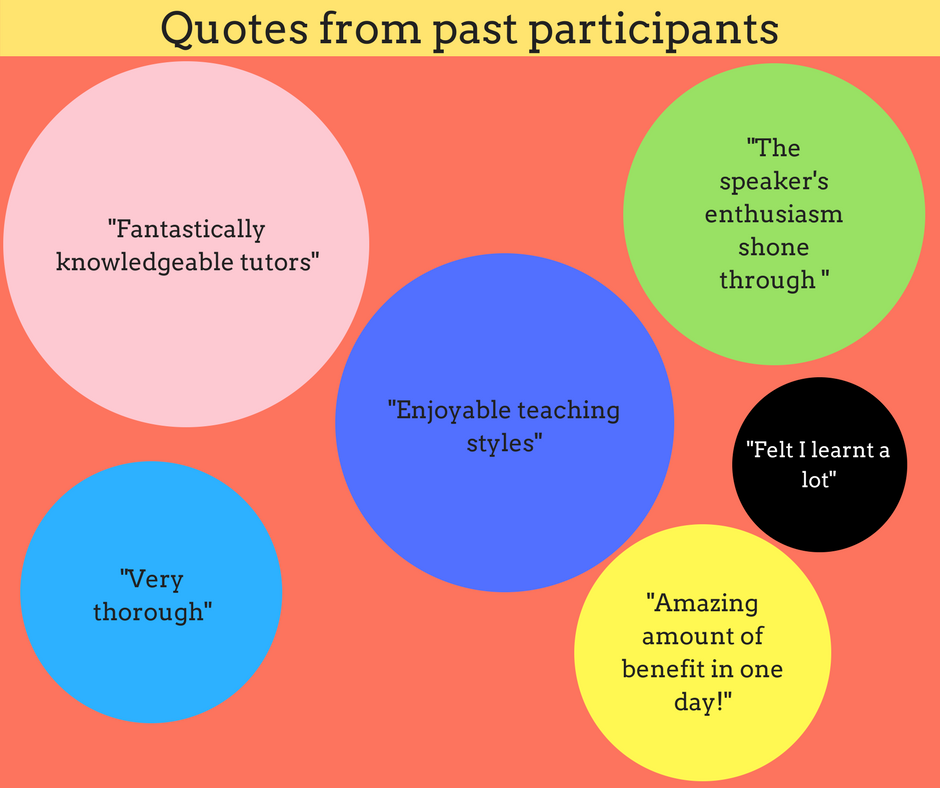 Other education resources and training
We have further education and training courses for people working in the SCT screening programme. Some of these courses are training days, while others are e-learning modules for NHS staff.
Genetic risk assessment and counselling module
Experts designed the specialist counselling course to give students an in depth knowledge of haemoglobin disorders, and the practical applications of genetics in health care. This includes:
genetic testing
prevention of genetic disorders
prenatal diagnosis and genetic counselling
The 4-day course is for NHS staff delivering counselling to 'at risk' women and couples as identified by the NHS SCT screening programme. It will run 10 and 11 May 2018 and 14 and 15 June 2018.
The SCT programme is pleased to provide a number of bursaries to eligible professionals. We will publish the process for applying for bursaries in October 2017.
SCT screening: specialist counselling update
We are working with KCL to develop a free one day course for practitioners who have already taken the PEGASUS course or an alternative Sickle Cell and Thalassaemia related module.
Applicants must be responsible for counselling women and couples at risk of having an affected baby including the offer of prenatal diagnosis; and/or giving results to parent(s) who have given birth to an affected child.
The course will take place on:
26 April 2018 (London)
15 May 2018 (Outside of London: location to be confirmed)
Keep an eye on the PHE Screening blog for further details.
SCT multimedia e-learning resource
We designed the SCT multimedia e-learning resource to support frontline practitioners with making the offer of sickle cell and thalassaemia screening and explaining results to women and their families.
The resource has been designed so you can dip in and out. It includes film clips of midwives with women and fathers to demonstrate good practice and highlight challenges of offering screening for sickle cell and haemoglobin variants
Feel free to work through it on your own or with colleagues. The resource features 9 units which explain:
screening for haemoglobinopathies
the complications of sickle cell and thalassaemia
enabling informed choice
using the FOQ correctly
understanding the results and communicating these to women and their families
newborn screening
PHE Screening blogs
PHE Screening BLOGs provide up to date news from all NHS screening programmes.
You can register to receive updates direct to your inbox, so there's no need to keep checking for new blogs.