The evidence on screening clearly shows it does prevent disease and save lives.
In England we offer screening for more than 30 conditions through 11 screening programmes. Pregnant women, their newborn babies, adults with diabetes and those at risk of cancer or aneurysms are all offered screening.
We know some people would prefer not to have these tests or treatments.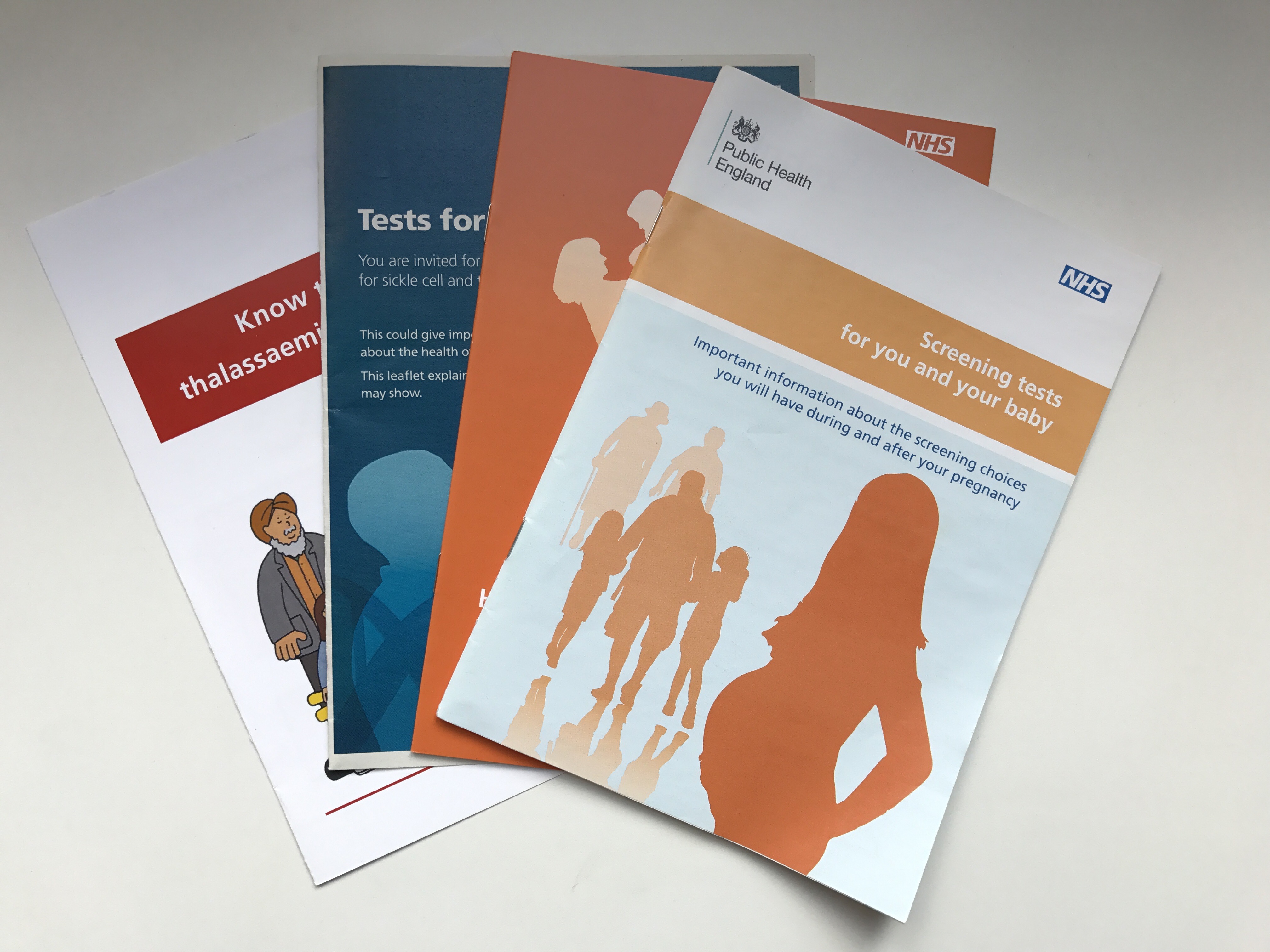 That's why we make sure everyone gets the right information so they can decide whether it's the right thing for them – depending on their circumstances – and take up the offer.
If people read about screening in our information leaflets or on NHS Choices, they can make their decision based on the facts – it's an 'informed choice'.
How inequalities affect screening
There are many people who decide not to be screened, which is entirely their choice. These people might have screening, but only if we provide better information or make services easier to access.
Last month, we blogged about the development of PHE Screening's new inequalities strategy.
Looking at the figures, we can see that people who don't access screening come from particular groups. They tend to be:
people living in poorer areas
people with a learning or physical disability
black, Asian or people from other ethnic minority groups
lesbian and bisexual women
men – who are less likely to be screened than women
Regional inequalities
One area that we see real variations in screening coverage is regionally.
For example, women from the ages of 25 to 64 are eligible for cervical screening. At a regional level coverage for this age group ranged from 66.7% in London to 75.9% in the East Midlands. There are a number of factors as to why these variations occur and we realise that more work needs to be done to ensure that those who want to be screened, can be.
Partnership working
That's why we're working alongside key partners, one of them being the charity, Jo's Cervical Cancer Trust. We supported them earlier this year as they launched a number of Be Cervix Savvy Roadshows, visiting 16 cities where cervical screening attendance is particularly low.
During these events, trained volunteers spoke to thousands of women about the role of cervical screening in preventing cervical cancer, tackling barriers including fear, anxiety and lack of understanding.
Using data to take action against inequalities
Developing and sharing data is important when dealing with inequalities. Our recent cervical screening data and existing data suite can help us explore inequalities in screening. Working with partners, such as Cancer Research UK,  NHS England,  the Department of Public Health and Jo's Trust,  we will soon add breast and bowel screening data to this suite.
Networks and professional support
We have developed a network of individuals to develop and share learning about inequalities in screening.
Last year we introduced a mechanism to share good practice, which enables  healthcare professionals to talk to their peers through the PHE Screening blog.
Working with Stephen Duffy, professor of cancer screening at Queen Mary University of London, we've been able to evaluate existing evidence in relation to increasing uptake.
Based on this research, we're working with NHS England to:
reduce inequalities
increase uptake in English screening programmes
Reducing screening inequalities is a priority for PHE and at our annual conference today I will be talking about some of the work we are doing to improve screening coverage.
These include the sending out of screening appointment reminders by text rather than by letter. Research has shown that many people prefer this method of communication.
I hope to see you there.
PHE Screening blogs
PHE Screening BLOGs provide up to date news from all NHS screening programmes.
You can register to receive updates direct to your inbox, so there's no need to keep checking for new blogs.