Do you have some learning to share? Then we want to hear from you.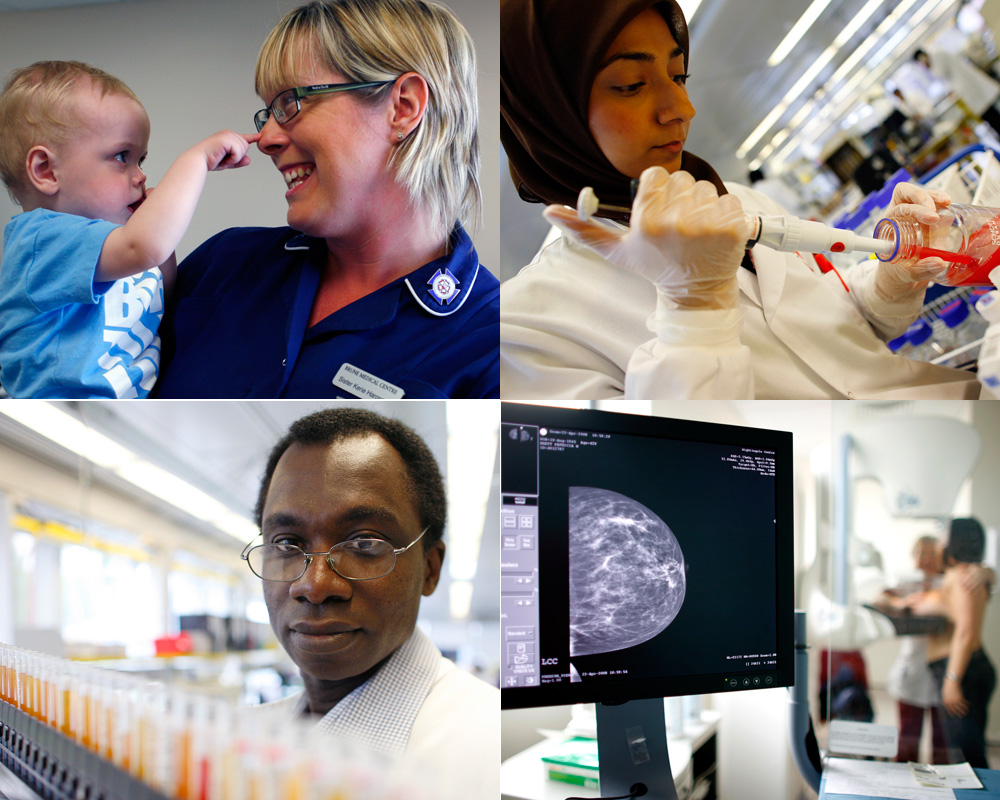 We know many of you are doing great things, innovating and improving screening programmes on a daily basis. Without you and your hard work we would not have the world class screening programmes that we do. But, I hear you say, there is still so much to do and our drive for continuous improvement goes on.
But let us just stop for a minute and think about what is working well. Have you, for example:
put in place a new and improved failsafe system?
done a specific piece of work to improve performance on a particular key performance indicator?
done something innovative around education and training of staff?
If your answer to any of the above is yes, then have you thought about sharing that with others? Sharing your learning may just help others to improve and mean that we do not need to reinvent the wheel.
We have now devised and published a framework and a platform to enable learning to be shared. Please take a look at the new guidance on GOV.UK which explains how to submit a case for shared learning and the approval process involved before their publication on the PHE Screening blog.
This is a new process so we are keen to hear from you. We plan to review and evaluate the process in six months' time, so, if you have any suggestions, please let us know by contacting the helpdesk.
PHE Screening blogs
PHE Screening blogs provide up to date news from all NHS screening programmes – replacing our previously published newsletters.
You can register to receive updates direct to your inbox, so there's no need to keep checking for new blogs.