27 June 2018: this is the date we're asking abdominal aortic aneurysm (AAA) screening health professionals to save in their diaries.
That is when we will be holding our next annual national AAA screening networking day. It will again be held at the venue we used in 2017 – The Holiday Inn, Smallbrook Queensway, Birmingham – when more than 100 people attended.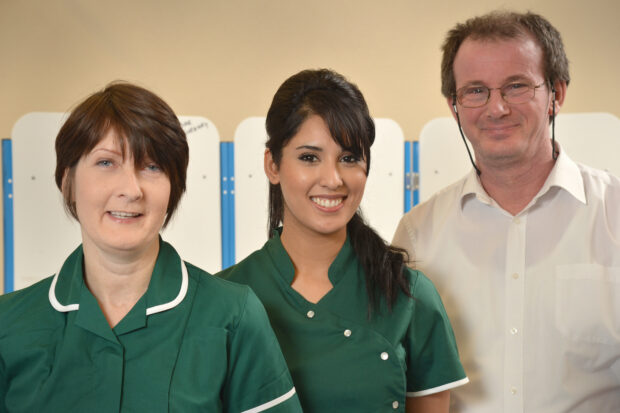 We will repeat the format that proved popular this year by holding one large event for all the different staff groups involved in the successful provision of AAA screening in England.
Delegates included local AAA screening service co-ordinators, directors, clinical skills trainers, vascular scientists, screening technicians and vascular nurses, as well as screening quality assurance service (SQAS) regional team staff and public health commissioners.
At next year's event, we will feed back on the development and launch of the national AAA screening inequalities toolkit, which is due to go live in April 2018.
By then, providers and commissioners will have had the opportunity to familiarise themselves with the deprivation and ethnicity reporting functions in the toolkit. In the meantime, we're also continuing to ask local providers to share any inequalities best practice with the national team.
We will update you in due course on how to register for the 2018 networking event, so please don't send us any names just yet!
PHE Screening blog
PHE Screening BLOG articles provide up to date news from all NHS screening programmes. You can register to receive updates direct to your inbox, so there's no need to keep checking for new blog articles.