In 2016, following a review of the evidence, the UK National Screening Committee recommended that the HPV test should replace cytology as the first stage in cervical screening. This is one of the biggest changes ever to cervical screening.
We have been working closely with NHS England and other important stakeholders to consider how to change the national NHS Cervical Screening Programme safely, effectively and sustainably.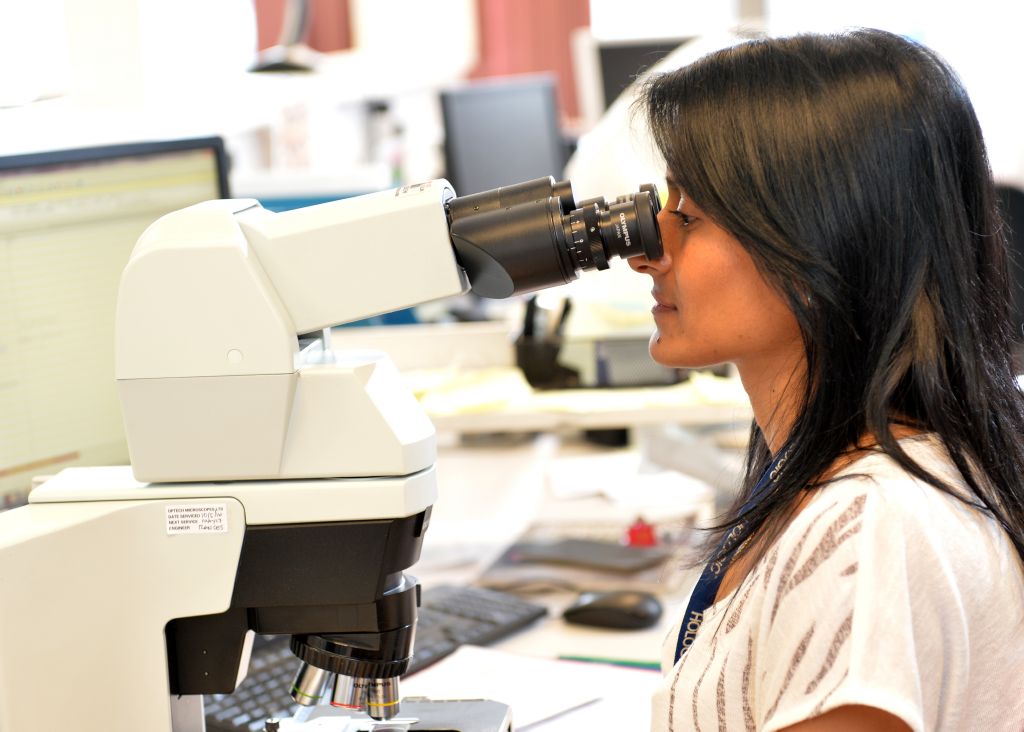 In January 2017, we wrote a blog about deciding how to best roll out HPV testing as the primary cervical screening test.
This blog provided information on the options appraisal that had taken place in January and plans for HPV primary screening implementation at the time.
We are pleased to advise NHS England has now provided further information on the outcomes of the options appraisal. The NHS England statement below details the:
commissioning strategy
procurement strategy
next steps
NHS England statement on commissioning decisions
We appreciate there is uncertainty for the cytology workforce and would like to take this opportunity to thank you for your patience and hard work in this time of change.
Information updates
NHS England will provide further updates on the different stages in the procurement as we move further into the planning and preparation stages. PHE continues to support the move to HPV primary screening by:
providing advice to NHS England
developing standards and guidance
PHE Screening blog
PHE Screening BLOG articles provide up to date news from all NHS screening programmes. You can register to receive updates direct to your inbox, so there's no need to keep checking for new blog articles.