It never ceases to amaze me what we can accomplish when we get the right people in the room. Around 50 delegates attended a recent away day event where we discussed the management of screening safety incidents.
Delegates included members of the Screening Quality Assurance Service (SQAS) North team, the screening and immunisation teams (SITs) in the region, Jane Woodland, regional head of QA Midlands and East, and newborn blood spot (NBS) laboratory directors.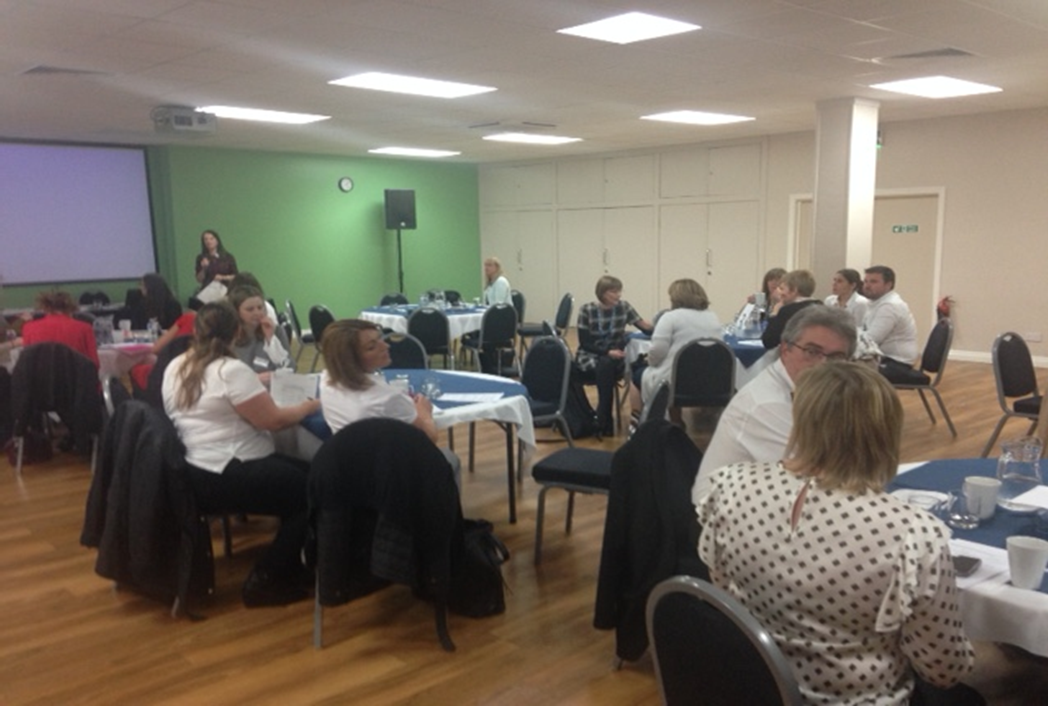 What we discussed
We tried to come up with effective ideas and protocols to manage screening safety incidents. Barriers can often prevent providers from reporting incidents so it was important to talk over what these are and how to overcome them.
The 50 delegates came from a wide variety of roles, so it was interesting to hear each individual talk about what they do and what their teams are working on. We ended by discussing how to develop a better understanding of newborn blood spot screening incidents that should be reported by laboratories to drive up quality.
What we discovered
Some providers don't benefit from SQAS / SIT expert help because they do not contact us early enough once incidents are identified.
Talking about NBS screening incidents helps share practice and promotes a common understanding.
There are some good examples of team initiatives, including the prison resource pack to enable screening for these eligible populations.
There are important priorities to work on together for the coming year.
What will we do next?
We agree that we must focus on continuing to work together and share ideas. This is only possible with good communication, which subsequently drives up and maintains quality improvements. It's important to share and acknowledge the good work that is already taking place and praise those who deserve it.
Slides from the event
PHE Screening blog 
PHE Screening BLOG articles provide up to date news from all NHS screening programmes. You can register to receive updates direct to your inbox, so there's no need to keep checking for new blog articles.