In case you missed any of them, these are the blog articles we published during the month of October 2017.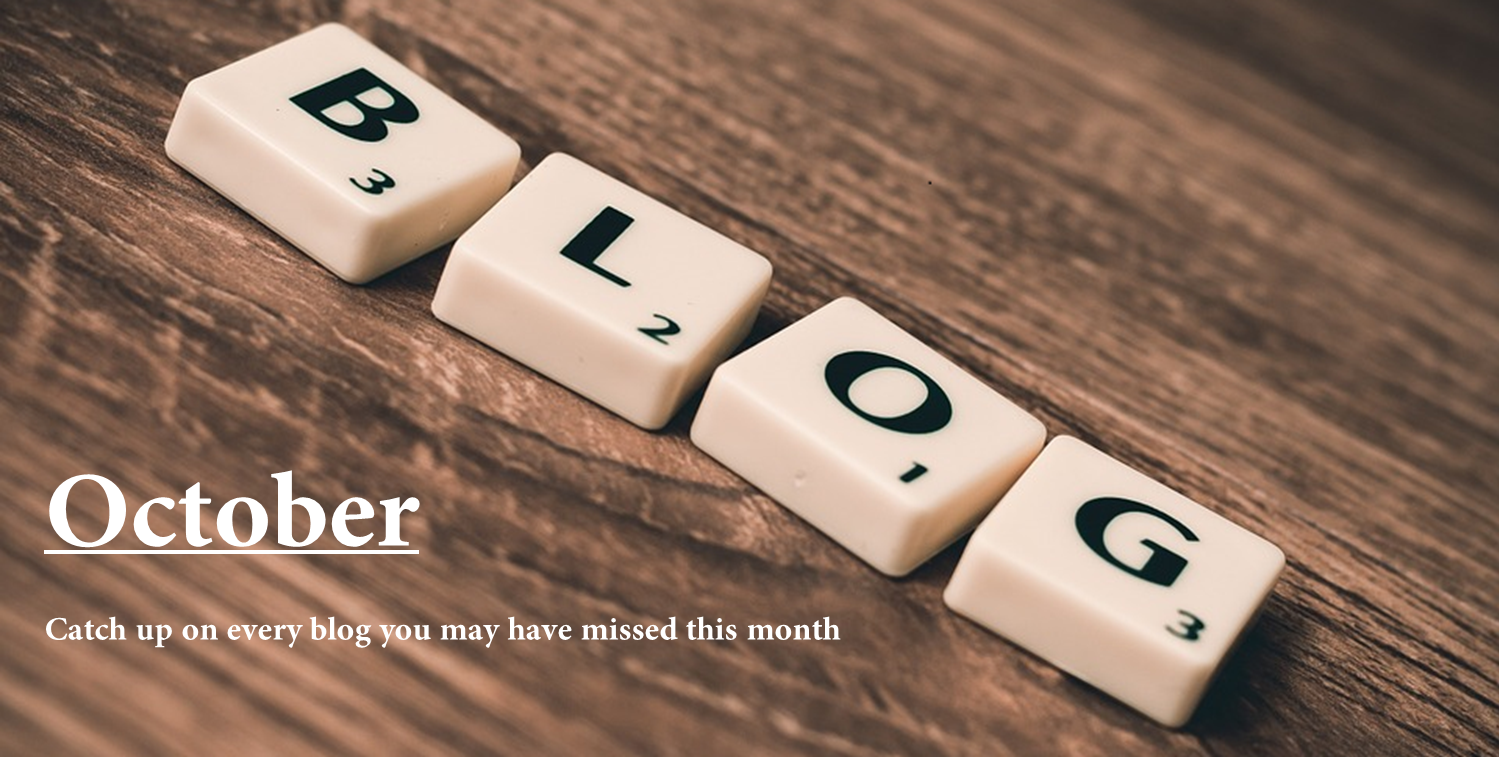 NHS Sickle Cell and Thalassaemia Screening Programme
4 October – We've updated sickle cell and thalassaemia screening guidelines for counselling and referral for prenatal diagnosis
A look at our updated national guidance on counselling and referral for prenatal diagnosis for women and couples identified as being at risk of having a baby with sickle cell disease or thalassaemia.
5 October – We need your input on 

the new sickle cell and thalassaemia screening programme handbook
The launch of a period of consultation to collect feedback on the new NHS Sickle Cell and Thalassaemia Screening (SCT) Programme handbook.
25 October – Sickle cell and Sickle cell and thalassaemia counselling course increases knowledge and confidence
Antenatal and newborn screening coordinator Nicola Pilkington talks about the course that helps healthcare professionals counsel individuals affected by sickle cell disease and thalassaemia.
UK National Screening Committee
12 October – UK NSC reports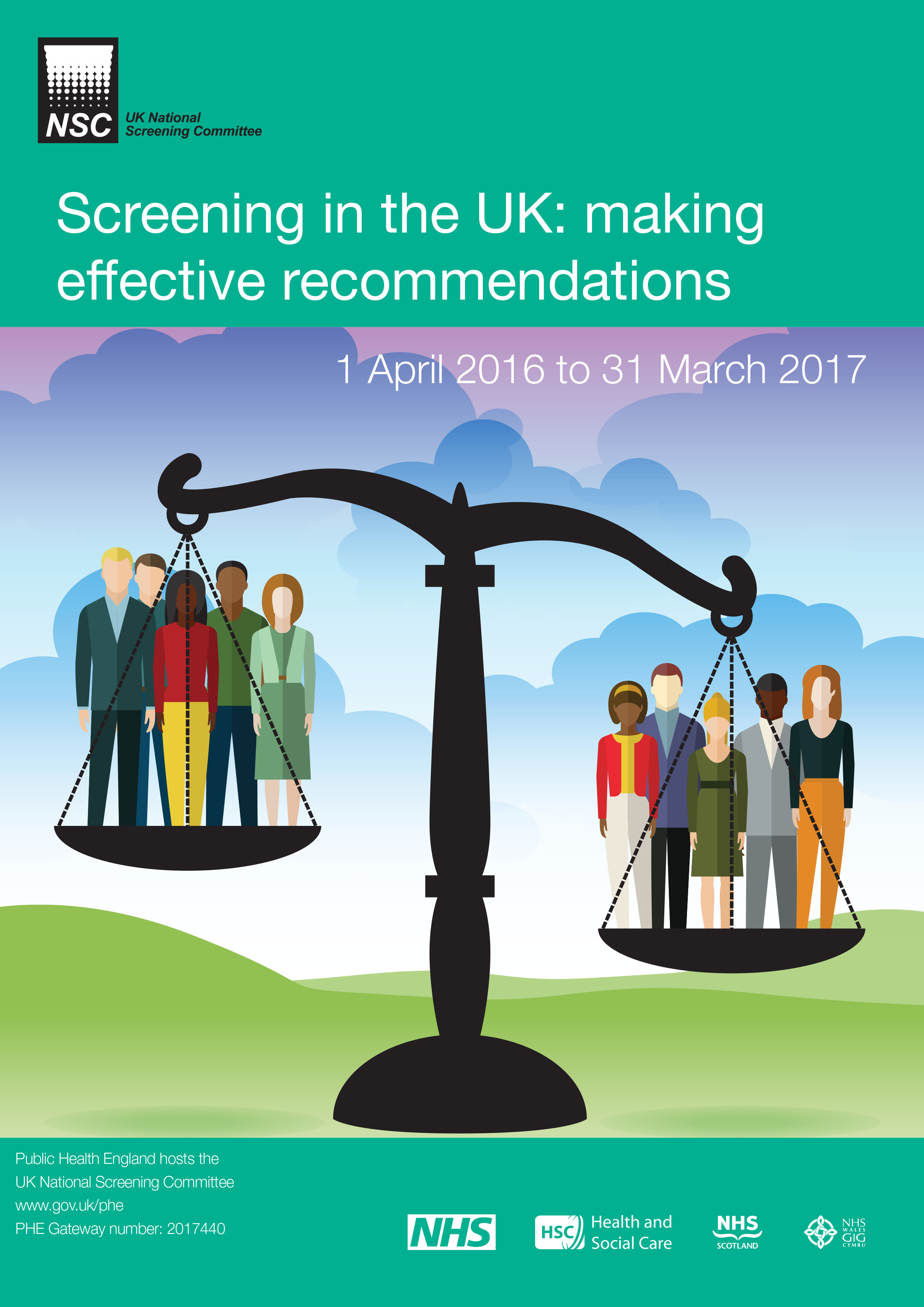 on its year of screening recommendations
The publication of the report that summarises the recommendations made by the UK National Screening Committee between 1 April 2016 and 31 March 2017 and the evidence they are based on.
13 October – UK NSC public consultation: screening for severe combined immunodeficiency (SCID)
The previous review of screening for this condition was completed in 2013. This review can include public consultation, an overview of SCID and the view on SCID from the UK NSC perspective.
NHS Bowel Cancer Screening Programme
16 October – Poo sticks saved my life, says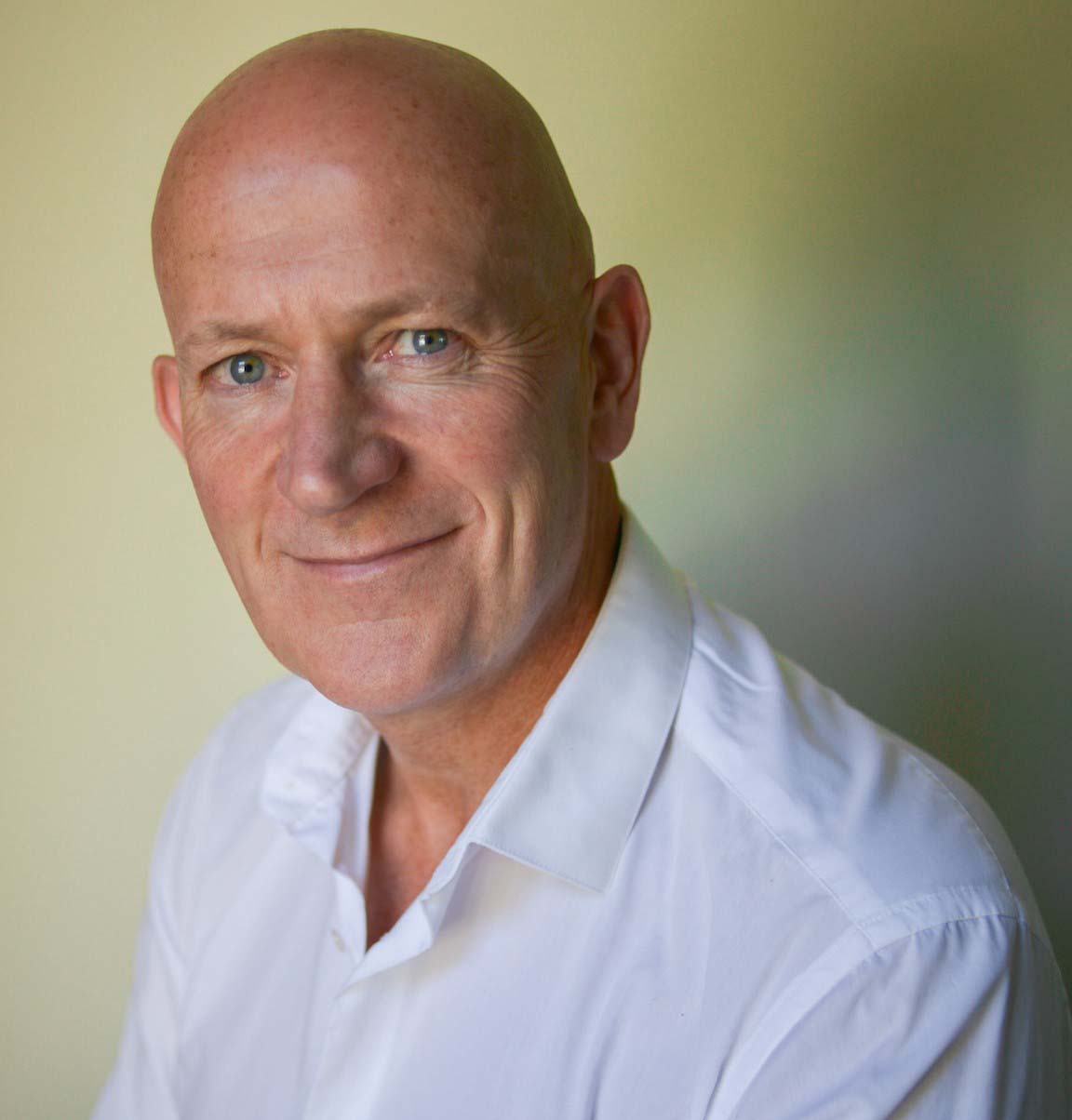 bowel cancer screening fan Shane
Shane Lutkin explains why he is glad he accepted the offer of bowel cancer screening and why he is urging others to consider the offer seriously.
26 October – Easy guide to bowel scope screening published
The publication of a new leaflet that aims to ensure information about bowel screening is equally accessible to people with learning disabilities and anyone who struggles with written English.
General information
3 October – New provider to take over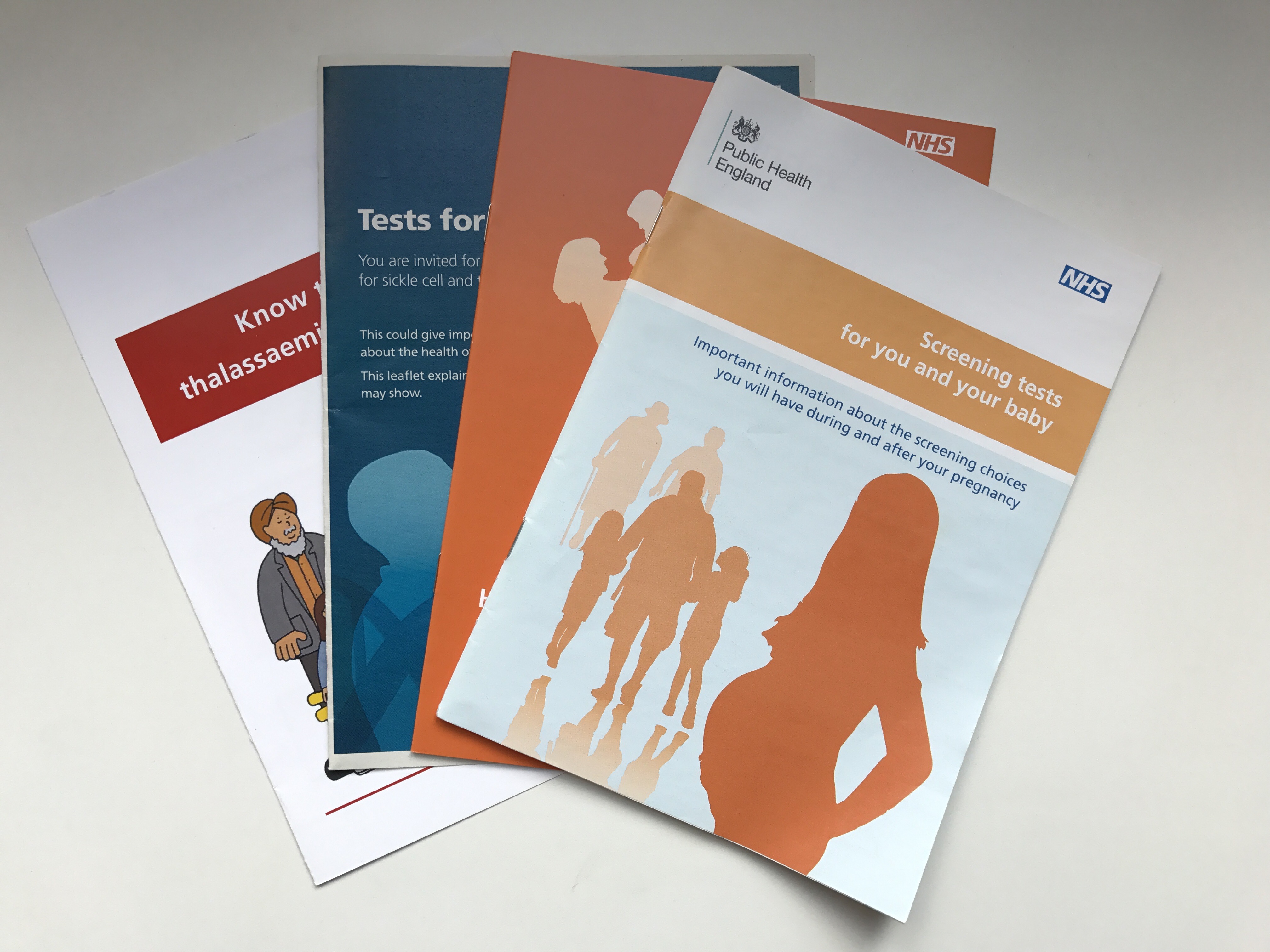 printing of national screening leaflets
Next year, a new company will take over the printing, storage and distribution of all the public information leaflets and other national printed resources for the NHS Screening Programmes.
11 October – I went to Blog Camp and wasn't eaten by a dinosaur…
One of our writers who attended the Government Digital Service Blog Camp writes about what he learned, was impressed with, and where we have space to improve.
24 October – Vision screening comes of age – new resources now available
A large set of resources that can help providers ensure high quality local child vision screening services has been published.
NHS Abdominal Aortic Aneurysm Screening Programme
10 October – Tools to address inequalities:
local AAA programmes
We have developed a new report to help local screening providers better understand the population eligible for screening in order to improve services to meet their needs.
NHS Newborn Hearing Screening Programme
18 October – Experienced newborn hearing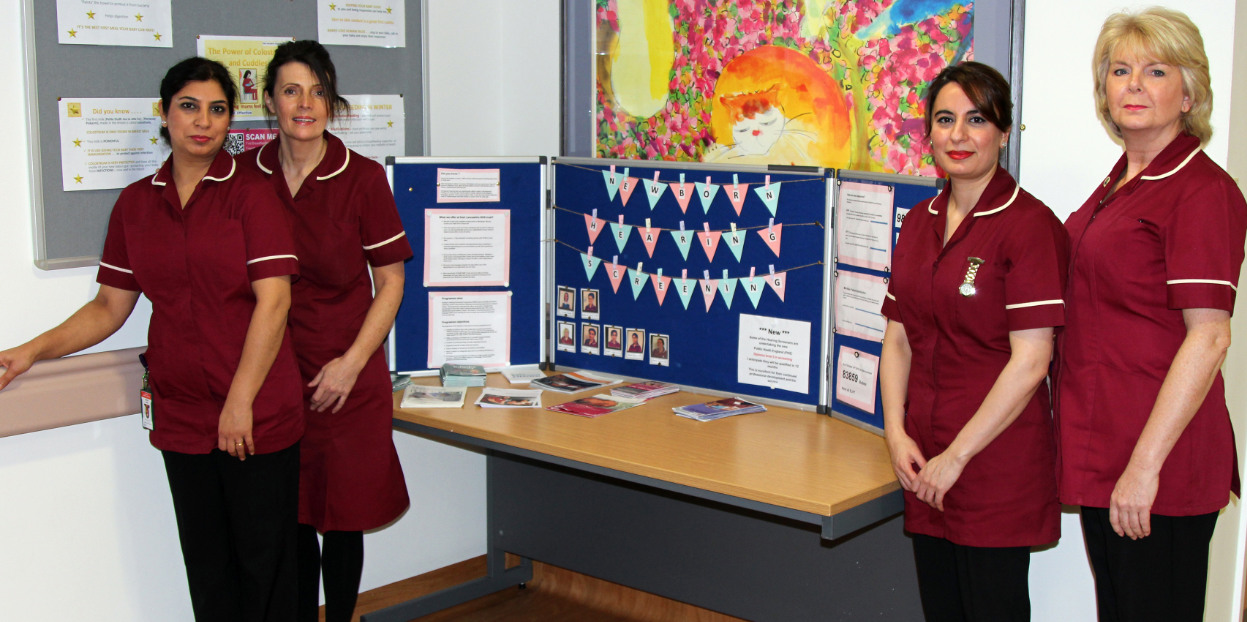 screeners enjoy going back into the classroom
The East Lancashire Trust newborn hearing screeners, Abida Ashraf, Linda Whiteoak, Rubena Patel and Gail Pickstone talk about undertaking the new  level 3 Diploma for Health Screeners.
NHS Diabetic Eye Screening Programme
11 October – How we're getting it right for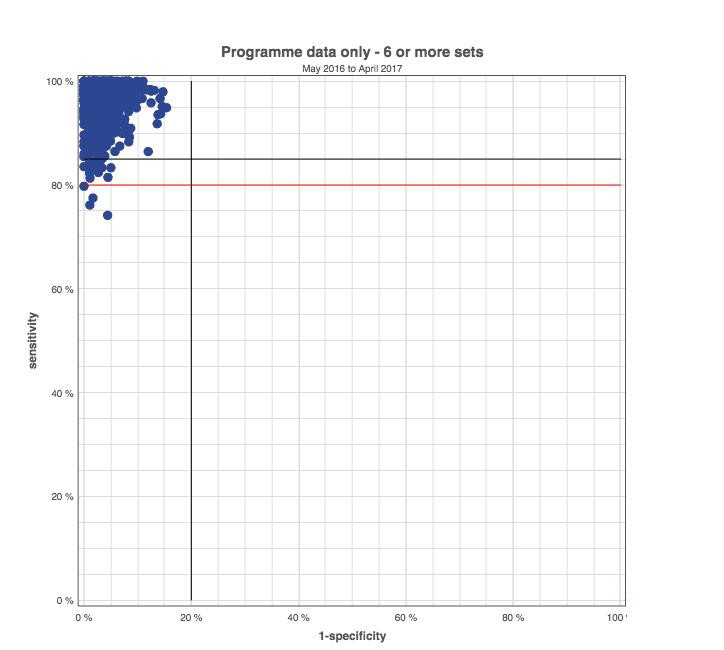 testing and training diabetic eye image graders
The quality and consistency of image grading are central to the effectiveness of diabetic eye screening. All national graders have to do the same grading qualification and monthly grading test.
20 October – Local diabetic eye screening providers work together to improve services
The 6 Cumbria and North East (CANE) diabetic eye screening services work together to improve services for patients through shared learning and a local failsafe officer forum.
NHS Cervical Screening Programme
23 October – Cervical sample taker update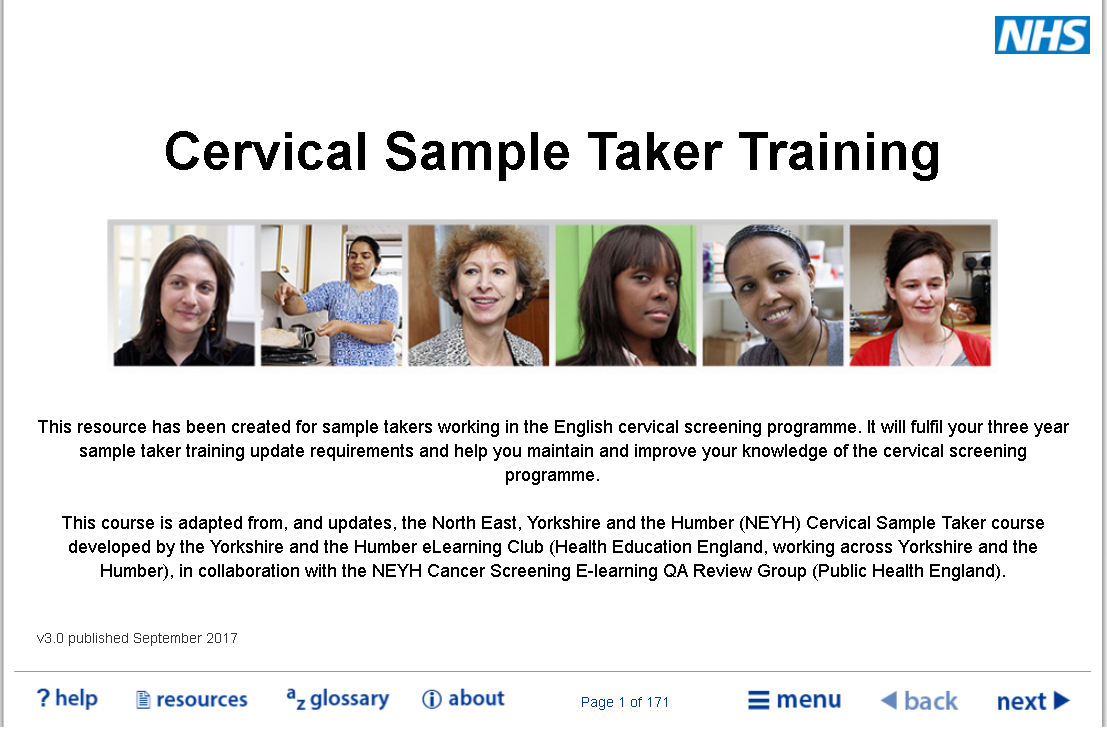 training: e-learning launch
The NHS Cervical Screening Programme (CSP) launches a new e-learning resource for cervical sample takers. Designed to meet 3-yearly update requirements, this resource is free to access for sample takers working in the programme.
NHS Breast Screening Programme
31 October – Women with learning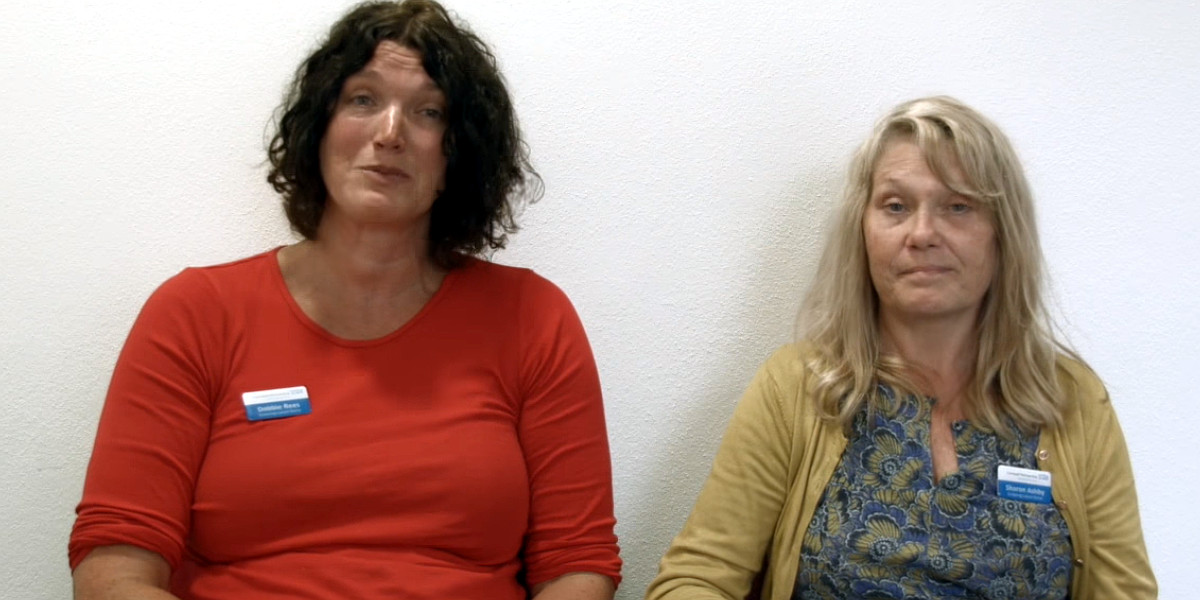 disabilities are least likely to attend breast cancer screening – except in Cornwall
Women with a learning disability who are eligible for breast screening are the least likely to attend.
Sharon Ashby and Deborah Rees explain how Cornwall is bucking that trend.
PHE Screening blogs
PHE Screening BLOGs provide up to date news from all NHS screening programmes. You can register to receive updates direct to your inbox, so there's no need to keep checking for new blogs.