In case you missed any of our recent articles, this is what we blogged about in December 2017.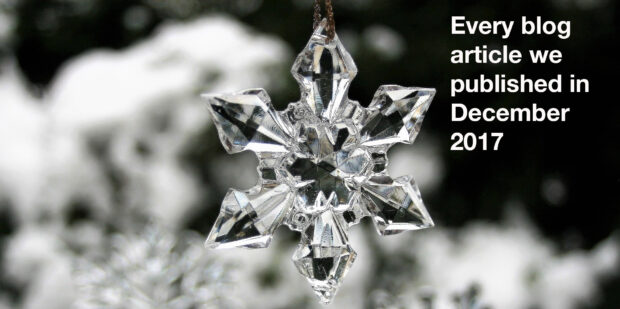 Abdominal aortic aneurysm (AAA) screening
4 December – Date set for 2018 AAA screening national networking day
27 June 2018 is the date for AAA screening health professionals to save in their diaries for the programme's next annual national networking day.
Cervical screening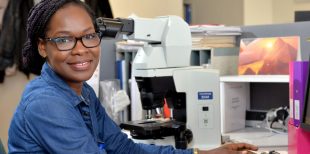 6 December – HPV primary screening implementation: NHS England announces next steps
NHS England publishes a statement regarding commissioning decisions for HPV primary screening in the cervical screening programme.
18 December – New guidance to help cervical screening providers reduce cytology backlogs
Newly published guidance for laboratories and local cervical screening providers supports the option of using primary HPV screening pilot sites to mitigate against the risk of long cytology backlogs.
Screening quality assurance service
8 December – Away day highlights importance of working together when managing screening incidents
Around 50 delegates attended an away day at which they tried to come up with effective ideas and protocols to manage screening safety incidents.
Breast screening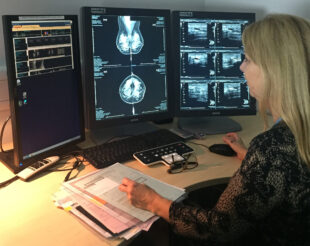 11 December – New duty of candour toolkit published to support breast services
The new Breast screening: interval cancers and duty of candour toolkit gives health professionals guidance on how to communicate information on interval cancers to women who were previously screened in the programme.
13 December – Breast screening programme publishes 2 new best practice guides for mammographers
Two new national publications provide guidance to support mammographers who work in the breast screening programme.
General information
13 December – Don't run out of leaflets over Christmas!
This article included information for screening providers on deadlines for any last-minute pre-Christmas leaflet orders.
19 December – Education and training: now on GOV.UK
This blog article gives the lowdown on where all the PHE Screening education and training information and resources can now be accessed online.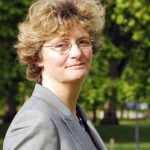 22 December – Thank you for all of your hard work this year
PHE Director of Screening Professor Anne Mackie reflects on the hard work and achievements of everyone involved in screening during 2017.
UK National Screening Committee
20 December – UK NSC stakeholders learn how we turn screening requests into practice
View all the presentations from the UK National Screening Committee's third annual stakeholder event.
PHE Screening blog 
PHE Screening BLOG articles provide up to date news from all NHS screening programmes. You can register to receive updates direct to your inbox, so there's no need to keep checking for new blog articles.