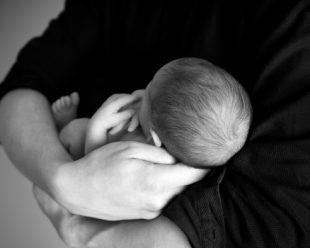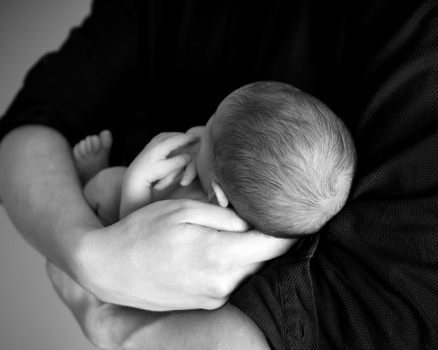 The Newborn Blood Spot Failsafe Solution (NBSFS) is a quick and easy way of identifying any babies who may have missed newborn blood spot screening.
Maternity and child health services and newborn screening laboratories use this digital application to make sure no baby misses the offer of screening for 9 rare but serious conditions.
On 11 April 2018 we will be upgrading NBSFS and the new version will only work with Internet Explorer version 10 and above. This is because the older versions of Internet Explorer are obsolete and do not have the required level of security. The NBSFS will continue to work on the Chrome / Firefox browsers.
Please act now to check which version of Internet Explorer you're using. You can find out by opening Internet Explorer and clicking the Help menu and then About Internet Explorer.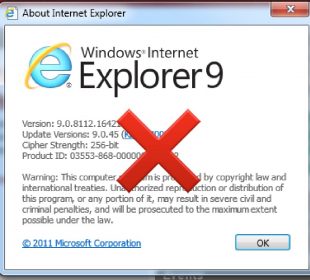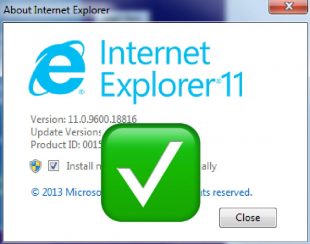 This will display a window showing which version you currently have installed. If you are using an earlier version, you should contact your IT support team and ask them to update your Internet Explorer software so you can continue to use NBSFS.
Hopefully, you already know about this from the message which has been on the login page of NBSFS since December, and also an email which we circulated. But if you still haven't checked, please don't leave it until it is too late.
The main changes in the new version of NBSFS version are to help the laboratories manage the results on the system more efficiently. Thank you to the laboratory staff who have spent time developing and testing this.
We have also improved the way the new 'confidential identifier' is displayed so you can copy and paste it if you need to. And we have corrected an issue which some of you had reported, where the page was difficult to close if the home address contained a blank line.
Hopefully these changes will continue to make the NBSFS even more user friendly. If you have any further suggestions for improvement please:
For further information please contact Julie Wilcox (NBSFS Project Lead) julie.wilcox2@nhs.net.
PHE Screening blog
PHE Screening BLOG articles provide up to date news from all NHS screening programmes. You can register to receive updates direct to your inbox, so there's no need to keep checking for new blog articles.