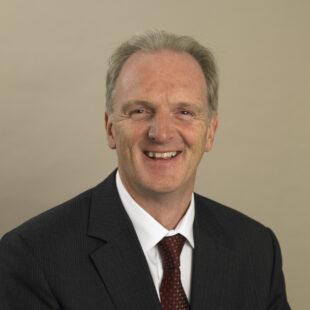 It is 10 years since the government announced funding for the national NHS Abdominal Aortic Aneurysm (AAA) Screening Programme in January 2008.
It therefore seems a good time to reflect on the programme's achievements during that time, particularly as this will be my final year as national clinical lead.
In this podcast (listen by clicking on the play icon above) I summarise the programme's 3 phases – implementation, quality assurance and optimisation – and pay tribute to all those who have contributed to its success so far.
Since the national programme was rolled out, we have screened more than 1.3 million men, detected more than 16,000 aneurysms and referred around 4,000 men for treatment. This is a fantastic achievement that has coincided with a dramatic improvement in outcomes for all aortic surgery in the UK.
More in-depth information on the programme's implementation and early outcomes can be found in the following articles:
I will follow the programme's progress over its next 10 years with interest.
PHE Screening blog
PHE Screening BLOG articles provide up to date news from all NHS screening programmes. You can register to receive updates direct to your inbox, so there's no need to keep checking for new blog articles.