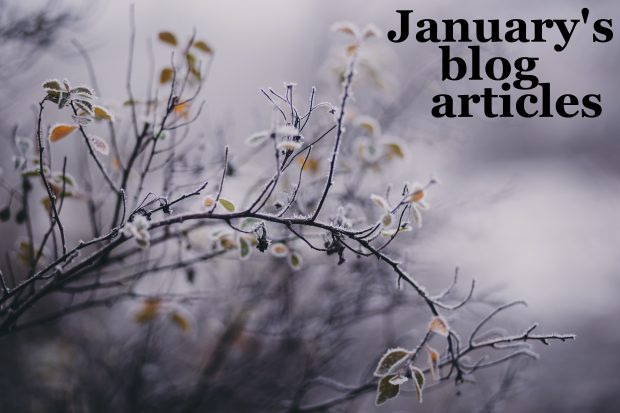 Here is a round-up of each and every Public Health England (PHE) screening blog post published in January 2020. There were 23 in total.
Abdominal aortic aneurysm (AAA) screening
How Leicestershire used national resources to tackle AAA screening inequalities
How one screening programme used a quality assurance visit to tackle inequalities.
Breast screening
Calling all cytology screeners: the breast screening programme needs you!
The breast screening programme is encouraging cytology screeners to consider retraining as mammographers.
Tackling shortages in the breast imaging workforce
Find out how we are working to increase the breast screening programme imaging workforce.
Bowel screening
Bowel cancer screening — new information for people with learning disabilities
Information on our new suite of resources to help tackle inequalities nationally in bowel cancer screening.
Cervical screening
Diabetic eye screening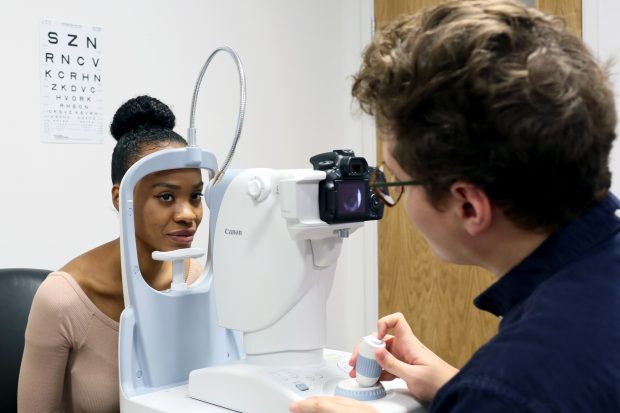 Fetal anomaly screening
Blood sample quality in fetal anomaly screening
Important reminders about ensuring NHS Fetal Anomaly Screening Programme samples are taken, stored and transported correctly.
General information
PHE Screening Helpdesk – Using information to improve service
The Screening helpdesk answers thousands of queries. Find out how it uses data gathered from this to help improve our services.
Conference maintains momentum to combat screening inequalities
Around 130 delegates attended the first ever national PHE Screening Inequalities Conference.
Reducing barriers to screening for lesbian, gay, bisexual and trans (LGBT) people
Read about how the LGBT Foundation works to reduce inequalities in screening for LGBT people.
Screening key performance indicators: latest data publications
We have published the annual screening data for the key performance indicators (KPIs) for the 2018 to 2019 screening year (1 April 2018 to 31 March 2019).
Screening masterclasses – all the dates in one place
Find out about upcoming screening masterclasses and sign yourself up on our new webpage.
A handy guide to saving shortcuts on smartphone home screens
We've created a short guide on how to create shortcuts to screening resources.
A successful week from the Health Screening module at Warwick
Read about the hard work going into and successful outcomes from the Health Screening module.
Newborn blood spot (NBS) screening
Newborn and infant physical examination (NIPE) screening
Reducing risk of hip problems in babies
Read about how one team helped to strengthen the newborn and infant physical examination screening pathway and identify best practice tips.
Prostate cancer risk management
Guidance updated on PSA testing for prostate cancer
Read about our updated guidance for GPs and well men aged 50 and over about prostate specific antigen (PSA) testing for prostate cancer.
Sickle cell and thalassaemia (SCT) screening