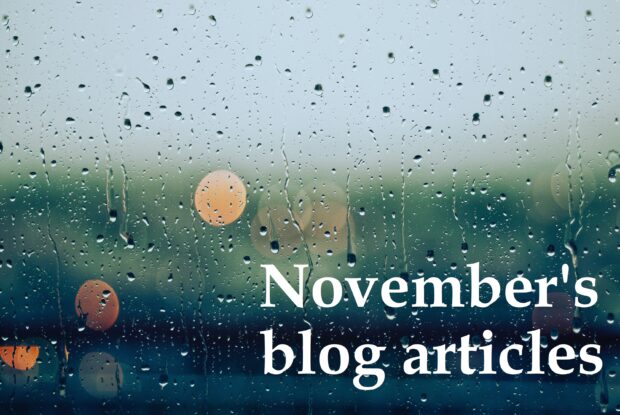 Here is a round-up of all our screening blog posts from November 2019.
There were only 4 as we're in the pre-election period, when the blog typically goes quiet for a while.
Abdominal aortic aneurysm screening
AAA screeners and nurses enjoy development and networking events
PHE Screening held training and development events for AAA screening technicians and nurse specialists from nearly 40 local screening providers.
Antenatal and newborn screening
What you said about our animation for mums-to-be
Find out the results of our survey on our 'Screening tests for you and your baby' animation and how we're acting on them.
Cervical screening programme
Cervical screening programme histopathology reporting guidance
Read about the publication of new guidance for pathologists who report cervical biopsy samples for the NHS Cervical Screening Programme.
Cross-programme blogs
Number completing Level 3 health screener diploma reaches 300
Feedback on the Level 3 Diploma for Health Screeners and information on a new resource to support it.
PHE Screening blogs provide up to date news from all NHS screening programmes. You can register to receive updates direct to your inbox, so there's no need to keep checking for new blogs. If you have any questions about this blog article, or about population screening in England, please contact the PHE screening helpdesk.