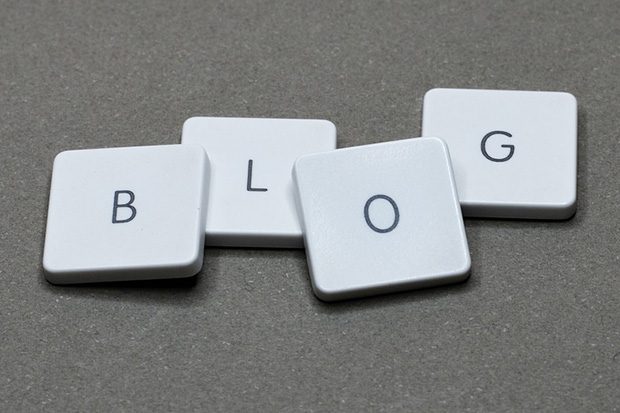 Here is a round-up of each and every Public Health England (PHE) screening blog post published in September 2019. There were 18 in total.
Antenatal and newborn screening
Let's talk about sex - World Sexual Health Day
Find out about what we are doing to promote reproductive and sexual health.
Important changes to SMaRT4NIPE
Find out about the new version of SMaRT4NIPE, the IT system for the newborn and infant physical examination programme.
Important updates to NIPE handbook
An updated version of the newborn and infant physical examination screening programme handbook has now been published.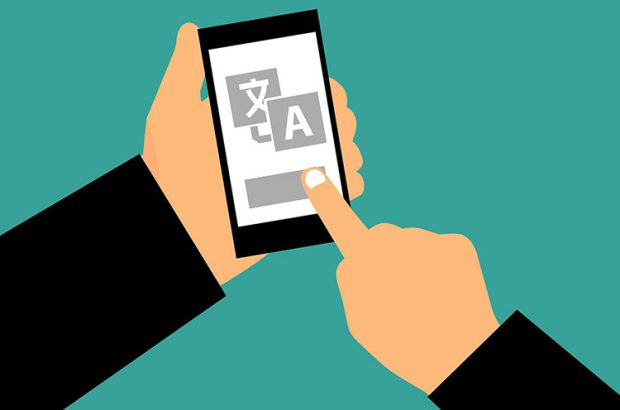 Signpost women to updated translations of antenatal and newborn screening information
Updated translations of our antenatal and newborn screening information have been published in 12 languages.
Updated laboratory handbook for FASP
The updated handbook for laboratories working with the fetal anomaly screening programme is the 'all you need to know' guide for Down's syndrome, Edwards' syndrome and Patau's syndrome.
e-learning for sonographers in first trimester screening
We have just refreshed and updated our e-learning resource for ultrasound practitioners involved in first trimester screening.
Give us your views on the antenatal and newborn screening animation
Complete our short survey to evaluate the antenatal and newborn screening animation.
Say hello to us at the Royal College of Midwives conference 2019
We were at this year's conference to offer guidance and answer questions.
User research into antenatal and newborn digital screening information
Find out what we learned from asking people for their views about the move to digital screening information.
Be ready for new features in the newborn blood spot failsafe system
Find out about the changes coming to the NBSFS system used to ensure screening invites are not missed.
Breast screening
New breast screening guidance for commissioners
Updated guidance has been published for commissioners and providers of medical physics services.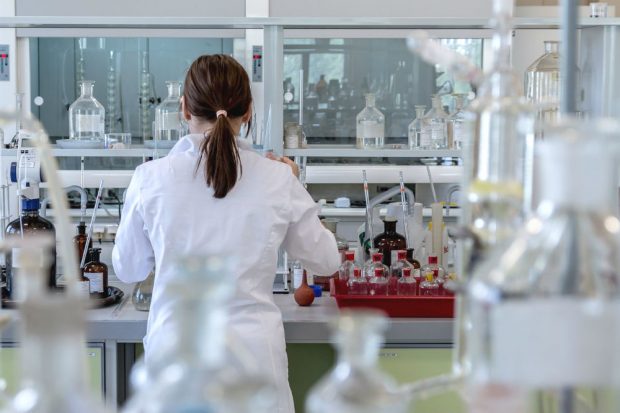 Cervical screening
Launch of new HPV primary screening letters and leaflets
Information on new invitation and result letters, along with new information leaflets.
Guidance for laboratories providing HPV testing and cytology services now available
Find out about the new guidance for laboratories that are providing HPV testing and cervical cytology services.
Diabetic eye screening
How we worked across teams to make sure a young man with complex needs could receive important eye check
An example of best practice from a local diabetic eye screening provider in helping to ensure equal access to screening for an individual with complex needs.
Survey responses will help us improve timeliness of referrals to hospital eye services
Find out what we learned through our survey into challenges in meeting one of our achievable standards for diabetic eye screening.
Screening Quality Assurance Service
New e-learning module on screening incidents
Find out more about our new e-learning module on managing safety incidents in NHS screening programmes.
UK National Screening Committee
Your opportunity to propose a new health screening programme which could be implemented across the whole of the UK.
General information
New version of Screening: Evidence and Practice book launched
Find out about the much improved and updated second edition of the Screening: Evidence and Practice book by Angela Raffle, Anne Mackie and Muir Gray.
Making sure no one is left behind in the digital age
Citizens Online is undertaking an equalities impact assessment on the plan to replace printed leaflets with digital information for many people.
PHE Screening blogs
PHE Screening blogs provide up to date news from all NHS screening programmes. You can register to receive updates direct to your inbox, so there's no need to keep checking for new blogs. If you have any questions about this blog article, or about population screening in England, please contact the PHE screening helpdesk.