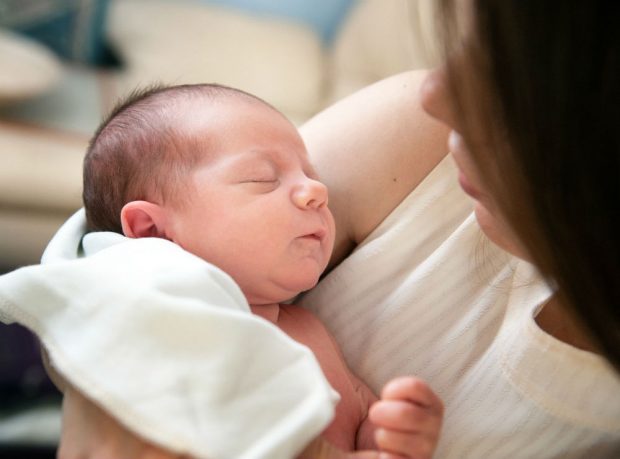 An updated version of the NHS Newborn and Infant Physical Examination Screening Programme (NIPE) handbook has now been published.
It includes updated information and guidance, and useful additions to assist and support the NIPE practitioner.
Some of the new changes include:
an amendment to one of the hip risk factors and to the guidance
further clarification of training requirements for NIPE practitioners
more information and guidance in the eye screening section
updated information about the occurrence of heart conditions
The update to the hip risk factors includes clearer guidance about not referring babies found to have clicky hips.
We added information about breech presentation between 28 weeks gestation and term and amended the list of national hip risk factors on SMaRT4NIPE .
The handbook also now includes reference to studies supporting the 2018 national hip consultation.
Helping people to do their job
It is important that the programme meets the needs of the NIPE practitioners.
Feedback and queries received through the PHE Screening helpdesk from those involved in the NIPE programme has been extremely useful in helping formulate the additions. We hope the handbook is a well-used and useful document.
Consultation with experts
The NIPE programme has worked with several people to update and check the handbook.
These include members of the NIPE advisory group, the SMaRT4NIPE user group, royal colleges and clinical eye and hip screening experts. Many thanks to consultant paediatric ophthalmologists Dr Louise Allen and Professor Jugnoo Rahi and the Royal College of Ophthalmologists.
We thank each of them for their valuable contribution.
PHE Screening blogs
PHE Screening blogs provide up to date news from all NHS screening programmes. You can register to receive updates direct to your inbox, so there's no need to keep checking for new blogs. If you have any questions about this blog article, or about population screening in England, please contact the PHE screening helpdesk.