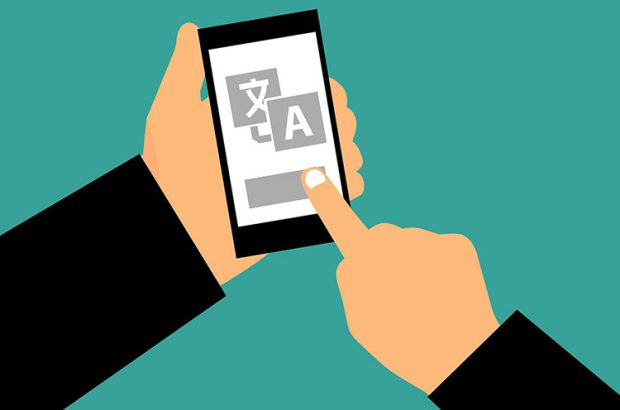 Earlier this year we told you how about improvements to our Screening tests for you and your baby booklet given to all pregnant women.
We have now published this updated version of the booklet in 12 other languages, 10 of which are in easily accessible HTML web page format. These 10 are:
The other 2 updated translations are available on GOV.UK as downloadable PDFs to print out. They are:
Local screening providers should signpost non-English speakers to the newly updated translated versions as required.
Digital information work
The publication of these new translations aligns with our project to move away from printed leaflets.
We have already carried out a lot of user research with pregnant women and midwives about moving away from printed leaflets to more digital formats.
We'll talk about this in more detail in an upcoming blog but research has already highlighted the importance of our translations and of making them more easily available on mobile phones.
Publishing most of the translations in accessible HTML web page format is therefore a big step forward. Please do let us know any feedback you get about them from women.
PHE Screening blogs
PHE Screening blogs provide up to date news from all NHS screening programmes. You can register to receive updates direct to your inbox, so there's no need to keep checking for new blogs. If you have any questions about this blog article, or about population screening in England, please contact the PHE screening helpdesk.