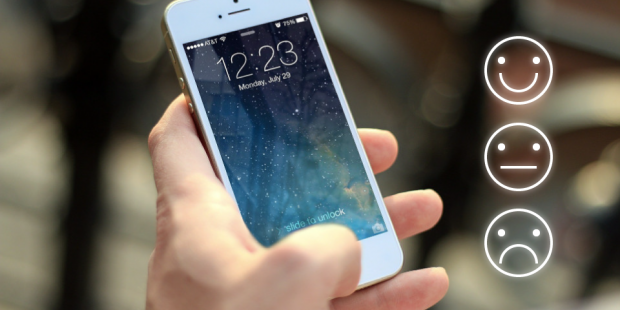 My team at Public Health England (PHE) has been blogging for a while about our efforts to be good custodians of public money.
We've blogged about printing the right number of leaflets to invite and inform members of the public for screening. In March we talked about the opportunities to better engage with pregnant women through digital information for those who would value this.
Reducing our reliance on printed leaflets and moving towards digital methods for providing screening information presents an opportunity for us to be innovative and add value to local screening services.
Our approach
The national team in PHE is already working hard at planning an approach. In particular we will ensure that:
the changes do not affect people's satisfaction with screening programmes
we do not disadvantage those without internet access who have specific information needs
we clearly communicate the changes to screening providers, commissioners, stakeholder and patient groups
we maximise the opportunities of digital methods to expand and improve content, such as using interactive and multimedia content
To do this we are working with specialist organisations that will help us make the information more accessible and fit for purpose. They'll also help us to understand those groups of people at most risk of being affected by this change and how to meet their needs.
We're also getting input from organisations that are experts in reaching people with digital services. And we'll be talking to academic, public health and commissioning colleagues about this work and getting help to assess its impact.
Get involved
I am absolutely committed to make sure that, as we move more from paper to digital communications, this leads to better access to screening. This will need us all to work together to find and deliver the best solution.
My message to providers and commissioners at this stage would be:
please engage with us as we take this project forward – we really do want your input and suggestions as we build up a network of people who are interested in supporting this work and can help to fine tune our plans
do not start developing local information or leaflets as there will always be evidence-based national versions available to you for the people who need them
Please contact the screening helpdesk to pass on questions, suggestions, offers of help, evidence and ways to ensure that no-one is disadvantaged.
As ever, please stay tuned to this blog for regular updates.
PHE Screening blogs
PHE Screening blogs provide up to date news from all NHS screening programmes. You can register to receive updates direct to your inbox, so there's no need to keep checking for new blogs. If you have any questions about this blog article, or about population screening in England, please contact the PHE screening helpdesk.