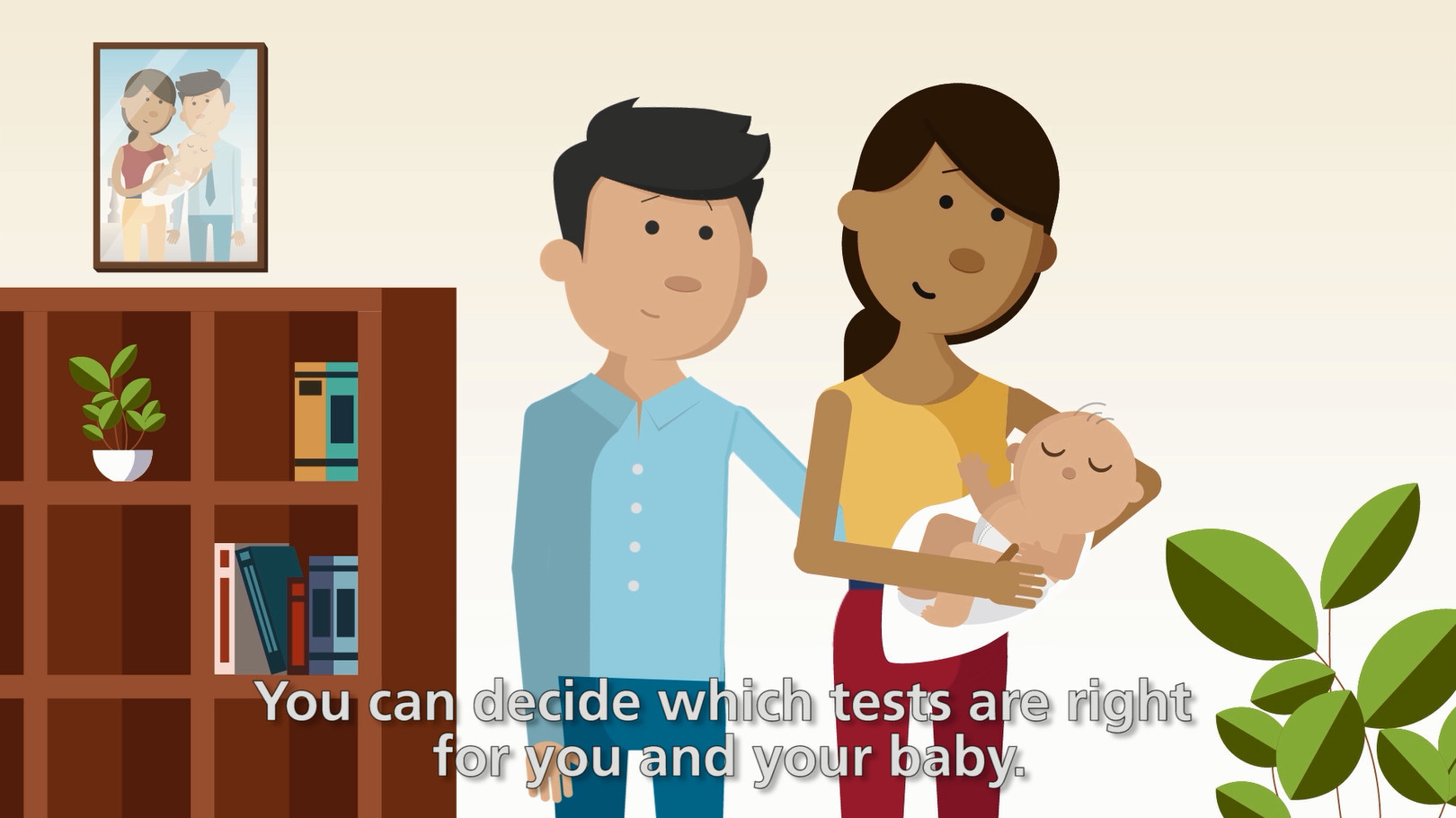 Last year we published a new screening animation, which in just 2 ½ minutes explains all the types of screening offered during pregnancy and for newborn babies.
Now we want you to help us evaluate this new resource so we can find out if we need to make any improvements to better meet the information needs of pregnant women, new mums and their families.
The animation supplements existing information, such as the Screening tests for you and your baby booklet, and provides an engaging way of briefly explaining the tests offered and what they are looking for.
We have put together a short survey to find out what you think of the film and to give us any ideas to improve it, including potential changes to the script.
Please take 5 minutes to complete our short survey to tell us what you think of the animation
The closing date for completing the survey is 2 October 2019.
You can view the animation below by clicking the play button on the embedded video. It is also available through YouTube and on the screening tests in pregnancy page on NHS.UK.
PHE Screening blogs
PHE Screening blogs provide up to date news from all NHS screening programmes. You can register to receive updates direct to your inbox, so there's no need to keep checking for new blogs.