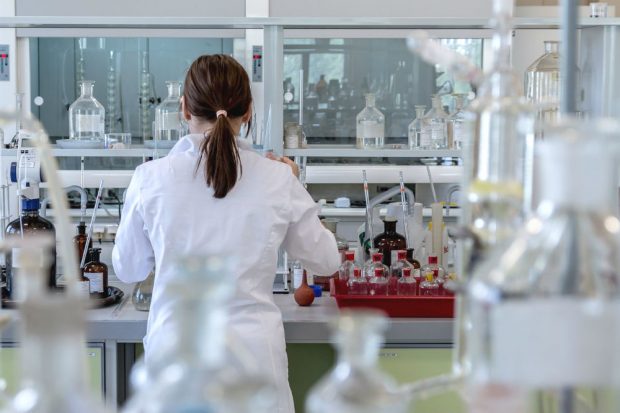 We are pleased to announce the publication of new guidance for laboratories that are providing human papillomavirus (HPV) testing and cervical cytology services for the NHS Cervical Screening Programme.
Please note that an incorrect version of the new guidance for laboratories was published initially. Please be assured that the right version is now live and the link above is correct.
This guidance replaces and builds on the widely recognised 'ABC' standards (achievable standards, benchmarks for reporting and criteria for evaluating cytopathology in cervical screening), which we currently use to monitor and improve the programme.
We have included:
the minimum threshold for adequacy in liquid-based cytology samples using findings of the Health Technology Assessment study
the pathway for primary high-risk human papillomavirus (hrHPV) screening
information on what to include in the human papillomavirus unavailable (HPV-U) reporting category
the call and recall codes for primary hrHPV screening
advice for managers on laboratory organisation (this updates on publication NHSCSP number 14 published in 2003)
We have also published a new section on clinical governance with information on:
the roles and responsibilities for service leads
commissioning
quality assurance
external quality assessment (EQA)
service level agreements for virology services
In terms of performance standards and measures, the Screening Quality Assurance Service (SQAS) will guide the laboratories on which data they need to collect, how to collect it and when to submit it.
This is to make sure data is consistent and allows comparisons with that of the pilot sites. Once there is sufficient data, we will look at it carefully before introducing any new performance measurements or new standards.
Thanks to all contributors
We would like to thank all members of the Clinical and Professional Group for Laboratories (Laboratory CPG) past and present for contributing to this guidance. Thanks to Steve Court, Dr Paul Cross, John Crossley, Dr Karin Denton, Dr Steve Ferryman, Dr Thomas E Giles, Dr Mark Hopkins, Carina Hume, Jackie Jamieson, Lyn Jenkins, Dr David Nuttall, Philippa Pearmain, Janet Rimmer, Dr Alex Sargent, Dr John H F Smith, Ruth Stubbs, Sharon Whitehurst and Allan Wilson.
Very special thanks are due to Dr Steve Ferryman for developing this guidance and seeing it through to publication.
Steve is retiring from the NHS in December and we wish him well and good health in the next chapter of his life. It has always been a pleasure to work with Steve and we will always be grateful for his help and support.
PHE Screening blogs
PHE Screening blogs provide up to date news from all NHS screening programmes. You can register to receive updates direct to your inbox, so there's no need to keep checking for new blogs. If you have any questions about this blog article, or about population screening in England, please contact the PHE screening helpdesk.