Here is a round-up of each and every Public Health England (PHE) screening blog published in July 2019. There were 16 in total.
Breast screening
Cervical screening
Diabetic eye screening
It's a well-known fact that young people's engagement with diabetic eye screening could be better. Here's a fascinating account of how one area has been driving up screening attendance.
General information
Health screener diploma giving me valuable knowledge and skills
The level 3 health screener diploma is the recommended training programme for any new screeners in the diabetic eye, abdominal aortic aneurysm and newborn hearing screening programmes. A trainee screener talks about his experiences of working his way through it.
What quality looks like when offering screening
What quality looks like in making offers for population-based screening is an important question given that screening brings potential harms as well as possible benefits. This blog post is about a discussion involving experts to probe that very question — and what it revealed.
Brilliant new screening timeline
Links to download your copy of a brilliant new screening timeline poster for the public.
Register now for our screening co-ordinator event to find out more about the digital screening information project
As part of our project to move to a digital version of our Screening Tests For You and Your Baby leaflet, registration is open for an event for antenatal and newborn screening co-ordinators on 2 October.
Infectious diseases in pregnancy screening programme
Newborn blood spot screening
Over the past few months we've been carrying out a minor review of the 2017 newborn blood spot (NBS) standards. We're now at the most important stage – the point where we ask for your views.
Join us for sickle cell and thalassaemia study days
Register for free programme update study days offered by the NHS sickle cell and thalassaemia (SCT) screening programme.
Newborn hearing screening programme
The newborn hearing screening programme has published new guidance around screening babies with 2 health conditions.
Newborn and infant physical examination (NIPE) screening
SMaRT 4 NIPE (S4N) is up and running
The new Newborn and Infant Physical Examination (NIPE) IT system, SMaRT4NIPE (S4N), went live on 1 April 2019. Easier to use than its predecessor, S4N has a cleaner appearance and better functionality.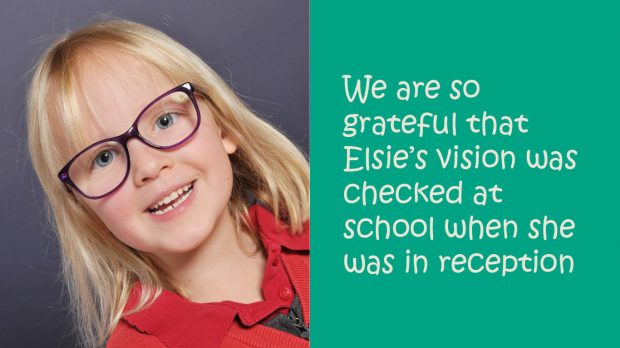 School entry screening
Sickle cell and thalassaemia (SCT) screening
PHE says goodbye to Cathy Coppinger
Cathy Coppinger recently stepped down as manager of the NHS sickle cell and thalassaemia (SCT) screening programme to enjoy a well-deserved retirement. Her former colleagues pay tribute to her hard work.
PHE Screening blogs
PHE Screening blogs provide up to date news from all NHS screening programmes. You can register to receive updates direct to your inbox, so there's no need to keep checking for new blogs. If you have any questions about this blog article, or about population screening in England, please contact the PHE screening helpdesk.