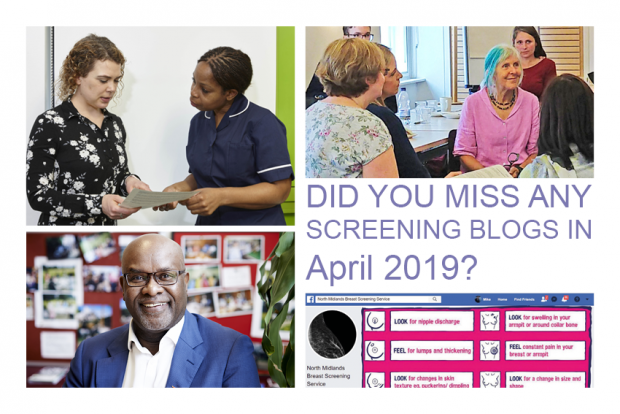 We published 16 articles on the Public Health England (PHE) Screening blog during April 2019.
Here's a round-up of each and every one in case you missed any.
Abdominal aortic aneurysm (AAA) screening
Using local knowledge to improve AAA screening attendance in Peterborough
The Cambridgeshire Abdominal Aortic Aneurysm (AAA) Screening Programme has used a variety of methods to help reduce DNA (did not attend) rates in the city of Peterborough.
Bowel cancer screening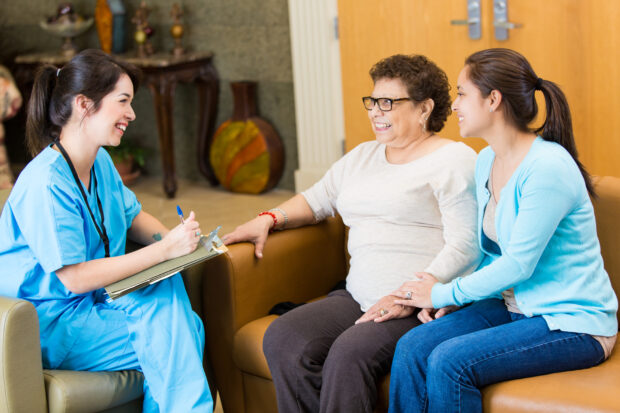 Special guest blog for bowel cancer awareness month
April was Bowel Cancer Awareness Month. To mark the occasion, we featured a guest blog from the chief executive of Bowel Cancer UK highlighting how the charity supports the NHS Bowel Cancer Screening Programme.
Breast screening
How the North Midlands Breast Screening team uses Facebook to increase breast screening uptake
Find out how the North Midlands Breast Screening Service has used Facebook to help reverse a 10-year decline in screening uptake.
Cervical screening
We've updated our easy read guide to cervical screening
PHE Screening has published an updated version of the easy guide to cervical screening.
Reducing cervical screening inequalities for trans people
We take a look at cancer screening in trans communities and how screening services can take steps to be more lesbian, gay, bisexual, and transgender (LGBT) inclusive.
Fetal anomaly screening
Fetal anomaly screening update meeting so helpful for sonographers
The recent national NHS Fetal Anomaly Screening Programme meeting for screening support sonographers was both informative and helpful, says midwife sonographer Lis McNulty.
General information
Angela's masterclass to understanding screening is still going strong
The screening masterclass is still going strong nearly 20 years on.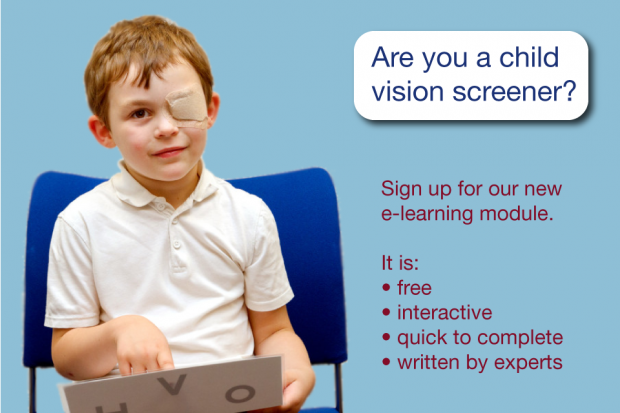 New training for child school vision screeners
We're delighted to announce the launch of a new e-learning training package for vision screeners.
Providers welcome Health Screener Diploma updates
Local newborn hearing, diabetic eye and abdominal aortic aneurysm screening providers gave a big thumbs-up to recent updates provided by the national team on the Level 3 Health Screener Diploma process.
Tackling breast and cervical screening inequalities in Merseyside
The second in a series of blogs looking at work in Merseyside to tackle cancer screening inequalities. This article looks at breast and cervical screening initiatives.
Write on! Celebrating 600 screening posts
Good, bad or indifferent? Find out what our readers think as we take a look at the results of our recent blog satisfaction survey.
Infectious diseases in pregnancy screening
Making sure pregnant women who screen positive for infectious diseases get best care
An antenatal and newborn screening co-ordinator explains the failsafe processes that help her team make sure pregnant women who screen positive for infectious diseases receive prompt and appropriate follow-up care.
Successful IDPS laboratory workshop will now be held every year
The NHS Infectious Diseases in Pregnancy Screening (IDPS) Programme held its first ever national workshop for screening laboratory staff.
Newborn blood spot screening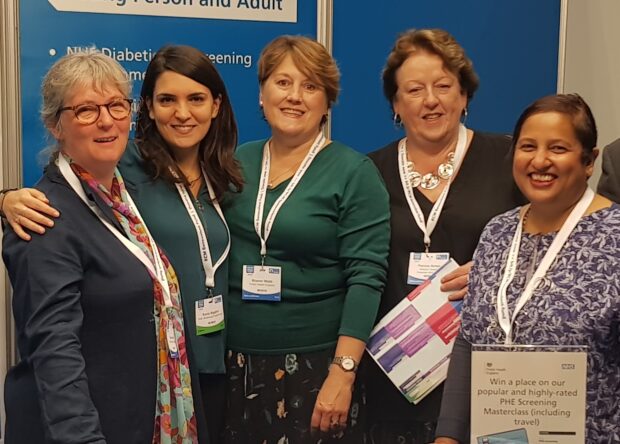 Kate Israel has thoroughly enjoyed her secondment with PHE working in the newborn blood spot team. Here she looks back at her time with us.
Sickle cell and thalassaemia screening
New dates for free NHS Sickle Cell and Thalassaemia Screening Programme updates
Details of 2 upcoming free courses run by King's College London for colleagues working in sickle cell and thalassaemia screening.
Screening's partnership work with Sickle Cell Society benefits people with sickle cell disorders
Find out how the Sickle Cell Society's successful partnership work with the NHS Sickle Cell and Thalassaemia Screening Programme makes a difference to the lives of people who live with sickle cell disorders and their families.
PHE Screening blogs
PHE Screening blogs provide up to date news from all NHS screening programmes. You can register to receive updates direct to your inbox, so there's no need to keep checking for new blogs. If you have any questions about this blog article, or about population screening in England, please contact the PHE screening helpdesk.