Over the past few months we've been carrying out a minor review of the 2017 newborn blood spot (NBS) standards. We're now at the most important stage – the point where we ask for your views.
We're launching a consultation on the proposed changes. This is your chance to have a say on whether they are clear and if there are any issues that we haven't addressed.
Consultation
We welcome comments from:
all our stakeholders including health professionals
other providers and commissioners
If you represent an organisation or group of stakeholders, please share this blog with colleagues.
An online survey will close at midnight on 11 August 2019.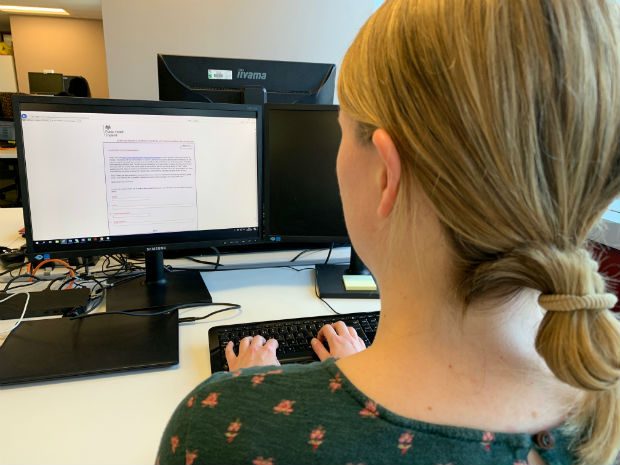 You'll find a summary of general changes on the introduction page, followed by a page on each standard (text and questions). If only some of the standards are relevant to your role, you can skip the other pages.
If you would like to access the consultation in another format, get in touch with the PHE Screening helpdesk.
Standards review
As a national programme, we have a responsibility to monitor the quality of NBS screening around the country. We do so by collecting and reporting data against a outlined set of standards and key performance indicators (KPIs).
By regularly reviewing these standards and KPIs, we can make sure they are fit for purpose, support screening processes and highlight any issues.
The next stages
We've been following the PHE Screening standards framework, which we blogged about back in March.
We will share the results of the consultation on GOV.UK, and aim to publish the revised standards in late 2019, ready for implementation in April 2020.
Thank you for your time.
PHE Screening blogs
PHE Screening blogs provide up to date news from all NHS screening programmes. You can register to receive updates direct to your inbox, so there's no need to keep checking for new blogs. If you have any questions about this blog article, or about population screening in England, please contact the PHE screening helpdesk.