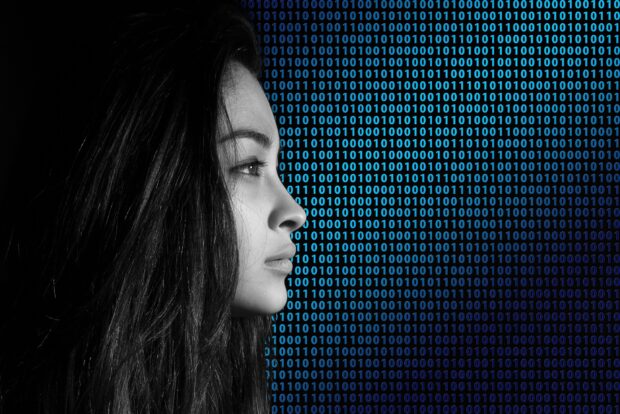 As part of our project to move to a digital version of our Screening Tests For You and Your Baby leaflet, we are planning an event for antenatal and newborn screening co-ordinators on 2 October.
The event will be in Birmingham (within a short walk from New Street Station) to make it as easy as possible for colleagues to get there from around England. It will be from 12pm to 4pm, starting with lunch, and will cover:
overview of the project so far
results from user research and focus groups
demonstration of the new digital information
what we are doing to prevent any women from being disadvantaged
preparations from the sites getting ready to pilot the new information
plans for the next phase of the project
opportunity to ask questions to the PHE Screening team
The move to digital screening information is a large and complex undertaking which will have a major impact on all antenatal and newborn screening services. We hope that as many of you as possible will join us at this event to hear more and help shape this exciting project.
Please sign up for the event by contacting Louise Toal at PHE Screening.
Follow our series of blogs on digital screening invitations.
PHE Screening blogs
PHE Screening blogs provide up to date news from all NHS screening programmes. You can register to receive updates direct to your inbox, so there's no need to keep checking for new blogs. If you have any questions about this blog article, or about population screening in England, please contact the PHE screening helpdesk.