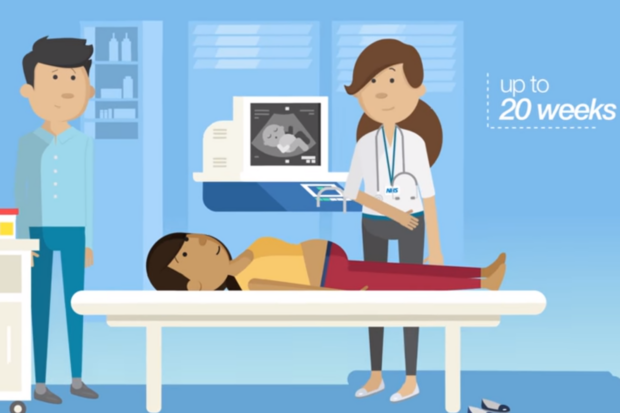 I recently attended a PHE event to discuss the implementation of digital screening information for pregnant women.
The event consisted of:
small group sessions
presentations on the research and work that has already taken place for this project
presentations on plans for pilot schemes in early 2020
I attended as a representative for North Bristol NHS Trust, where I currently work as a deputy screening co-ordinator. The event was held in Birmingham and many co-ordinators and deputies came from across the country.
I found the event really useful as it was an excellent way to learn from each other, feed back to the PHE Screening national team and share ideas.
The new digital age
Helen Dobson from Citizens Online shared with us a Digital Transformation video.
The video included the thought-provoking facts that:
half of the world's population is under 30 years old – so there is a growing population of technology 'savvy' families who will access most of their information online
2 out of 3 people access news via social media
80% of our mobile consumption is video
Getting the message out
In our group, we discussed how digital information could be communicated to people invited for screening. A lot of us felt that social media could have a big influence when promoting this change.
We also felt that primary care colleagues and GP surgeries could help encourage people to access the digital information. This could be by encouraging them to play the antenatal and newborn screening animation video on screens in appropriate settings, such as in waiting areas for community midwifery appointments.
This animation, Screening tests for you and your baby (STFYAYB), has already been a really successful digital resource.
Benefits and limitations
Most women probably appreciate having easy access to information at their fingertips but there are certain groups that will still need access to non-digital formats. We were conscious that these groups of women should be recognised and signposted to a hard copy format of the leaflet or given further support in accessing digital information, so that they are not disadvantaged.
In our groups, we discussed referral pathways for women when they first become pregnant and require their midwife 'booking appointment'. It was clear that not all Trusts have the same pathways.
Some of us have paper-based systems, while others already have electronic processes. We discussed the potential effects that implementing digital changes could have at each Trust, depending on the current system in place.
My Trust has already created a smartphone maternity 'app' for women. We also point women to screening information during the electronic self-referral process when arranging a booking appointment with their midwife. It was great to be able to share our app with colleagues from other areas and discuss with them how it works.
A user-focused approach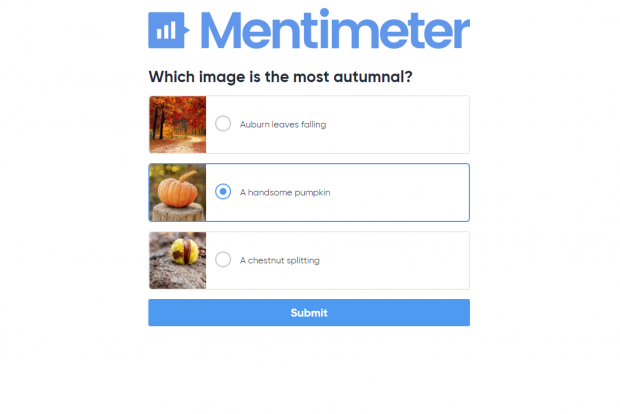 We had fun using an interactive voting system (using our mobile phones) to review potential images for the new digital version of the STFYAYB leafet. It was interesting to see how we all reacted to the images ourselves, and we also considered what we thought would be appealing in various ways to the women reading.
This is why the focus groups that have already taken place with pregnant women and midwives, and the planned pilot studies in 2020, are so important. They will really enable us to understand what will work best for women.
We continued to use the interactive system throughout the event, allowing us to ask questions to the speakers, vote on various topics and provide feedback on issues raised during the day.
I found this event very beneficial in understanding what the future of digital screening information may look like. For many, this shift will be a good one, but it's important to recognise and support those women who will not be able to access digital formats.
Looking forward
As Erik Qualman, author of Socialnomics, is quoted in the video:
We don't have a choice on whether we digitally transform - the choice is how well we do it.
As midwives, we can help shape the digital transformation of screening information for women, and by working together, we can make sure we do it well.
PHE Screening blog articles provide up to date news from all NHS screening programmes. You can register to receive updates direct to your inbox, so there's no need to keep checking for new blogs. If you have any questions about this blog article, or about population screening in England, please contact the PHE screening helpdesk.