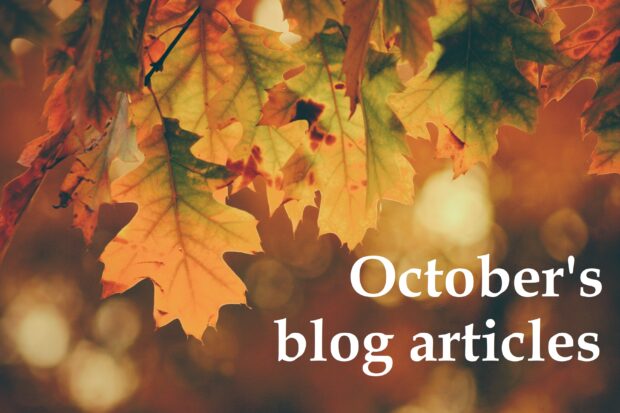 Here is a round-up of all our screening blog posts from October 2019. There were 18 in total.
Abdominal aortic aneurysm screening
Raising awareness of the AAA screening programme in rural areas
Find out how we have been raising awareness of AAA screening in rural areas.
Moving towards a career in nursing with the Health Screener Diploma
Read about how the health screener diploma can lead to a career in nursing.
Antenatal and newborn screening
Best practice screening guidance for pregnancies resulting from egg or sperm donation
Guidance for providers on sickle cell and thalassaemia screening for women who are pregnant via egg donation.
A handy guide for new midwifery students to all the relevant education and training resources produced by Public Health England.
Using the power of social media in screening
Warrington maternity unit is using Facebook instant articles to transform the way they share learning.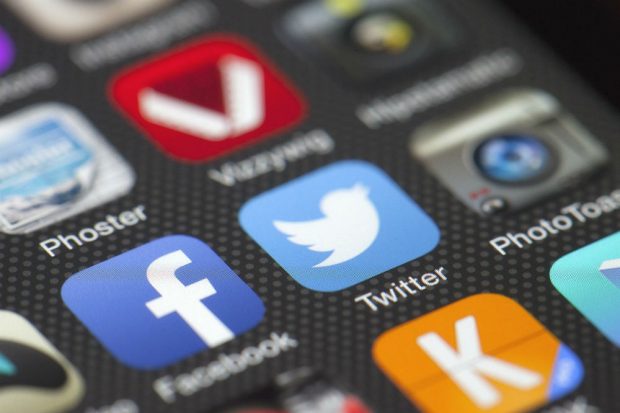 Honour from the Queen for inspirational national blood spot screening lead
PHE's newborn blood spot programme manager praised her inspirational colleague Professor Jim Bonham for his well-deserved MBE.
A day in the life of an antenatal and newborn screening failsafe officer
Find out what a typical day looks like for a failsafe officer.
'Hip hip' hooray for the NIPE screening programme national conference
Read about what happened at the newborn and infant physical examination screening conference 2019.
China visit gives food for thought on newborn blood spot screening
The newborn blood spot screening programme team presented at a screening conference in Hangzhou in China.
PHE publishes first annual newborn hearing screening data report
The newborn hearing screening programme has published an annual data report covering the period 1 April 2017 to 31 March 2018.
Newborn blood spot evaluation update — screening for SCID
The UK National Screening Committee is considering a recommendation on whether screening for severe combined immunodeficiency should become part of the newborn blood spot screening programme.
Bowel screening
Learning points for local services following bowel cancer screening event
A summary of important messages and learning points for local services.
Updated guidelines for the use of imaging in the bowel cancer screening programme
Updated guidelines for imaging in the bowel cancer screening programme are now available.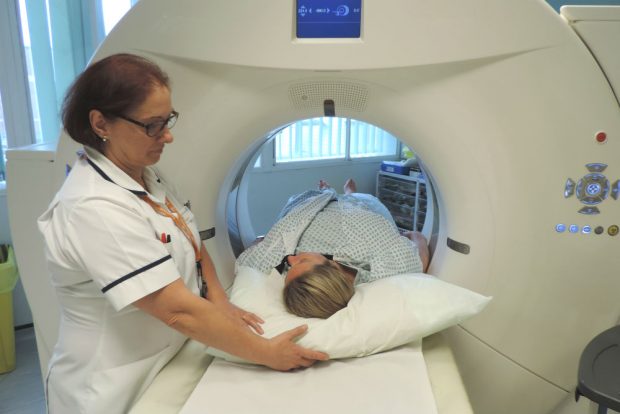 Breast screening
Working together to improve uptake of breast screening across Lancashire and South Cumbria
NHS England (Lancashire and South Cumbria) commissioned a piece of work with its local breast screening services to raise awareness of breast screening.
Doncaster and Bassetlaw uses multi-media campaign to highlight importance of breast screening
Read about how the communications and engagement team at Doncaster and Bassetlaw Teaching Hospitals has been raising awareness this Breast Cancer Awareness month.
Diabetic eye screening
Diabetic eye screening providers to receive new report to quality assure grading
A new grading report to quality assure national grading in diabetic eye screening is now ready.
General information
Helping you get the most from your working relationships
Constructive conversations can help you to approach difficult situations at work. Read about the tools at your disposal.
Online screening information leaflets – tell us your views!
Citizens Online is conducting an Equality Impact Assessment. Complete the survey to let us know how you feel about accessing information online.
PHE Screening blogs provide up to date news from all NHS screening programmes. You can register to receive updates direct to your inbox, so there's no need to keep checking for new blogs. If you have any questions about this blog article, or about population screening in England, please contact the PHE screening helpdesk.