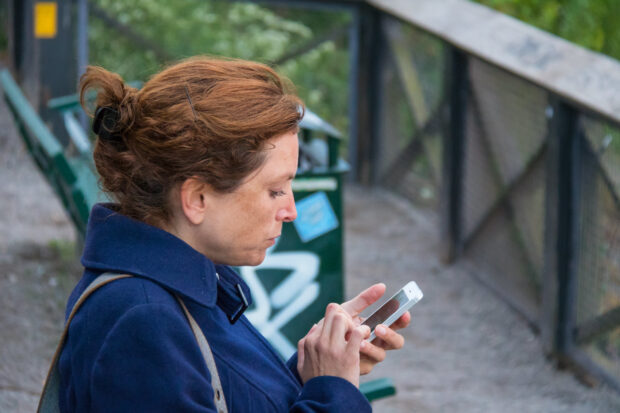 Are you a written word warrior or a digital native?
Does the idea of reading important information online fill you with fear? Or are you at ease with scrolling through important points?
What do you like or dislike about online health information?
We'd love to know!
Have your say
Public Health England plans to introduce more online information about screening programmes in future, coinciding with a gradual reduction in printed leaflets from Spring 2020 onwards.
Citizens Online is conducting an Equality Impact Assessment focusing on this change and how it might impact different groups of people in England. We're keen to hear your thoughts.
We've created a simple online survey which takes around 5 to 10 minutes to complete and it would be fantastic if you could share your views with us.
Who can take part
You may be:
a health professional
someone who has been invited to, or undergone screening
an interested member of the public
Anyone in England is welcome to share their views with us. We will not use your data for any other purpose than to support our research.
Please do share the survey with friends, family and colleagues – we'd like as many people as possible in England to give feedback.
We'll be blogging about the results along the way, so do keep up to date with developments.
PHE Screening blogs provide up to date news from all NHS screening programmes. You can register to receive updates direct to your inbox, so there's no need to keep checking for new blogs. If you have any questions about this blog article, or about population screening in England, please contact the PHE screening helpdesk.