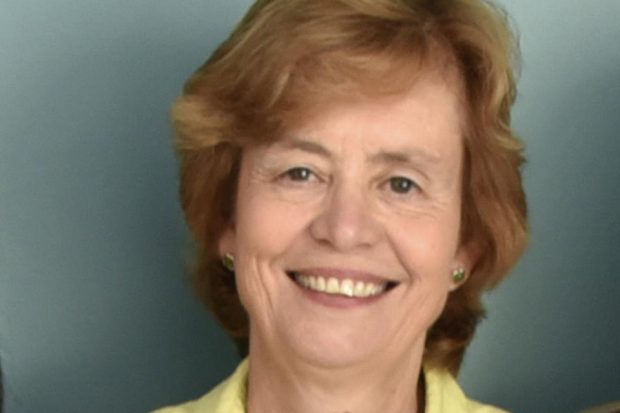 The recent independent review of adult screening programmes by Prof Sir Mike Richards recommended changes to the breast screening programme. But do we have the expert staff available to achieve these?
The breast imaging workforce faces big challenges in attracting, training and retaining the right mix of professions and skills. In the UK, 25% of breast units lack at least one breast radiologist, and retirements will overtake new appointments over the next decade.
I'm a consultant radiologist at Manchester University NHS Foundation Trust (MFT) and lead for the National Breast Imaging Academy (NBIA). In this blog, I'm going to explain how the NBIA is addressing these issues.
Finding a solution at NBIA
A team at the Nightingale Centre at Wythenshawe Hospital in Manchester began working with other breast training units and professionals from around the country. The group, which is a part of MFT, developed a business case to try and find a solution.
Find out more about the NBIA and its work.
Health Education England (HEE) responded by providing £5 million to support a thorough training and development programme through the NBIA. The academy's aim is to improve breast screening recruitment, improve screening targets and help to increase early diagnosis of cancer.
From its initial launch, the NBIA has already made significant progress. This includes:
launching the mammography associate level 4 apprenticeship in the North of England, (in addition to training sites in London and Surrey)
recruiting the first group of NBIA radiology fellows — during the 12-month fellowship, who will benefit from a full specialist training in breast radiology (a second group will be advertised for in spring 2020)
supporting the Royal College of Radiologists and the Association of Breast Clinicians in the development of the 3-year breast clinician credential — 7 training places have now been filled and the rest are out to advert
developing a new e-learning for a health programme in breast imaging, and a national case archive
Given the enthusiastic responses and support we've had from across the country, I feel these developments will in time have a significant impact on the breast imaging workforce.
PHE Screening blogs
The PHE Screening blog provides up to date news from all NHS screening programmes. You can register to receive updates direct to your inbox, so there's no need to keep checking for new blogs. If you have any questions about this blog article, or about population screening in England, please contact the PHE screening helpdesk.