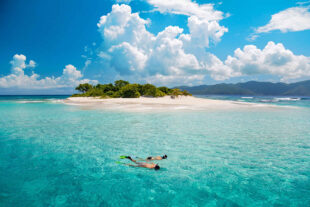 Our blogs can be enjoyed almost anywhere
It's nearly Christmas and as we get ready for fun and the festive onslaught we thought we'd take a quick look back over the year's most memorable news and achievements brought to you by the one and only PHE Screening blog…
Our readership has doubled in just a year, with more than 110, 000 unique users and more than 310,000 views – which puts us on a par with blogs from much larger departments as the 4th most subscribed blog across government.
International appeal
Surprisingly enough, nearly 7% of you are in the US; and some of you are even as far afield as Russia, Argentina, China, Denmark, as well as Brazil, Nepal, South Korea and the British Virgin Islands.
Devices
75 % of you like to read the blog at work on your laptops,  while 20% prefer to use your mobiles - and only a tiny 5% are using IPads...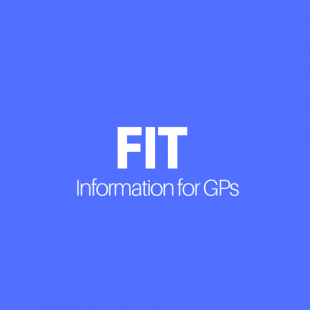 Our top 10 blog posts
Happy Christmas to all our PHE Screening blog readers and subscribers!
Don't forget you can let us know what you think by providing feedback on the blog page to any of our posts. You can also suggest issues we can cover in the blog by contacting the PHE Screening helpdesk.
PHE Screening blogs
PHE Screening BLOGs provide up to date news from all NHS screening programmes. You can register to receive updates direct to your inbox, so there's no need to keep checking for new blogs.