As you know, e-learning for screening is changing. We have asked you to complete any outstanding e-learning modules on the CPD Screening website by 17 March.
After 3 April, you will need to be registered on e-Learning for Healthcare (e-LfH) to start any new e-learning for the NHS Screening Programmes.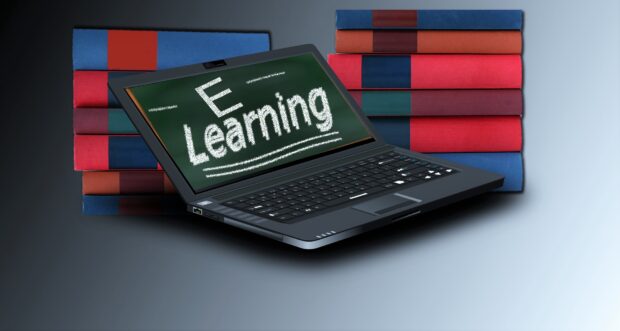 Sign-up process
Once you have signed up, not only will you have access to all online training for the NHS Screening Programmes, you will also have access to all other e-learning provided by Health Education England.
This approach means you will no longer have to sign up for each screening module individually. One username and password will provide the key to the digital part of your continuing professional development.
There are 2 ways to register for the site, depending on your role within the screening programmes:
Standard registration.
OpenAthens registration.
Standard registration 

This route may be appropriate if you:
work within the NHS
work in a dental practice that provides NHS care
work in a hospice or care home
are a medical examiner
work in the social care sector
work in the Ministry of Defence
are a qualified health visitor
are employed by the National Institute for Health and Care Excellence (NICE)
Watch this video for a step by step guide to the standard registration process:
Start the standard registration process.
OpenAthens registration
Users who do not meet the criteria for standard registration must use the OpenAthens access route. This includes private providers who deliver services for the NHS.
This is a 2-step process:
Read about the eligibility criteria and sign up for an OpenAthens account. This will give you a user name and password.
Sign in to e-Learning for Healthcare using your OpenAthens username and password.
Whichever registration route is right for you, it should be a quick and simple process to get access to the e-Learning for Healthcare website. If you need any help with the process, lots of online support is available and there is even a live chat help function from the top banner of the e-LfH website.
PHE Screening blog
PHE Screening BLOG articles provide up to date news from all NHS screening programmes – replacing our previously published newsletters.
You can register to receive updates direct to your inbox, so there's no need to keep checking for new blog articles.