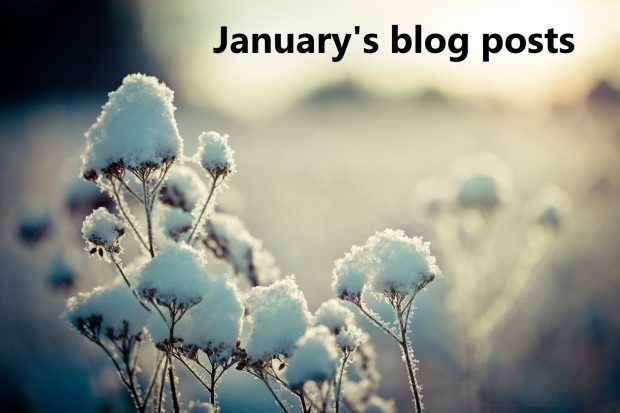 Here is a round-up of all 9 Public Health England (PHE) screening blog posts from January 2021.
Abdominal aortic aneurysm (AAA) screening
NHS abdominal aortic aneurysm screening virtual clinical skills trainer events rated a success
We recently hosted 4 virtual meetings for clinical skills trainers (CSTs) and quality assurance (QA) leads working in the NHS AAA Screening Programme.
Antenatal and newborn (ANNB) screening
Hepatitis B quality improvement project – new resources
We have launched new resources as part of the hepatitis B quality improvement project.
Standards and pathways are changing in NHS newborn physical examination screening
We have now published the NHS newborn and infant physical examination (NIPE) screening programme standards, which will be valid for data collected from 1 April 2021.
NIPT procurement and launch update
Read an update on the outcome of the laboratory testing services procurement process and the target date for commencement of the offer of non-invasive prenatal testing (NIPT).
IDPS e-learning resource goes live
The new infectious diseases in pregnancy screening (IDPS) e-learning resource is now available on e-Learning for Healthcare.
General information
All Our Health population screening e-learning resource now available
The new All our Health screening resource helps health practitioners to reduce inequalities, offer informed choice and share best practice.
Are you an AI developer looking to create products for NHS screening?
Find information for suppliers looking to incorporate artificial intelligence (AI) into screening programmes.
Guidance on transitioning to digital screening information now on GOV.UK
We have brought together all our guidance for screening services on moving to digital information into one place on GOV.UK.
New printable A4 PDFs of AAA and diabetic eye screening information
We have published printable versions of the AAA and diabetic eye screening public information resources on a new public information leaflets page of the blog.
PHE Screening blog
The PHE Screening blog provides up to date news from all NHS screening programmes. You can register to receive updates direct to your inbox, so there's no need to keep checking for new blogs. If you have any questions about this blog article, or about population screening in England, please contact the PHE screening helpdesk.