In March 2018 we published 12 screening blogs including an update on how to order leaflets from our new national print supplier, a call out for views on our screening cards for midwives and several updates to professional screening standards.
Here's a list of every blog issued over the month, links so you can read (or re-read) them and a brief description of what they're about.
General information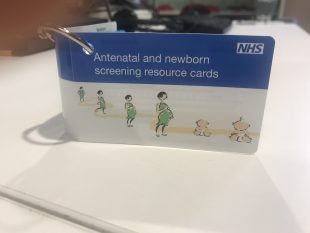 Changes to our screening resource packs for student midwives
In keeping with our commitment to the Government's digital by default strategy, we are looking at reducing the amount of hard copy resources we produce across screening and are working with stakeholders to offer resources in alternative formats.
Log on to order leaflets from our new national print supplier
Local screening providers can start ordering from new national print provider APS Group via its online ordering portal.
Updated KPI definitions and submission guidance for 2018 to 2019
The 2018 to 2019 updated definitions and submission guidance for key performance indicators (KPIs) for the NHS population screening programmes in England.
A reminder about private screening and a last opportunity to order leaflets about it
Information about our leaflet about private screening for the public.
Calling all midwives – help us review our screening resource cards
We're asking midwives to fill in a short survey about our credit card sized collection of plastic resource cards giving information about screening offered in pregnancy and to newborn babies.
Abdominal Aortic Aneurysm Screening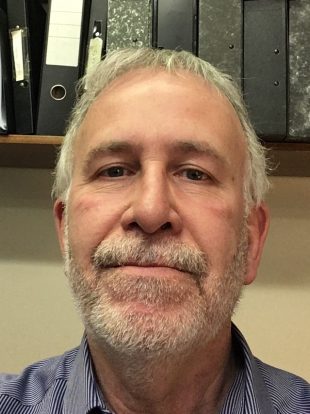 Gerry takes over national AAA screening research role
Professor Gerard Stansby has been appointed national research lead for the NHS Abdominal Aortic Aneurysm (AAA) Screening Programme.
New date for AAA clinical skills trainer event
The NHS Abdominal Aortic Aneurysm Screening Programme has announced the new date for its clinical skills trainer networking day.
Bowel screening
Check out our updated bowel cancer screening standards for 2018
Following consultation, we have updated the screening standards for the NHS Bowel Cancer Screening Programme.
Cervical screening
New guidance for cervical screening provider leads
PHE has published guidance describing the role and responsibilities of cervical screening provider leads.
Fetal anomaly screening
Updated screening standards for Down's, Edwards' and Patau's syndromes
We have published updated screening standards for the NHS Fetal Anomaly Screening Programme (FASP).
Fetal anomaly data report updated
We have made some changes to the 2015 to 2016 data report for the NHS Fetal Anomaly Screening Programme.
Newborn hearing screening
Updated newborn hearing screening standards published
We have reviewed and updated the NHS Newborn Hearing Screening Programme (NHSP) standards.
PHE Screening blog
PHE Screening BLOG articles provide up to date news from all NHS screening programmes.
You can register to receive updates direct to your inbox, so there's no need to keep checking for new blog articles.