Are you involved in antenatal sickle cell and thalassaemia (SCT) screening?
Do you counsel women and couples at risk of having a baby with a significant haemoglobin disorder?
Are you aware of all the resources available to support your counselling?
The SCT antenatal programme screens pregnant women to find out if they're at risk of having a baby with sickle cell disease or thalassaemia major, which are serious inherited blood conditions. This gives parents time to consider the options available.
In 2014 we produced 2 patient information leaflets to support healthcare professionals.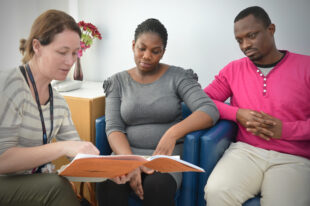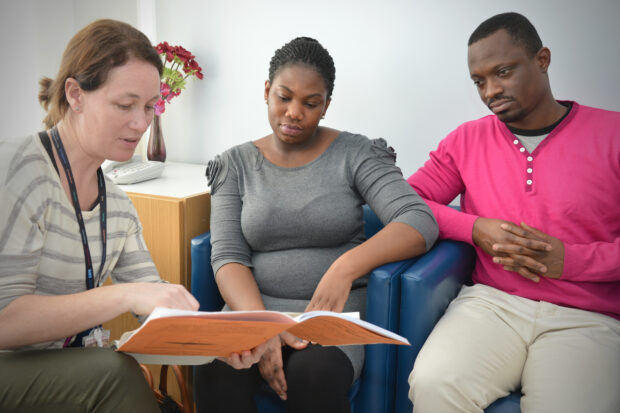 We are reviewing these leaflets, to make sure they provide the right information for both healthcare professionals and the public.
Please complete our short questionnaire so we know if you are aware of the leaflets, if you use them, and what you think of them. We will use your responses to make the leaflets better. The deadline for responding is Monday 27 March.
Thank you for helping us and we look forward to reading your comments.
PHE Screening blog
PHE Screening BLOG articles provide up to date news from all NHS screening programmes – replacing our previously published newsletters.
You can register to receive updates direct to your inbox, so there's no need to keep checking for new blog articles.