We are pleased to announce the publication of the updated sickle cell and thalassaemia (SCT) screening handbook on GOV.UK.
Thank you to everyone who took part in the consultation earlier this year on the handbook that provides guidance and support to healthcare professionals involved in the SCT screening pathway. Your valuable feedback has helped make sure the handbook meets the needs of our users.
The document is in easily accessible HTML format. You simply navigate through the chapters online although you can still print out individual chapters and appendices if you need to.
The SCT Programme screens pregnant women to find out if they're at risk of having a baby with sickle cell disease or thalassaemia major. It also screens babies for sickle cell disease as a part of the newborn blood spot screening programme.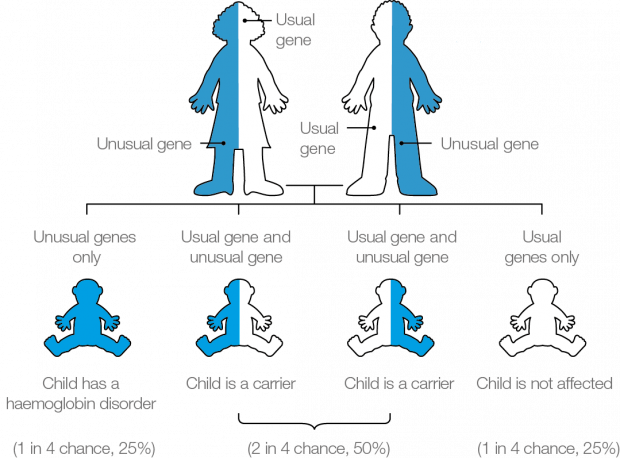 Wide range of guidance and resources
The updated handbook includes information about:
the antenatal screening pathway with specific guidance on how to care for known 'at-risk' couples
the antenatal screening process and how to follow up results
the family origin questionnaire and important issues for completion in high and low prevalence trusts
special circumstances to be aware of during antenatal screening, including adoption, blood transfusions and bone marrow transplant
paternal screening and tips to improve participation
counselling and referral for prenatal diagnosis
testing in subsequent pregnancies
the newborn screening pathway, what results are expected and how to deal with them
sickle cell disease, thalassaemia major and other haemoglobinopathy disorders and carrier states
patient support organisations
failsafe, quality assurance and data collection
resources and training courses to support the screening programme
If you would like a copy of the consultation report please contact the screening helpdesk.
PHE Screening blogs
PHE Screening blogs provide up to date news from all NHS screening programmes. You can register to receive updates direct to your inbox, so there's no need to keep checking for new blogs.