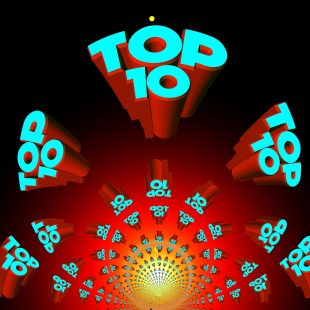 2016 was a bumper year for the PHE Screening blog – which is now the 6th most subscribed blog across government.
More than 50,000 different people visited our blog during the year and our regular subscribers soared from just over 1,000 to nearly 3,000.
We posted 152 separate articles during the year to keep screening professionals, commissioners and stakeholders updated on the work of all 11 national NHS Screening Programmes and the UK National Screening Committee (UK NSC).
So, as we enter a new year, here's a chance to have a quick look back at our 10 most popular blog posts from 2016.
Some of the most popular blog posts we published towards the end of 2016 might yet break into this top 10 list as they are still attracting a lot of views.
These include:
Happy New Year to all our PHE Screening blog readers and subscribers.
Don't forget you can let us know what you think by providing feedback on the blog page to any of our posts. You can also suggest issues we can cover in the blog by contacting the PHE Screening helpdesk.
PHE Screening blogs
PHE Screening BLOGs provide up to date news from all NHS screening programmes – replacing our previously published newsletters.
You can register to receive updates direct to your inbox, so there's no need to keep checking for new blogs.