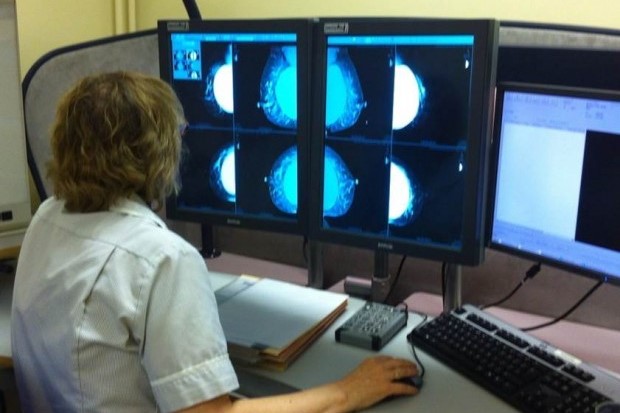 The report informs pathologists of the range in performance across screening service and laboratory biopsy quality assurance (BQA) statistics. This will allow laboratories to assess their pathology performance against relevant standards and to allow comparison of departmental results with other services.
We have generated BQA reports for the most significant non-operative biopsy result (known as client level), rather than at individual pathologist level in this report (a total of 118,223 biopsies).
The audit includes information about:
low volume laboratories
B3* with/without atypia
B3 positive predictive value (PPV) variation
PPV B3 with/without atypia
false positive rate
* B3 are lesions of uncertain malignant potential.
This report presents an opportunity for breast screening pathologists to examine their laboratory results and to identify and address variation in practice.
The performance presented in this audit is not purely reflective of the pathologists' adherence to reporting of specimens in line with national guidance. Other factors which impact performance include:
data quality
accuracy of the operator to sample the index lesion
radiological threshold for sampling
availability and use of vacuum assisted techniques
Sharing of the results with breast screening colleagues, particularly radiologists, may be valuable.
A better report format
As with all screening publications, we have published the report in accessible HTML format. This makes it easier to access, especially for anyone using mobile devices or assistive technology such as screen readers.
You can make the charts larger in your web browser by pressing <Ctrl> and + to zoom in. If you use the Chrome web browser you can also right click on a chart and select 'open image in new tab' to view it more clearly.
The data used to generate the charts is in the separate data tables spreadsheet file available with the report.
PHE Screening blog
The PHE Screening blog provides up to date news from all NHS screening programmes. You can register to receive updates direct to your inbox, so there's no need to keep checking for new blogs. If you have any questions about this blog article, or about population screening in England, please contact the PHE screening helpdesk.