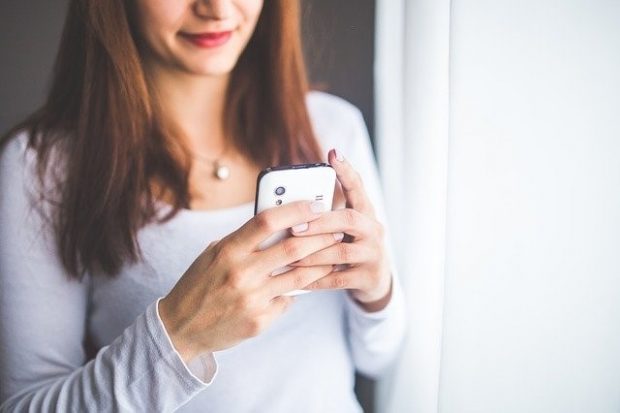 To reduce the number of missed screening appointments, you can set up a reminder service to automatically send appointment reminders by text message. Hitachi can assist NHS breast screening services with this.
Text message reminders of appointments are now commonly used in the NHS. Public Health England (PHE) has released guidance on sending screening reminders, which includes information on when to send text reminders and what information to include.
First steps
Information governance (IG) regulations must be followed. All IG requirements related to the set up and implementation of a text messaging reminder service are the responsibility of your host Trust.
To send appointment reminders, you need a text message provider service which can extract the appointment details from the National Breast Screening System (NBSS) and generate the text messages. Third-party providers are available for this service, and your Trust may already have one that you can use.
The first step is to check how your Trust can help you. You should ask whether it already has:
a third-party provider that you could use (if not, you'll need to find one yourself)
mobile numbers stored on other hospital systems that you could use - this is especially useful for prevalent clients who have not yet attended for screening
The set up
Once you have identified a provider, support is available from Hitachi and in this training article on NBSS. Remember that the wording of the text message should follow the guidance provided by PHE.
To improve the number of women you're able to reach by text, check whether a mobile telephone number is already on a client's NBSS record, and if not ask for one when they:
call to discuss their appointment
attend their appointment
Members of the NBSS super user group have recently begun trials of the service, and the results will be shared soon on this blog. For any help or support, you can contact the Hitachi service desk.
PHE Screening blog
The PHE Screening blog provides up to date news from all NHS screening programmes. You can register to receive updates direct to your inbox, so there's no need to keep checking for new blogs. If you have any questions about this blog article, or about population screening in England, please contact the PHE screening helpdesk.