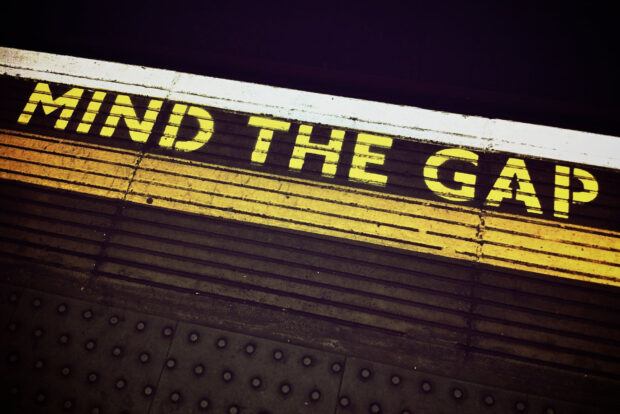 The COVID-19 pandemic has replicated and, in some cases, increased existing health inequalities.
As local NHS screening services restore, it is therefore more important than ever to maintain a focus on reducing inequalities.
Back in May 2018, PHE published guidance on GOV.UK on reducing inequalities in NHS abdominal aortic aneurysm (AAA) screening.
We developed this guidance and associated resources to support AAA screening providers in identifying and reducing inequalities. The guidance acts as a platform to:
share and submit examples of work aimed at reducing barriers to screening and inequalities
offer evidence-based guidance and information
provide support on using the AAA screening deprivation and ethnic group analysis tool
offer easy access to a service improvement and audit application process for shared learning
We wanted to evaluate the guidance to find out how we can develop and improve it. So we asked providers, commissioners and other stakeholders to complete a short survey on its usefulness and effectiveness.
A big thank you to everyone who responded. You pointed out some great initiatives, shared examples of how the resource has influenced inequalities work and made some extremely useful suggestions.
Many of you told us you find the guidance very useful and that accessing the resources and information is simple.
What you told us
Responses told us that the NHS AAA screening inequalities guidance:
is relevant
encourages the sharing of practice
influences inequalities work
is easy to access and is known about
prompts people to find out more about inequalities
Nearly half of you said it had influenced work locally to address inequalities. And nearly 60% of respondents said it had prompted them to find out more about inequalities work in their area.
Examples included:
using the guidance and data tools to improve focus of local initiatives
working with screening and immunisation teams (SITs) to look at socio-economic factors linked to inequalities
reviewing equity of access to screening
Potential improvements
When we asked how the guidance could be improved, your suggestions included:
You told us additional resources could support local campaigns to address inequalities, more information about learning disabilities and ethnicity status, and the provision of flags on GP practice systems to provide alerts if men need interventions or any reasonable adjustments.
Examples of local initiatives to address inequalities ranged from working with vulnerable groups to developing materials to promote the offer of screening, including information on GP TV screens and the use of GP endorsements. Partnership working with SITs, local authorities and other services also featured in responses.
Barriers to inequalities work
You told us about a number of barriers to being able to work on reducing inequalities, including:
not knowing what to focus on or what interventions work
capacity to do the work
time constraints and funding
difficulty engaging with hard to reach groups
difficulty obtaining the right contacts
validation of screening cohort
Next steps and work in progress
It is vital that local NHS AAA screening services consider the impact on screening inequalities as they restore during the coronavirus pandemic, take action to reduce inequalities and evaluate the impact of any changes to service delivery on inequalities.
We hope providers and commissioners continue to use the national AAA screening inequalities guidance to help reduce inequalities during restoration.
PHE's national NHS AAA Screening Programme team plans to keep up the momentum to build on the success of the guidance by putting together an action plan to improve it.
We love to hear about the work providers are doing locally to address inequalities. If you want to shout about it, please share your work by emailing: PHE.YPAScreening@nhs.net.
PHE Screening blog
The PHE Screening blog provides up to date news from all NHS screening programmes. You can register to receive updates direct to your inbox, so there's no need to keep checking for new blogs. If you have any questions about this blog article, or about population screening in England, please contact the PHE screening helpdesk.