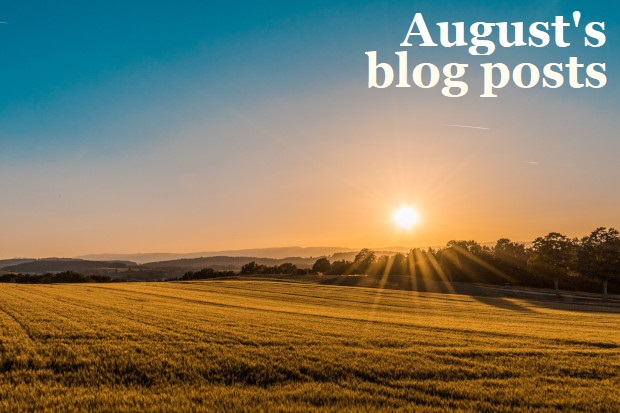 Here is a round-up of each and every Public Health England (PHE) screening blog post published in August 2020. There were 6 in total.
Antenatal and newborn screening
Important changes to assessment of newborn hearing screeners
The NHS Newborn Hearing Screening Programme has updated the observed structured clinical examination (OSCE) that staff carrying out NHS newborn hearing screening tests in England must complete before being able to screen unsupervised.
Antenatal and newborn screening information – digital by default
Antenatal and newborn screening providers should now be signposting parents routinely to digital versions of information leaflets rather than automatically handing out printed leaflets.
Inherited metabolic disease (IMD) screening leaflets made more accessible
All inherited metabolic disease leaflets for newborn blood spot screening have been converted into HTML format.
Diabetic eye screening
Moving from print to digital in the diabetic eye screening programme
Diabetic eye screening services should now be directing people to digital versions of leaflets where possible.
General information
Updated KPI data definitions and submission templates
A refreshed suite of documents for finding data definitions and submitting KPI data.
Health equity audit guidance published for NHS screening providers and commissioners
A new health equity audit specifically aimed at supporting screening providers and commissioners.
PHE Screening blog
The PHE Screening blog provides up to date news from all NHS screening programmes. You can register to receive updates direct to your inbox, so there's no need to keep checking for new blogs. If you have any questions about this blog article, or about population screening in England, please contact the PHE screening helpdesk.