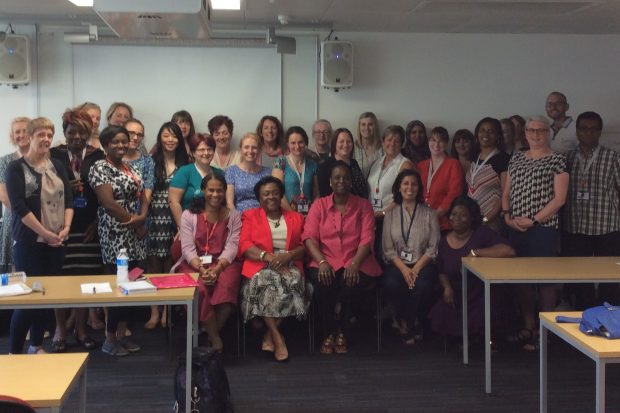 Kings College London provides a range of sickle cell and thalassaemia (SCT) study days each year.
Unfortunately, due to the coronavirus (COVID-19) outbreak, the university and the NHS SCT Screening Programme have made a joint decision to defer all SCT screening study days until next year. This includes the four-day Genetic Risk Assessment and Counselling course.
Your bursary
Earlier this year, we allocated 25 bursaries for the Genetic Risk Assessment and Counselling course. We want to assure students who were granted a bursary that it will still be valid for a course on a postponed date and the university has been notified.
Looking forward
We decided it was best to postpone the study days, considering social distancing rules, restrictions on travel, the challenges of running valuable group activities virtually and the difficulty healthcare professionals have in taking time away from work to study at this time.
We're working with the university to plan for next year and confirm new dates. We'll publish further details on GOV.UK and via another blog update.
These study days are highly valued by our healthcare professionals and we are keen to continue providing them.
PHE Screening blog
The PHE Screening blog provides up to date news from all NHS screening programmes. You can register to receive updates direct to your inbox, so there's no need to keep checking for new blogs. If you have any questions about this blog article, or about population screening in England, please contact the PHE screening helpdesk.