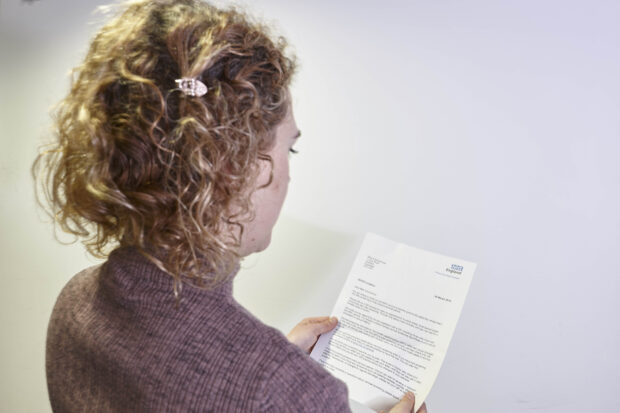 In March 2019, Simon Stevens, Chief Executive of NHS England, announced that the administration service that supports the national cervical screening programme will move from Primary Care Support England (PCSE) to the NHS.
Invitations, reminders and results letters
The administration service supporting the national cervical screening programme produces and sends out 9 million invitation, reminder and result letters each year. These are sent to women who are:
invited for their first cervical screening
already in the programme and are recalled every 3 or 5 years, depending on their age
recalled annually, 6 monthly or 3 monthly, if previous tests have been abnormal or inconclusive
The service is now managed by the North of England Commissioning Support Unit (NECS). The name of the service is Cervical Screening Administration Service (CSAS).
Staff from PCSE will be transferring to NECS.
Smooth transfer
A programme board has been set up to ensure the transfer goes smoothly.
The aim is that women will see no change to the service they receive. Contact points, sources of information and forms will not change.
NECS will inform health professionals of  any changes that will affect them well in advance.​
Health professionals can email us with any questions about the service transfer.
PHE Screening blogs
PHE Screening blogs provide up to date news from all NHS screening programmes. You can register to receive updates direct to your inbox, so there's no need to keep checking for new blogs. If you have any questions about this blog article, or about population screening in England, please contact the PHE screening helpdesk.