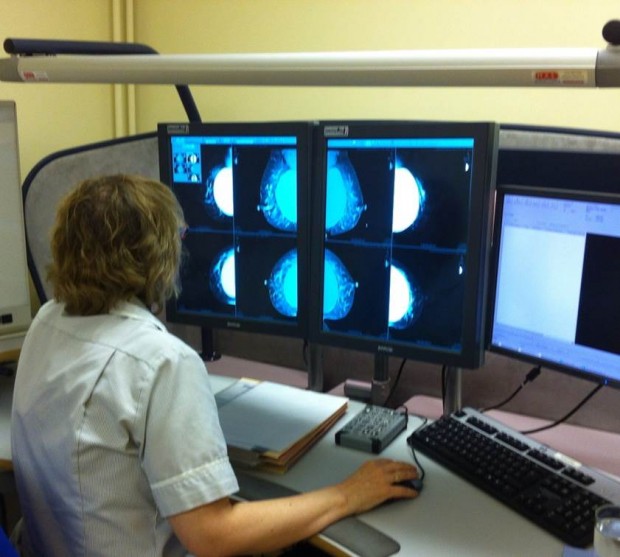 Many of you will be very aware that Professor Sir Mike Richards has been asked to conduct a major review of the English cancer screening programmes as part of a renewed drive to improve care and save lives.
Read the terms of reference, call for evidence letter and download the response template. The deadline for submissions is 18 April 2019.
Sir Mike is seeking feedback on a number of areas including:
future management, delivery and oversight of screening programmes
how to ensure maximum screening uptake across the country and particularly in vulnerable and minority groups
opportunities for the use of AI and other technology to help with cancer screening
feedback on current and future IT and equipment
having the right number of staff with the right training to deliver the programmes
views on what screening should look like in 10 years' time
He has said:
There is no doubt that the screening programmes in England save thousands of lives every year, however, as part of implementing NHS's long term plan, we want to make certain they are as effective as possible.

This review provides the opportunity to look at recent advances in technology and innovative approaches to selecting people for screening, ensuring the NHS screening programme can go from strength to strength and save more lives.
I would encourage everyone to be part of this important review to help our world class screening programmes become even better.
PHE Screening blogs
PHE Screening blogs provide up to date news from all NHS screening programmes. You can register to receive updates direct to your inbox, so there's no need to keep checking for new blogs. If you have any questions about this blog article, or about population screening in England, please contact the PHE screening helpdesk.