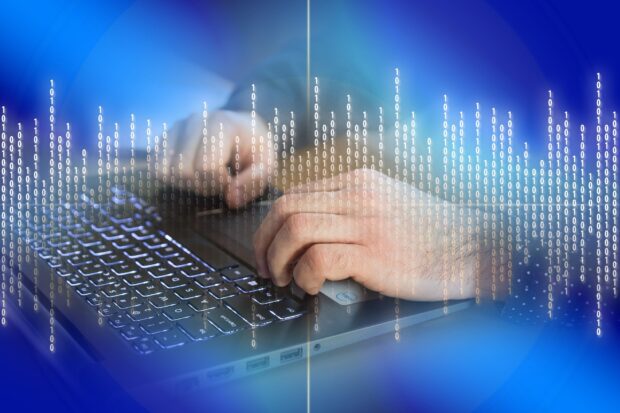 Are you responsible for submitting local screening provider data to PHE? If so, do you know the timeframes for data submission?
It is very important that local screening providers validate key performance indicator (KPI) data and screening standards data with care and on time.
Why numbers are so important
It is crucial we collect accurate data and that local screening providers have good data about their services.
This helps:
reduce variation
identify areas of shared learning
identify areas needing improvement
It also:
provides information on trends
enables software reporting issues to be identified
gives valuable assurance to all stakeholders that providers are performing
provides a true reflection of how well screening services are performing
provides uniform information for programme boards and quality assurance visits
Where to find the important dates
Timeframes for KPI and screening standard reporting periods can be found on GOV.UK for:
Please always refer to the data and intelligence publications on GOV.UK for the most recent versions of data submissions guidance. The content on GOV.UK includes a summary of changes to KPIs from year to year, submission guidance, roles and responsibilities and how we publish KPI data.
For AAA screening services, guidance covers the sign-off process for KPIs, quarterly waiting times reports, quarterly pathway standards reports and annual pathway standards.
For DES screening services, guidance covers the process for submitting and signing off KPIs, quarterly pathway standards reports and annual pathway standards.
Commissioners should be aware of the review and publication dates so that local programme board meetings can be arranged appropriately.
Quarterly and annual KPI data reports are published on GOV.UK for all 11 NHS screening programmes.
PHE Screening blogs
PHE Screening blogs provide up to date news from all NHS screening programmes. You can register to receive updates direct to your inbox, so there's no need to keep checking for new blogs. If you have any questions about this blog article, or about population screening in England, please contact the PHE screening helpdesk.