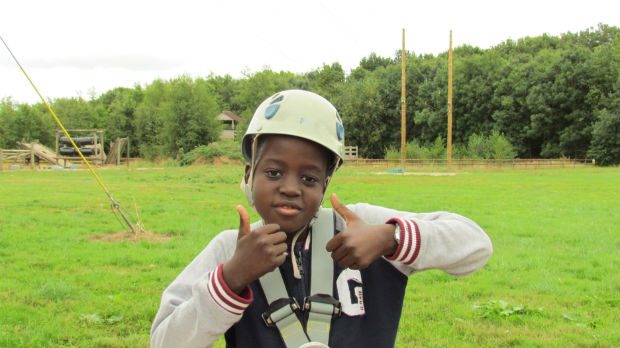 The NHS Sickle Cell and Thalassaemia (SCT) Screening Programme offers screening to pregnant women to find out if they are at risk of having a baby with sickle cell disease or thalassaemia major (serious inherited blood conditions).
We are working with the Sickle Cell Society to update the Sickle Cell Disease in Childhood: standards and guidelines for clinical care 2nd edition. The 3rd edition has been updated by Professor David Rees, Professor of Paediatric Haematology at King's College London, and Dr Moira Dick, Consultant Paediatrician (retired), with the support of the Sickle Cell Society.
As you may be aware the standards have already been consulted on and your feedback was much appreciated. They have been amended in this final draft.
You can review the draft updated recommendations, which also includes the rationale and full references.
The clinical recommendations are written to:
support clinicians
ensure that every child has access to the same quality of care
provide an update to the 2nd edition that was published in 2010.
They have been written for:
paediatricians
haematologists
specialist nurses
psychologists
hospital trusts
commissioning authorities
peer-review services
anyone responsible for monitoring outcomes.
Please take this opportunity to review the recommendations and to give us your feedback. The consultation will close on 5 July at 5pm.
You can comment on all, or some, depending on the relevance to you and your role. We are only consulting on the revised clinical care recommendations component.
Grouping of recommendations
The recommendations have been divided into the following sections:
• organisation of care (community and hospital-based care)
• pathway of care (from newborn screening to transition to adult care)
• ongoing issues (often managed at home/in the community)
• chronic complications (usually requiring hospital care)
• acute complications (usually requiring urgent inpatient care)
• elective surgery and perioperative care
• specific treatments.
PHE Screening blogs
PHE Screening blogs provide up to date news from all NHS screening programmes. You can register to receive updates direct to your inbox, so there's no need to keep checking for new blogs. If you have any questions about this blog article, or about population screening in England, please contact the PHE screening helpdesk.