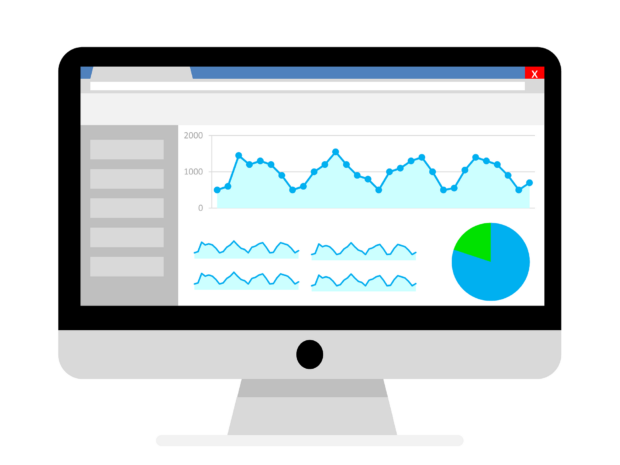 The NHS Sickle Cell and Thalassaemia (SCT) Screening Programme offers screening to pregnant women to find out if they are at risk of having a baby with sickle cell disease or thalassaemia major (serious inherited blood conditions).
Early access to sickle cell and thalassaemia screening and the offer of prenatal diagnosis (PND) is important in giving time to women and couples identified as being at risk to consider their options.
The ST2 Key Performance Indicator (KPI) measures the proportion of pregnant women who have antenatal sickle cell and thalassaemia screening for whom a screening result is available by 10 weeks + 0 days gestation.
The 2 performance thresholds are:
acceptable, which is when 50% of all pregnant women are offered screening by 10 weeks 0 days
achievable, which is when 75% of all pregnant women are offered screening by 10 weeks 0 days
Performance for this standard varies across the country, so we thought we would share some best practice tips and our new checklist tool to help maternity services identify areas for potential improvement.
Our audit
The SCT Screening Programme looked back at 6 quarters of KPI data to identify the top 15 best performers and 15 improver trusts in terms of meeting the ST2 standard.
These trusts were then asked to take part in an audit looking at how their antenatal SCT screening service was delivered.
What we found
From the results we received, it was clear there were several things these trusts were doing to improve their ST2 performance, including:
making information about access to maternity services widely available, for example at GP practices, pharmacies and on hospital websites
making sure information stresses the importance of early screening, how conditions are inherited, the importance of knowing the results of both parents, and direct access to counselling and prenatal diagnosis (PND) for known at-risk women and couples
providing online self-referral to maternity services
fast-tracking women who refer late, for example women who refer after 10 weeks gestation
having a fast track pathway for known at-risk women and couples
taking blood samples at the booking appointment
ensuring education and training is provided for staff
Get in touch and share best practice
We're always keen to share examples of good practice. We blogged last year about what the Princess Royal University Hospital did to improve their ST2 performance.
So if your trust has implemented changes to improve its SCT screening service, we encourage you to share your story with us via our PHE Screening helpdesk.
Further guidance for screening providers is available in Parents' Stories on the Sickle Cell Society website.
PHE Screening blogs
PHE Screening blogs provide up to date news from all NHS screening programmes. You can register to receive updates direct to your inbox, so there's no need to keep checking for new blogs. If you have any questions about this blog article, or about population screening in England, please contact the PHE screening helpdesk.