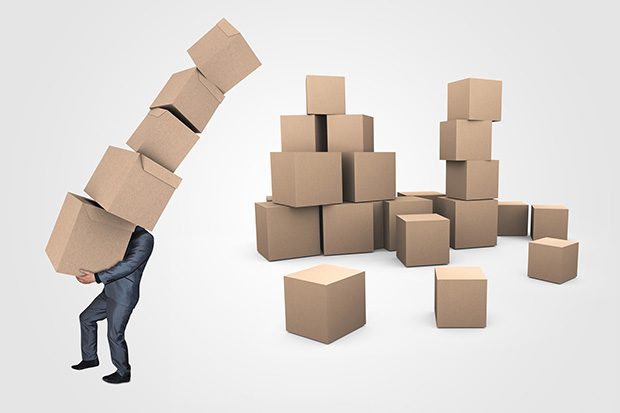 PHE Screening's national print provider, APS Group, employs a courier to deliver supplies of printed screening leaflets to local screening services.
Modern hospitals are very large places that are easy to get lost in. And the courier is not contracted to go into hospitals to find a particular department, which may be on a different floor or in a completely different building.
It is very important, therefore, that you provide an easily accessible address for the courier to deliver to where you know the leaflets will be signed for and accepted.
In most cases this is likely to be your hospital's central post room/stores. The delivery address for your order should therefore include the postroom/stores location and your contact name and department.
When placing orders for leaflet deliveries, please comply with this guidance to avoid the risk of stock going missing or undelivered.
The courier will only attempt to deliver an order 3 times before returning it to the depot and we do not want you to run out of stock that you need for screening invitations.
Who can order leaflets for free
Remember that, to order leaflets for free, you must confirm you:
are an NHS or private provider of NHS screening programmes in England
comply with NHS England screening service specifications
are not stockpiling leaflets
Orders of free leaflets are limited to one copy per individual, for each screening episode.
Free supplies of leaflets are not available for other organisations or purposes.
Order leaflets directly using the APS online ordering portal.
PHE Screening blogs
PHE Screening blogs provide up to date news from all NHS screening programmes. You can register to receive updates direct to your inbox, so there's no need to keep checking for new blogs. If you have any questions about this blog article, or about population screening in England, please contact the PHE screening helpdesk.